For travelers in the middle of a
motorhome hire new zealand
journey, Auckland is a major relief with its urban excitement, stunning views, and plethora of places to enjoy a nice meal. No matter if you're in the mood for a sit down meal in a restaurant, street food, or takeout, you will never be short of options in this noted foodie heaven. Auckland has long been known as a great place to catch a bite, and with its increase in young, hip city dwellers over the past decade there has been a boom in innovative dishes in all neighborhoods. So get off the road for a pleasant stay in this colorful, vibrant city and check out these places to grab a satisfying bite.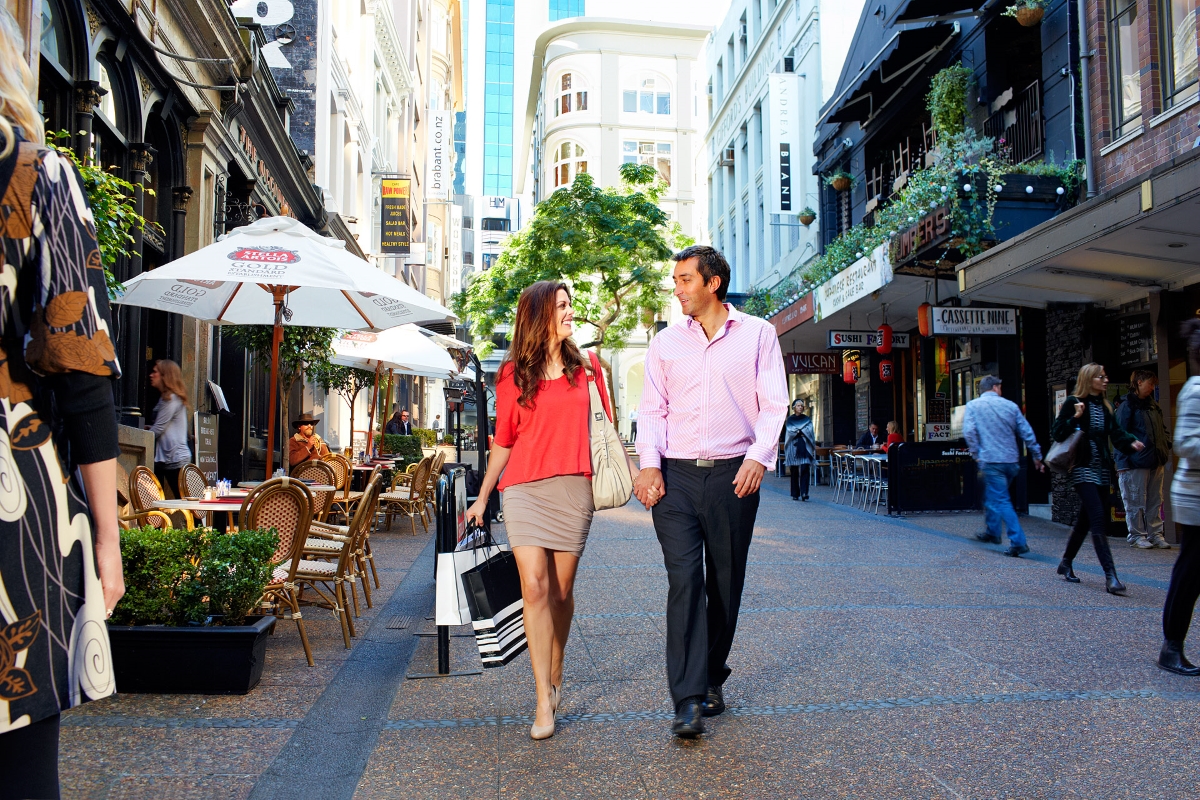 New Flavour Restaurant
Dumplings are an institution in New Zealand, and New Flavour Restaurant serves up some of the best in town. The menu here is deep with interesting choices and seemingly endless, so make sure to get a nice selection so you can check out the ones you want. This is also a very affordable restaurant, with 20 dumplings for only 13 bucks.
Sri Pinang
If you like Malaysian, then this is the place for you. If you've never tried it, then see what the fuss is about since this type of food is massively popular in Auckland. This spot is known to be laid back, delicious, and with a friendly staff always willing to help out first time Malaysian diners. This is a BYOB restaurant as well, so feel free to bring a bottle of wine and enjoy the finest Malaysian in town.
No 1 Pancake
No matter how you prefer your pancakes, this pancake kiosk will give you exactly what you're looking for and then some. Of particular interest are the Hawaiian- ham, pineapple and cheese pancakes that eaters travel for miles to experience. This has long been known as one of the top pancake spots in all of New Zealand, so make sure to check in out if you're in the mood for a filling breakfast.
Mamak
There is a reason this restaurant is so popular, and that is the many tasty dishes seved up by the expert staff and the hip, bustling ambiance of the establishment. The seafood laska is particularly popular, and the sambal chicken on rice is to die for. This has fast become one of the top establishments in Auckland, so make sure to have it on your bucket list for your motorhome hire new zealand trip.
Big J's Takeaways
No Auckland eats list would be complete without mention of the local's fave takeout place. Big J's Takeaways is located in Mt Wellington and serves up massive, delicious burgers that have become a local institution. Check out their Burger Of The Week if you want a truly unique burger that you won't soon forget.
Greenwoods Fresh Catch
If you're in the mood for some good old fashioned fish and chips. Then check out Greenwoods with its handpicked fish from the market daily and batters done to delicious perfection. All of this goodness is served up alongside It's served alongside squid rings, potato fritters, and much more. This one is a local institution popular with travelers and regulars alike, and it won't take long to figure out why.
Barilla Dumpling
This establishment has grown from its humble origins to having two distinct locations on the Dominion Road restaurants. Just like the name suggests, the dumplings here are to die for, but there is more on offer here such as the clasic sautéed eggplant and deep-fried green beans.
Better Burger
The menu at Better Burger is known to be simple and to the point. There is the hamburger, the cheeseburger, the double cheeseburger, and the mushroom burger for vegetarians. But what it lacks in variety it makes up for in quality, as these are known to be some of the best burgers in the city of Auckland. Sometimes simple is better when it comes to great eats, and at Better Burger this fact is proven each day. This is a fine example of the kind of low key neighborhood institution that thrives in the city of Auckland.
There are many different places to eat in Auckland that are delicious, affordable, and will give you a great feel for the laid back and eclectic atmosphere the city is celebrated for, From burgers to dumplings to Malaysian dishes and beyond, this city really has it all when it comes to enjoying a nice meal that you won't soon forget. For any weary traveler in the midst of a motorhome hire new zealand road trip, Auckland is a great place to relax, recharge, and most importantly enjoy a round of delicious meals in great establishments throughout the city. Make sure this scenario is on your list.