Here's How To Plan A Camping Trip In Simple Steps
Are your vacations near, or your traveling plans are? Well, well, well, the best part about being ready to take a vacation is, actually going on a vacation. With the routines that we are living in this day and age, it becomes extremely difficult to get out of our normal life and enjoy what nature and our surroundings has to offer us. The vacations become the memories of the lifetime when you spend time exploring the nature and the beauty of Mother Earth. You don't necessarily have to throw in bucks and wads of cash for foreign travels to exotic locations, because this all can be done right from your own country or your home town. The best way to get a mini-trip in an affordable budget is to have a camping trip at the nearest camp-friendly location possible. Don't freak out or over-stress yourself, if you have never been camping before. There is always a first time for everything, and you can pull this off. Just don't let your mind wander to movies where a camping trip resulted in a 2-hour psychological thriller, horror or a mystery event. These all happen in movies only, and there is no way your trip can get destroyed, if you plan it carefully and wisely. In just a few simple steps you will be driving out of town with the windows down and super-excited in just few days.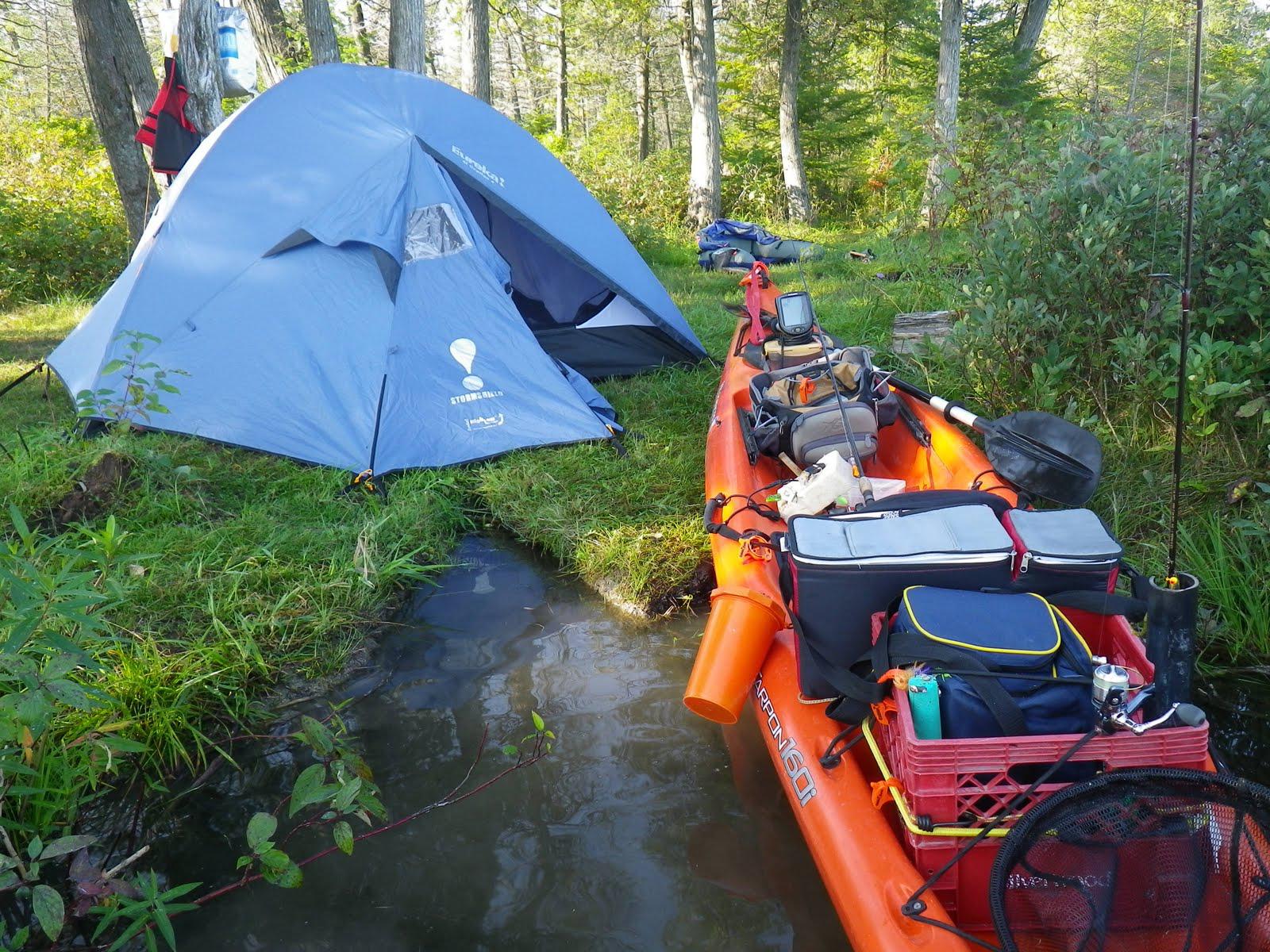 Decide What's Important In This Trip:
The first question to ask yourself is, what exactly do you want out of this trip? Once you are able to answer this carefully, only then will you be able to look for a campsite suiting your needs. Some of the popular and the most interesting activities you can choose from include, rafting, biking, and hiking. You can also buy a fish finder GPS combo, to get your fishing mode on. The second thing to decide is to either have an RV or will you be tenting? It is important to have a campground that can have the same for your vehicle in the former case. If you go for the latter, electric hookups, bathrooms and running water on site aren't always available. You shouldn't overlook this, if you are finicky about toilet hygiene. According to the number of people and the details mentioned, hunt for the perfect campground. You can seek suggestions from friends, find popular and easily accessible sites, and book the one that fits your requirements and needs.


Plan Your Menu:
When planning a trip and that too camping, the menu is the most difficult and the most daunting task. It may seem difficult or limiting, but preparing a meal at an outdoor venue or outside is not hard. You should plan out your meals accordingly and take the right tools and storage for them. While a lot of things can be done at the actual campsite, prepping in advance and at home will save you a lot of time and efforts. Make sure to do as much as you can at home. Take ice-filled coolers for the menu and foods that need to stay cold. Do inquire with your campground beforehand about whether you need to travel elsewhere or if they sell ice.


Pack Your Gear:
Always make a camping checklist, so you don't leave anything essential behind. There are some basic necessities of the trip that must constitute your gear and should be with you throughout the trip. A tent is a must for you along with extra ropes, bungee cords and tarps. Depending on your sleeping arrangement, you should take pillows, blankets, air mattresses and sleeping bags along. Other than these, don't forget your toothbrush, trash bags, first aid kid, warm clothes, water bottles, paper towels, napkins, maps, soap and a tub to wash dishes in.
Finally, be sure that somebody back home knows your whereabouts and the planning of the trip. It is significant that they know when to expect hearing from you, so they can be cautious should anything out of the ordinary is to happen to you. Other than this, when it comes to the camping trip, there is a lot that needs to be planned and done. However, if you follow these simple steps, we don't see how you won't be able to have the time of your life.