Notable Things You Need to Know About External Blinds
The aesthetics of a space is ever changing. Be it your regular office cubicle or the drawing room of your house, even everyday objects can be played around with to tweak the decor and entire look of it.
Sometimes, even a utility piece of furniture like an external blind can become the key to an improvised home decor. Have you ever wondered how these blinds are so tough and come in different varieties?
Material and its Versatility of External Blinds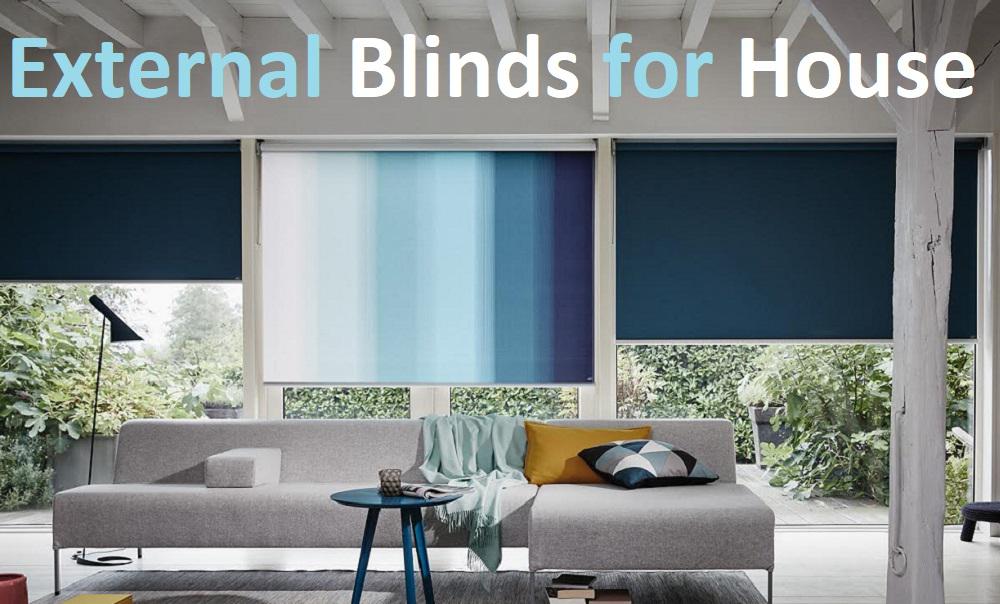 Outdoor blinds are sun and heat resistant pieces of utility furniture that protects the inside of your home from extremities of the weather. And given the variety in which they come, it also adds to your decor and aesthetics.

These blinds are made of PVC or PP and are available in several operational ways such as chain lath external blinds, external venetian blinds, roller blinds, etc. Each unique blind control temperature of the house and aids in protecting your facades.
Kinds and Uses of External Blinds
Confused as to which blind you should choose? Read on to enlighten yourself.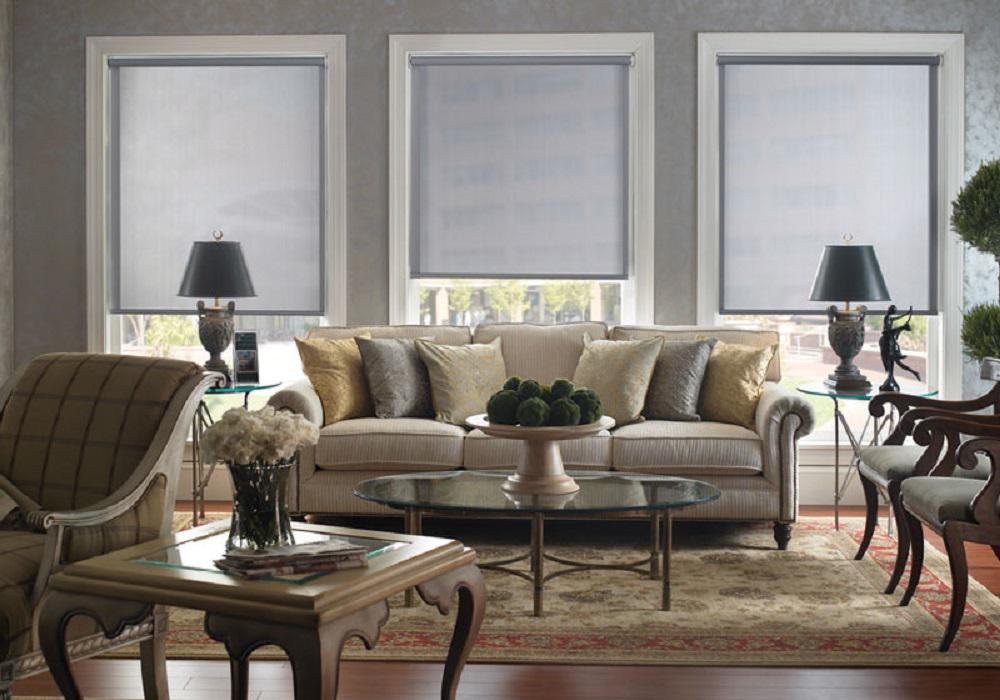 External Roller Blinds- These are one of the most common types of blinds and are found in commercial as well as residential housings. Fitted externally on to the buildings, these external blinds keep away sunlight and make buildings temperature-controlled according to the season. And thanks to technology, there are several modes of operating these including fully remote-controlled ones.

External Awnings- These blinds are an excellent choice to not only protect buildings from high speed winds and harsh sun rays, but they also add an extra dimension to the architecture. They are a mix of metal and cloth and may involve as many as 50 kinds of varieties.

Venetian Blinds- These are one of the oldest and most popular forms of external blinds. They can be of aluminium or any other material, and you can choose the type based on your decor and budget. These blinds not only regulate the inflow of heat, but they also create a dimly lit ambience. Perfect for those solitary evenings when you are only with your coffee.

Chain Lath External Blinds- If you have a little greenhouse on your terrace and what it to be a little more-fancier than its present bland look, these chain lath blinds are just for you. In summers they provide cool shades, while in winter, you have a lovely warm, temperature-controlled space.

Roman Blinds- These are perfect for modern homes. Customized and handmade, these external blinds are truly aesthetic, functional and not to mention sustainable. Roman blinds go with almost all kinds of windows and balconies, and if used in your office space, there's a piece of home.

Wood Blinds- Earthy tones and wooden furniture are always a preferred choice in home decor. They create soft, muted looks and are also useful in hiding the dust and dirt that settles on them. Their loose, interwoven nature allows for air circulation while filtering out harsh sunlight. Buy these if you want a classy and cosy atmosphere in your house.

Cord and Pulley Blind- For cost-effective and functional external blinds, look no further than cord and pulley blinds. While the larger ones may be a little difficult to handle, the smaller ones are relatively easier. They are available in solar fabrics that provide protection from harmful sun rays.
Modern lifestyles demand innovative approaches to solving everyday solutions. Keeping out sunlight and enabling temperature control is a basic requirement nowadays due to the worsening climatic conditions. Going through all options of external blinds is necessary to choose the best one that suits your home and budget.