Tips to Bear in Mind When Constructing a Building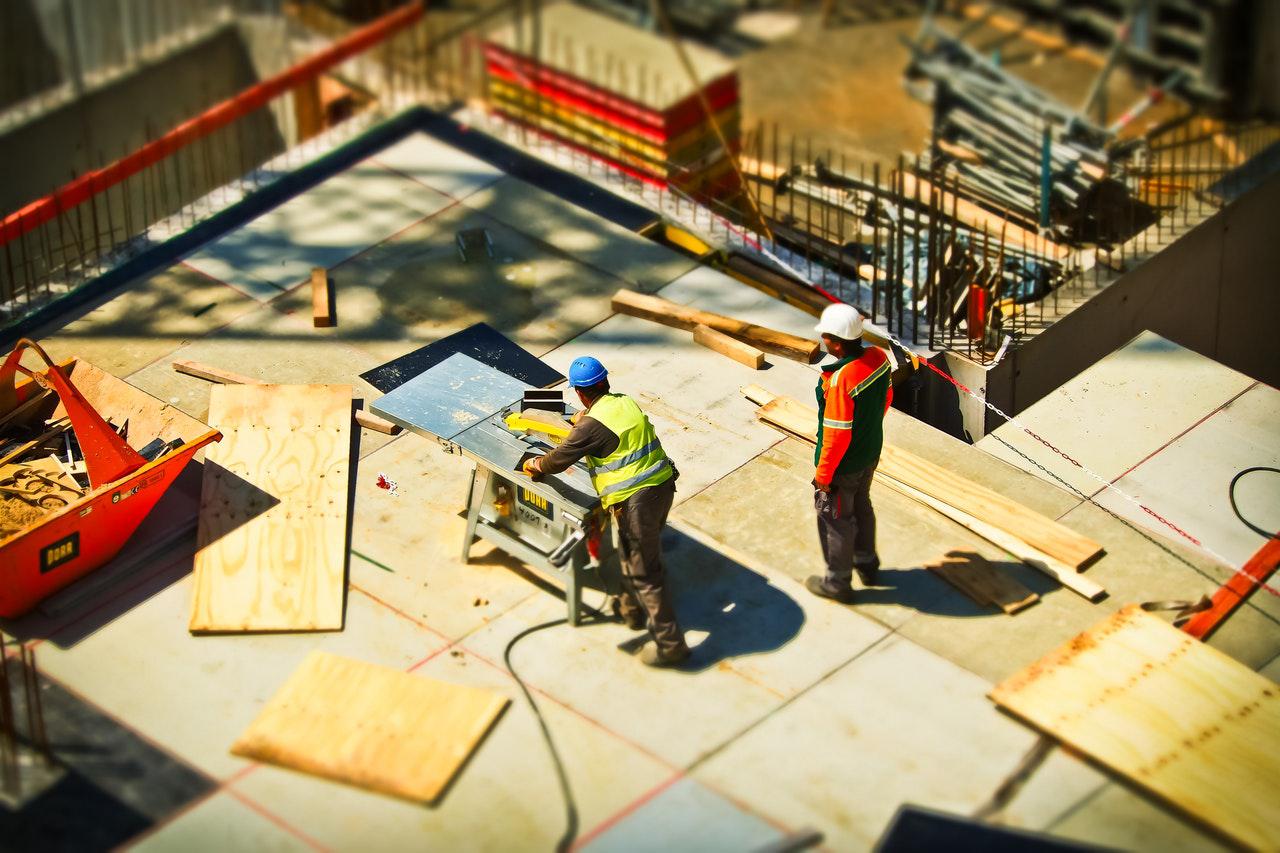 When putting up a building, whether it is for residential or commercial purposes, there is always a set of criteria and factors that require your attention. Some of them critically so. After all, a building affects not just the people who are going to be in it, but also everyone around it. Needless to say, safety and reliance are of paramount importance. And those who put up buildings must therefore be as vigilant and cautious as possible. On that note, allow us to share with you some of our top tips in relation to this. We hope they will come in very handy for you at some point or another.



The Right Planning


Too often most people are in such a hurry to set the building up and be done with it that they do not pay as much attention to the planning process. Which is ironic, seeing as how this planning process is what makes the rest of the building stages a lot easier to manage. You should lay out the most effective and efficient building blueprint. You also need to do plenty of research at this stage along with checking out the different types of materials and design options. And of course, don't forget the people who are going to be doing the actual building for you.



The Design


There are several aspects to consider here. Of course, what you end up with is entirely based on your decisions, but you can always draw inspiration and tweak those to your original ideas. What is important though, is that it should not just look good. It should also function the way it is meant to depending on the purpose. You want to be sure that the design is efficient as it is aesthetic, and that it is safe and passes all protocols required for property certificates. Without these, you will not be able to open up the building and let it be used.



Think In the Long-Term


We are talking about a building after all, so you would want this to be more of a long-term thing. And we do not think you fancy building another in a short span of time. Unless you have the time and money that is. When building a house for instance, if you are a couple as of now or on your own, you may want to consider a family living in it someday. So instead of thinking about it only when the time comes, you may as well look into it now. That way, you can lay the plans out accordingly, and ensure you get a lot more out of the building as a result as well.



Stick to your budget


Well, this is easier said than done, and chances are you will go over your budget even a little bit but that is to be expected. However, you do not want to go too much over. Which means that you will need to whittle down your plans and ideas accordingly. You must fit the financial criteria; else you will be stuck with marble floors and no money. Not a cool combination is it? Calculate your funds well in advance and then get to work. If you are lacking a bit, go ahead and start it if you think you can collect the balance amount as you go along.