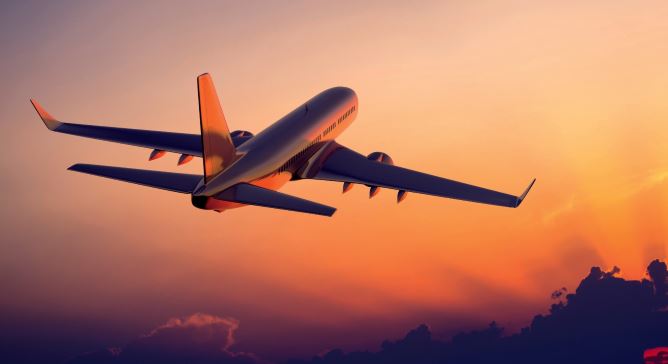 New Australian travel insurance provider, World2Cover, is ramping up its offerings for both domestic and international holidaymakers with three new products now available for budget-conscious travellers.
Backed by leading international insurer, Tokio Marine, World2Cover has launched new Essentials, Basics and Domestic travel insurance options to cater to growing demand for choice and cost-effective protection within the local market.
Claudio Saita, Chief Operating Officer & Executive Director at Tokio Marine, said the weak Australian dollar has not dampened our enthusiasm for adventure but has increased the focus on price and service.
"According to the latest Roy Morgan Research Holiday Tracking Survey, seven in 10 Aussies are planning to take some kind of trip in the next 12 months, with around 55 per cent of these domestic and 10 per cent international. This equates to some 13.7 million people overall and, given the unexpected nature of travel, points to a strong need for comprehensive travel insurance options for local travellers," he said.
"When planning a getaway within Australia, many people don't think about travel insurance simply because it feels safe to be close to home. But there are still plenty of things that can go wrong, including delays, cancellations, lost or damaged luggage and personal items. Domestic cover can help protect against the impact of these potential nasty surprises."
Mr Saita noted that events like the volcanic ash cloud in Bali have also highlighted the need for Australians to be diligent when it comes to securing the right travel insurance for their needs, at the right time.
"World2Cover offers protection from the moment you buy, covering cancellation and lost deposits.* When you are booking a trip you should also purchase travel insurance as soon as possible after purchasing any flights and accommodation to get full value and protection from your chosen cover," he said.
Along with the recently launched Top Cover policy, new offerings from World2Cover include the below, all available with an introductory discount of 20 per cent until the 15 December 2015 using code 'Launch20':
Basics Cover, including full medical and hospital cover plus other essentials, and designed for cost-conscious travellers, including under 30's, backpackers, budget holidaymakers and families

Essentials Cover, delivering cover for rental car excess, full medical and hospital cover along with all the essentials, ski and zero excess options

Domestic Cover, including a zero excess option, cover for rental car excess and ski cover
For more information and to take advantage of the offer, visit www.world2cover.com.au.
*Terms and conditions apply. Always ensure you read and understand the PDS for any insurance policy you purchase.