Diesel vs. Petrol - Which Is Better?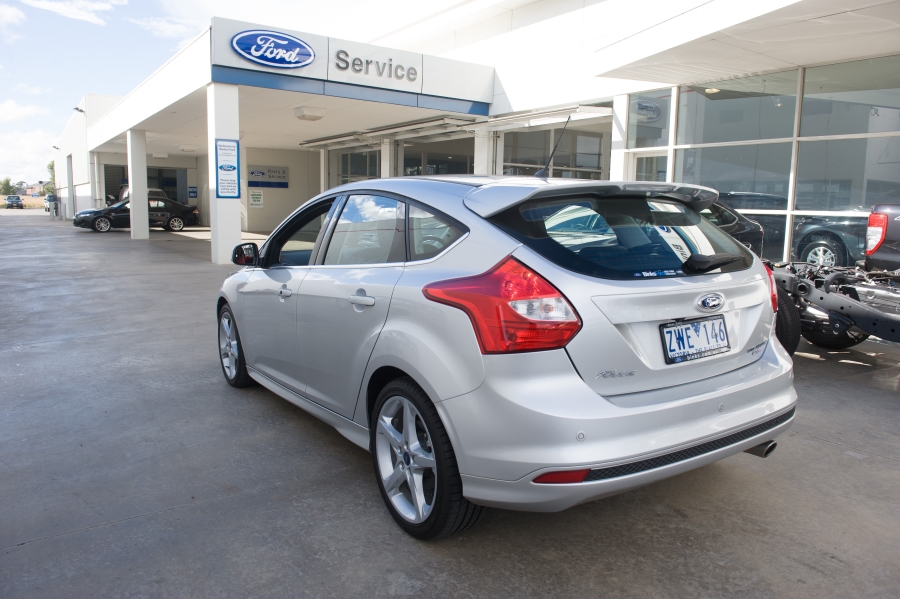 The first question that should come to mind while buying a new car is whether to go for a diesel vehicle or petrol vehicle. A few years back the default choice of many people buying a new car was petrol. But with huge fluctuations in the prices of fuel, improvement in technology, and car manufacturers sending many diesel variants to the market, diesel cars are taking over.
Just like in most parts of the world, the sales of diesel cars are increasing in Australia. It does not mean people don't go for petrol cars, but there is an obvious difference in the preference. We would not just give you the simple yes or no answer. But we will show you the advantages and disadvantages of diesel and petrol to know which is better.
Difference between Diesel and Petrol Engines
| | | |
| --- | --- | --- |
|   | Diesel | Petrol |
| 1. Fuel Economy | Diesel engines offer about 30 to 40 percent fuel efficiency. This is because the fuel allows more compression in the engine. It means when it burns it will expand to a greater range. You can get more kilometres with this. | Petrol engines offer lesser fuel efficiency. Which means you will require more fuel for a petrol car for the same distance a diesel car will cover. It might require more stops to refill at service stations when compared to diesel. |
| 2. Car Price | Diesel cars are significantly more expensive to buy because it is technically more expensive than petrol engines. | The petrol cars are considerably less expensive than its diesel version |
| 3. Fuel Cost | Even though there is fuel price fluctuations in most parts of the world, diesel is generally cheaper than petrol. | Petrol is considerably more expensive at the pump. But this depends on the country you live in. |
| 4. Environmental Impact | Diesel engines are considered better for the environment because it produces a lower level of Hydrocarbon (HC), carbon monoxide and carbon dioxide. | Petrol vehicles emit more of HC, Carbon dioxide and carbon monoxide which is not good for the environment. |
| 5. Performance | The performance of diesel engines has pumped up due to technological improvements. This includes the intercooling, turbocharging, high pressure, electronic injection control and common rail injection with fast-acting piezoelectric injectors. Also, it allows you to do some modification to get the maximum performance of your engine. In short, diesel vehicles are more powerful than petrol vehicles. | No doubt, petrol car manufacturers are making lots of improvement to petrol engines. Generally speaking, their power cannot be compared to diesel engines. Even though they can give you smooth rides, they are not excellent workhorse vehicles, towing vehicles and long-distance vehicles like the diesel vehicles. |
| 6. Maintenance | Diesel is more expensive to maintain because its consumables like spares and engine oils are considerably expensive. But this is not without advantage. It would probably offer your diesel car longer lifespan, and its resale could be higher than that of the petrol car. | Maintaining a petrol car doesn't cost much, and the engine lasts a long time. But its cost of resale is lower when compared to diesel cars. |
So Which Is Better?
Using the factors discussed above to answer which is better between diesel and petrol; diesel engines put the icing on the cake with performance, fuel economy, environmental impact, and fuel cost. Though its maintenance might be expensive, it would serve you for long, and you would not be at the losing end if you want to resell after some months or years of use. Additionally, when it comes to modification, you can perform a lot of modifications on diesel engines. For example, you can upgrade the exhaust, turbocharger, injectors which can be gotten from injectors online, and much more.
If you wish to learn more, contact your local diesel engine supplier today to learn more. Also, we will like to pass you the baton. Which do you think is better, diesel or petrol?