Rolling In It - 5 Tips To Ensure Your Commercial Real Estate Investment Is Profitable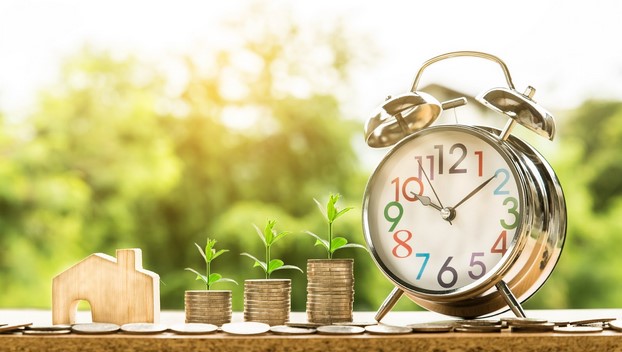 Investing in real estate is a tried and true method of growing wealth but not all properties are created equal. It can be hard to determine the diamond from the rough so here are five tips to ensure your commercial real estate investment is profitable:
Partner with a great realtor
It takes great minds to create good ideas, and that is why partnering with commercial real estate agents can keep you informed and ready to find the right properties to boost your profits. Whether you are looking to buy a new property, sell one high for a profit, or just need a strong team in place for when you are ready, having the guidance from an experienced professional will help keep your profits high. 
Location location location
Trends in real estate come and go, but one thing that remains the same is the location. By buying the right location with the right motive in mind, you are sure to be profitable. For instance, it may be better to buy a rental property in a college town than a rental in the suburbs. That isn't to say you can't find a good tenant outside of the cities or college towns. But you can expect to charge higher rents in areas with high demand. You'll never be out of potential tenants in high-demand areas, such as down the street and outside of the craze of dorm rooms.
Think quantity
It is great to find a space to rent to a reliable tenant such as a restaurant or single family home. It is even better to buy and rent a space that offers multispace places for many tenants. This can come in the way of large residential properties or commercial spaces that offer many offices or retail stores in a great location. It is important to note the differences between commercial and residential investment properties to find the right fit for you and your needs as an investor.
Find a client who values appearances
By seeking tenants who appreciate appearances, you can ensure your property will be well maintained and well kept throughout their lease. Think about it. No one likes walking into a dingy restaurant space and your client knows it. They will do their part to keep the property clean and functioning so that neither of you loses money in the long run. Be sure to keep cleanliness in mind when seeking the perfect tenant. 
Diversify
I know we talked about finding the right commercial real estate in the right location, but don't put all your eggs in one basket. By diversifying, finding properties of different kinds and in different areas, you protect yourself and your income in the event of markets turning. If you have many properties in various realms of commercial real estate, you can still reap profits from others while you build up and renew properties that aren't doing so well. Everything is temporary so diversifying keeps you in the green overall and safe from flunking on the profits.
Commercial
real estate
is a great way to grow wealth, but you can't guarantee success just by buying a few properties. Finding the right team, then the right tenant can keep you rolling in the green for years to come. Which of these five tips will you use first to ensure your commercial real estate investment is profitable?