Winning the Lottery: When Good Fortune Reveals Better Character
Written by

News Feature Team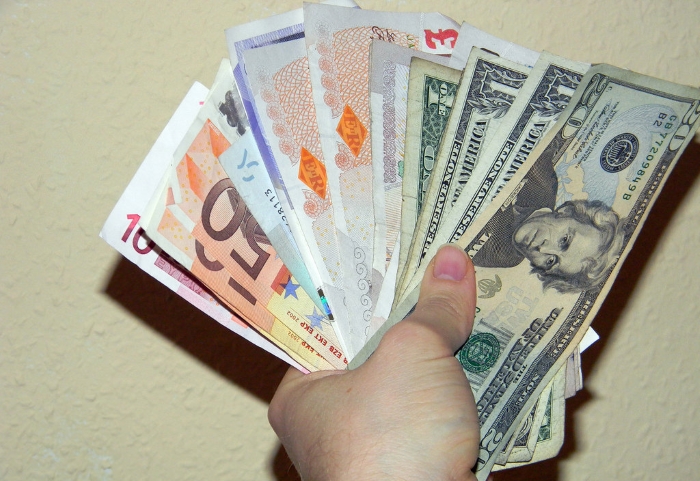 Winning the lottery is a life changing event. Instantly becoming fantastically wealthy can bring a lot of unwanted attention, lead to poor decisions, and bring about a host of changes that are extremely difficult to navigate and manage even for the most capable among us. Of course, becoming fantastically wealthy can also open up amazing new possibilities and make dreams come true. In both of these extremes a person's character is tested and revealed. Here is a selection of lottery winning women whose good fortune revealed an even better character.


Margaret Loughrey of Strabane, Northern Ireland, was unemployed and living on benefits when she won £27 million in the UK Euro Millions lottery in December 2013. Loughrey immediately decided to keep £1 million for herself and give the rest away to benefit the people of her town. "I know what it's like to have nothing. That's why I'm giving it away – I can't miss what I never had." She said when asked about her decision to give away so much of her wealth. Part of Loughrey's charity involves direct investment in the community. In an effort to create much needed jobs in the area Loughrey bought the historic Herdman's Mill in Scion Mills and plans to turn it into a tourist destination.


The first time Jane Park played the lottery in July 2013 at the age of seventeen she won £1,000,000. And Jane did what almost any seventeen-year-old newly minted millionaire would do; she splurged. Park spent lavishly on trips and hotel rooms, partying and friends, as well as breast augmentation and a palatial house outside of Edinburgh.


Park quickly realized that the old adage about money not being able to buy happiness has some merit, and, in the face of considerable online vitriol, set about living the life she truly wants. She found her new house to be lonely and decided to rent it out while she moved back in with her mum in a council estate in Edinburgh. Today, Park avoids luxury hotels because 'I find with expensive hotels the food is too posh and the people are a bit snobby, I don't like that. I have ordinary taste. I like going on holiday and being around people with the same personality as me.' Park has also swapped upscale locales for popular, every-man destinations such as the Spanish resort of Benidorm. Finally, Park has taken a job at a chip shop and is not above working the late shift when needed.


Gloria MacKenzie was 84 years young when she was the single winner of a $590 million Powerball jackpot in June 2013, taking home a lump sum of $290 million after taxes. MacKenzie was a retiree living in the warmer climes of Florida at the time of her big win, however, she had spent her entire life in East Millinocket, Maine, and worked as a teacher at Schneck High School. While East Millinocket's remote location is rich in natural beauty and resources, the local paper industry had fallen on hard times and the town suffered the effects of the downturn. MacKenzie, with her newfound fortune, made a generous donation of $2 million to repair the roof of Schneck High School. The donation could not have come at a better time. According to local school superintendent Quenten Clark in an interview she gave to WCSH-TV news, "I think without [the donation], the school was going to die. East Millinocket was not going to have a school in the long run, and I think with this we'll be able to keep the school going for a while."