The Motivational Lifestyle Changes That You'll Actually Stick To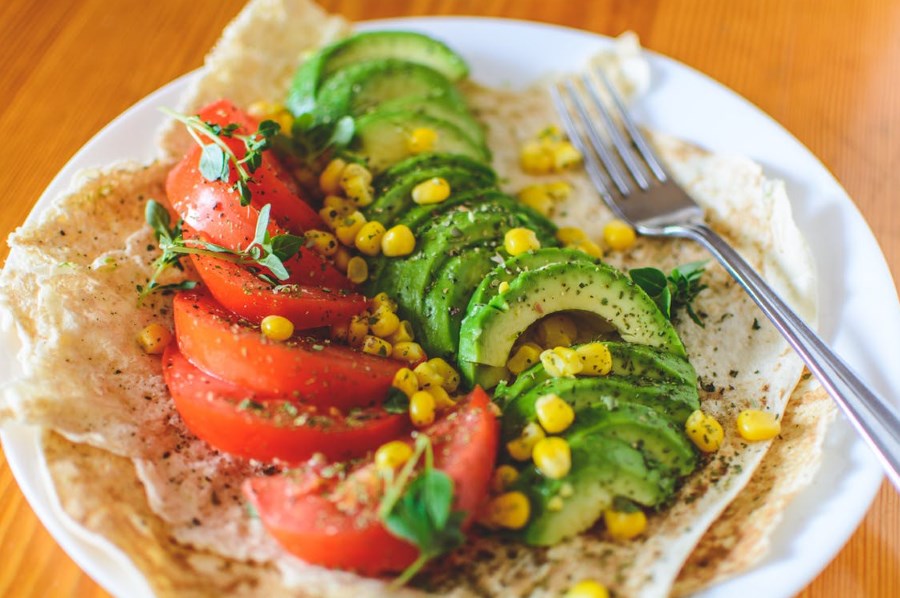 Are you struggling to find the motivation to get out of bed in the morning and work out? Do you find yourself turning to unhealthy ready-meals because you haven't got the motivation to food prep for the week?
Maybe you've tried before without much success after falling back in to the same detrimental habits? That could all change here with some help from Get Going. If you haven't made any clear changes to your lifestyle habits, then it's time to find the missing piece to the puzzle.
With some simple changes, think of this as the start of an evolution.
Specific Goals
Setting specific and personalised goals should be the first step, that way you can identify things you want to improve on and figure out the next steps to making them happen. Working with a personal trainer at this stage is great in terms of managing your diet and exercise plans, whilst keeping you motivated to tick things off your list as you go along. Without set goals you're likely to fall off the bandwagon.
One Step at A Time
It's also important to make small behavioural changes as you begin your journey, rather than going from 0 to 100 in a day. People often set themselves unrealistic goals when it comes to weight loss and overhauling their diet. We've all been guilty of immediately cutting out bread and suddenly expecting a six-pack to appear after a couple of weeks, which is course is unfeasible!
Ask for Help
Working with a trainer means you'll become accountable to someone else, which is motivation in itself. No more "I'm too tired, I'll go to the gym for longer tomorrow". It's all about making sustainable changes to your life and regular routine, rather than seeing working out as a hindrance. Get Going trainers work to give their clients the necessary tools to achieve all of their goals. As your new healthy behaviours start to become natural to you, then you can begin to strive towards more goals.
Enjoy It
Leaving your bed on a Saturday morning can sometimes feel like a drag, so why not start including your group of friends, family or your partner in the fun? Working out doesn't have to be boring – forget countless hours on the cross trainer and think versatile exercise routines that are different every time. Why not try group Muay Thai or Boxing with Get Going? By working as a team to eat healthily and make some active changes in your lifestyle, it won't seem like such a change. Instead of gorging on a pizza for 2, why not have a training session? We promise, it really is fun!
If you're feeling motivated and ready to make some positive changes in your life, but need an extra push in the right direction, contact Get Going on hello@getgoingpt.com.au today. Offering group classes, corporate classes and one on one personal training, they'll provide you with the kick start you need.