Prepping Your Car For An Interstate Move
If you're moving home and will be travelling to a new property in a faraway location from where you currently live, it's unlikely you'll be getting there by car alone. Many people choose to fly or take a faster transport route to avoid loading their car up for long, petrol-heavy and exhausting road trip, and opt to transport their vehicle with a moving service instead. This is a great way to ensure that your car arrives at the same time you do, safe and sound, without any hassle on your part. If you're going to be transporting your car with a moving company soon, get your vehicle prepared with these steps.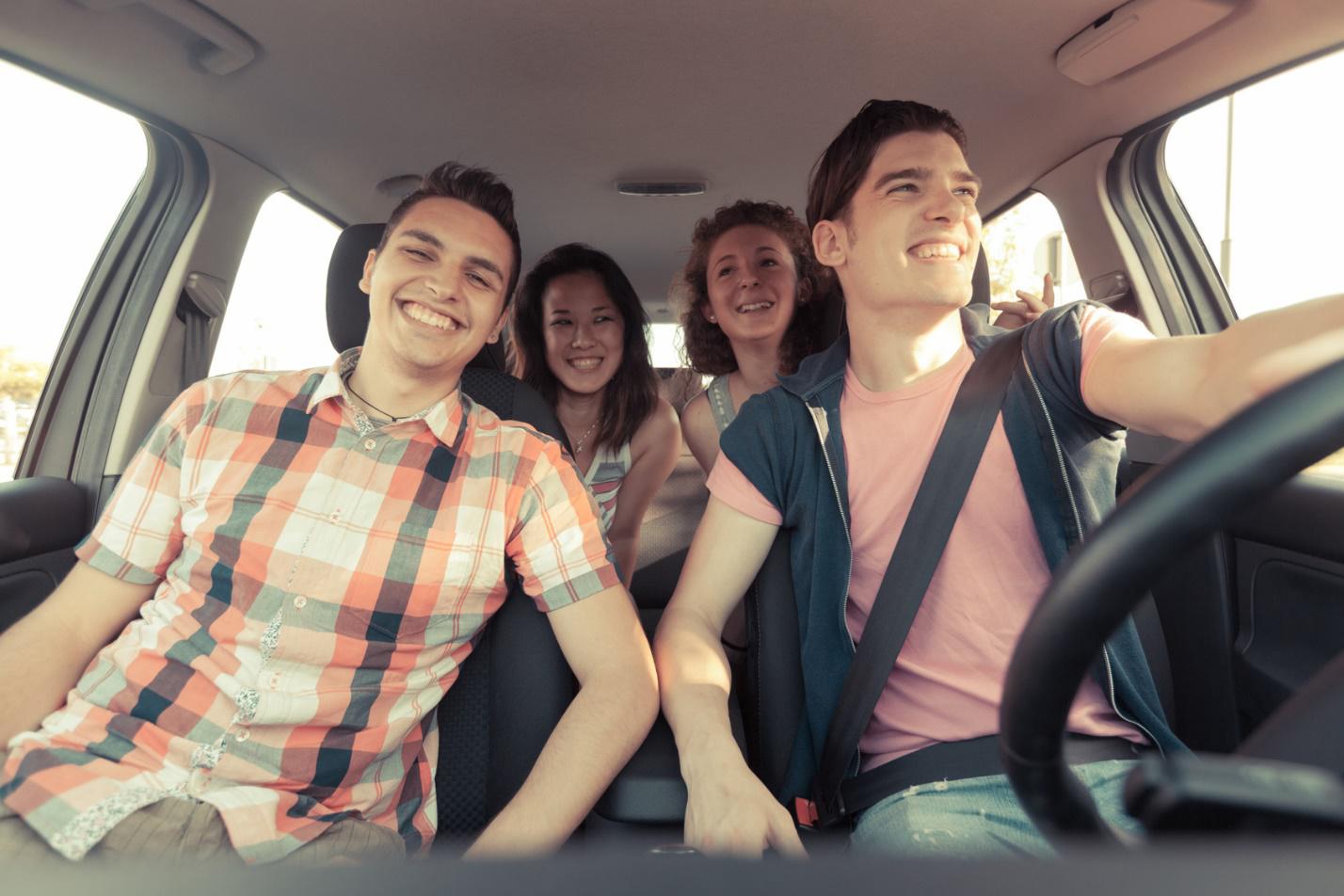 Hold an inspection.

You'll want to take note (and take photos, including dates) of any damage, including scratches and dents, that are already on your car. Take close up pictures and makes copies to share with the interstate removalists brisbane company who are going to be taking care of your car during the big move so they know what damage already exists on the vehicle. This way, you'll know if any accidents do occur - though they're highly unlikely if you're using a reputable and experienced service. It's always better to be safe than sorry.
Give it a thorough wash.
Cleaning your car will make it easier for you to see any minor scratches or dents on the vehicle's body, as well making sure it looks shiny and new for the shipping company (saves you some embarrassment, too) and for its arrival at your brand new home. Wash the outside thoroughly as well as the interior - use a vacuum cleaner to make sure the interior is squeaky clean. If you're really short on time and don't mind spending some money, you can always take the car to a cleaning service to get this step done.
Check for fluid and the battery.
Give your car a quick check-up to see if there are any fluid leaks you should know about. If so, remember to notify the removal company so they're aware, and so you know whether this needs to be repaired before the moving date. You should also check your car's battery to ensure that it's completely charged and held firmly in place by the bracket. A loose battery could be jostled around during the moving process.
Prepare your fuel tank.

Because your car isn't going to be doing much driving around, there's no need for it to have a full tank of petrol. Around ¼ of a tank is the generally agreed-upon appropriate amount for transportation. This allows the car to be light enough that it can be transported and moved more easily, but still ensures there's some fuel in the tank in case someone needs to hop in and move it.
Check your tires.

Test your tires to make sure they're inflated properly before you pass the keys over to the moving service. They should be pumped up (though not over-inflated) and not flat.
Removal personal belongings.
There's no need to have any personal belongings in your car during the transport process. They'll simply add weight and could get damaged while your car is being moved, so take all of them out of your car before the moving date.