Combating Loneliness As A Pensioner
Loneliness is something that many people past retirement age suffer with in silence. It may feel awkward or embarrassing to discuss, or you may simply feel you've got no one to talk about it with. You're certainly not alone in your feelings. This is a common difficulty amongst pensioners, especially those who have lost loved ones, been widowed, or live far from family and old friends. If you're battling with loneliness in your older years, consider these tips to begin feeling better as soon as possible.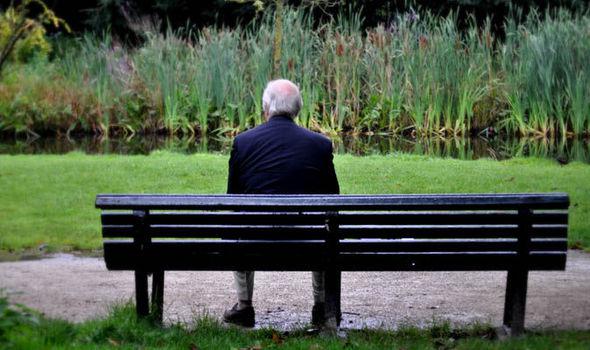 Surround yourself with people. It's a whole lot easier to avoid loneliness in later life if you have plenty of opportunities to socialise. As we get older, it becomes harder to travel long distances to meet friends or make trips out to visit with people, so becoming part of a community where you're surrounded by potential new friends who live close by can be a major help. You can look into retirement homes for sale brisbane to find a supportive community where you'll have plenty of potential new friends and the opportunity to connect with people on a regular basis, as well as a beautiful new home.
Consider volunteer work. Not everyone jumps for joy after retirement. For some, retirement can bring a far lonelier lifestyle that leads them to feel cut off from the world. If you miss the sense of purpose and opportunity to speak to people that came with your career, you can still get out into the world and maintain an active lifestyle. Volunteering is a wonderful way to meet people while serving a worthy cause.
Reach out to your family. Some people find it difficult to pick up the phone to call a family member and tell them how they truly feel. If you struggle to say the words out loud, you could consider writing a letter or email to a trusted family member explaining to them that you're struggling. Your family almost certainly want to be aware of how you feel, and making them aware of your loneliness can give them an opportunity to make a change. They may come visit more often, call you more frequently, and generally put more effort into being there for you.
Join social groups. There are probably plenty of social groups for a variety of hobbies that take place in your local area, and many of these are specifically aimed at pensioners who need a space to come together and connect while doing something they enjoy. You could join a book club, try out a class at your local sports club, or look into groups in your area that suit your interests. This can be a great way to meet new people and get out of the house for a while every week.
Be aware of your emotional state. Sometimes, feelings of loneliness can be a warning sign that you're actually suffering from depression or some form of anxiety disorder which is keeping you isolated and feeling low. If your loneliness is accompanied by feelings of sadness, loss of interest in things you used to enjoy, appetite changes and a drop in energy, you may want to speak to your doctor about how you're feeling. You don't have to tolerate feeling terrible, and there are specialists who can help.