ClassPass invites you to sweat for good
Written by

Suzanne Colville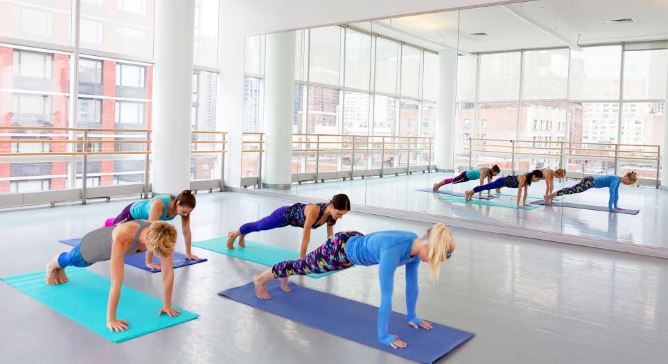 What's better than a great workout? One that helps save lives. Get ready, Sydney and Melbourne! With the year drawing to a close and the holiday to-do lists upon us, ClassPass has been thinking of how it can give back.
ClassPass - the multi-access pass to studios and gyms in Australia and globally - is inviting Australians, including non-members, to start their weekend with an inspiring workout and support the National Breast Cancer Foundation in the process at its Sweat for Good events.
It's put together an exciting lineup of fitness classes across Sydney and Melbourne that are free to attend! But more importantly, for every person who participates in a Sweat for Good class, ClassPass will donate $10 to the National Breast Cancer Foundation.
Want to join? Awesome. Here's how it'll work:
Sweat for Good is a series of 12 sweat sessions held by ClassPass at some of its most sought-after gyms and studios, across Sydney and Melbourne. The sessions will take place on Friday 11th and Saturday 12th December. To access Sweat for Good, members can book through their ClassPass profile. Non-members can sign up for a free trial and book from there.
Best part? The more people who sweat, the more ClassPass will donate.
Sweat for Good classes include:
Melbourne
Sydney
Donations to the NBCF are welcome to be given via Classpass.com.
For more information and to sign up visit www.classpass.com/sweatforgood. Sign in, or sign up for your free trial and book.
Further donations are also being accepted via
http://nbcf-getactive.gofundraise.com.au/page/ClassPass