What to ask your eBay seller before buying costumes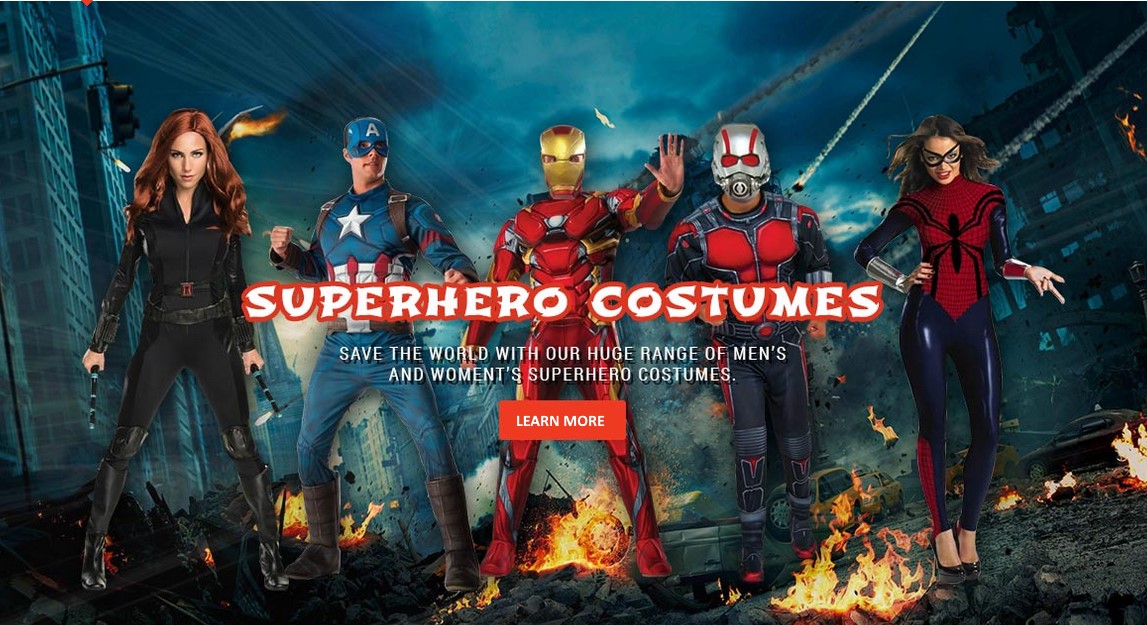 When looking to buy a costume on eBay, knowing what to look out for in sellers can help guarantee a positive buying experience.
The obvious points to consider include:
Checking an eBay seller's rating and feedback before purchasing to ensure that you're buying from a reliable source with social proof to back up their sales

Browsing a seller's other items for sale in their shop to find out if selling costumes is their primary business

Checking if anyone has previously ordered the costume you are considering to buy.
Given that the points above are a great way to start doing your due diligence about a seller before buying a costume on eBay, your efforts to learning more about the eBay seller and the costume should not stop there. Every eBay purchase should involve getting in touch with the eBay seller by way of messages to get a feel of things.
To break the ice, you can ask them a general question about their store and what kind of costumes they have available that are in the same category as what you are looking for. For example, if St Patrick's Day is around the corner and you're looking for something to throw on, sending the eBay seller a message asking them what the most popular St Patrick's Day costumes are in their shop could be a good way to start a conversation.
When the seller sends you an initial reply, this will help you set your expectations of the eBay store. With many international sellers penetrating the Australian market, you can instantly identify if the seller has used a Google translator to continue the conversation. Although you shouldn't judge too harshly if their English isn't great, it is worth noting good communication skills are required especially if you are looking to order a custom-sized costume. Where you need to give the seller specific measurements and extra details, you will need to make sure they understand your requests down to the T which is why excellent communication skills are a must.
If you've found a costume that you like for sale on eBay but it doesn't provide any measurements, drop a message to the seller asking them to give you the measurements. This will help you determine if the costume will fit you before making any purchasing decisions. The more measurements they provide, the better since it will help you get one step closer to a perfect fit, think lengths of the pants or sleeves.
Where you're looking to order a custom-sized costume, make sure to get proper measurement instructions from the seller to ensure that you measure yourself according to their standards. This will help ensure a higher chance of your costume fitting. Remember that each seller may have different measuring instructions so do not assume they are all the same.
If there's a costume that you like that doesn't have sufficient images for your decision-making process, ask the seller if they can send you additional pictures of the costume. It's always better to get more than less since some photos may have shadows or lack brightness or clarity which can make it hard to define the actual colour and impression of the costume.
Other questions worth asking include further clarification on items that are marked as "as new" or not marked "new". Since the condition of an item can be subjective, such as "new" being purchased and worn once at home but not outside, it is always better to confirm with the seller.
As you can see from the above points, there are many things to consider asking eBay sellers before buying a costume. From the obvious to the not so obvious, it's always a good idea to ask away whenever you're in doubt. As the saying goes, you'll never know until you ask.