Hottest 2019 Hat Trends In Australia
We all look forward to fashion weeks for the latest fashion inspiration. The fashion weeks of the year 2019 have thankfully given us an insight into what are the hottest and freshest trends this year. The great news is that hats, and caps are back on trend!
So, if you were wondering what you are going to do with all the hats that are lying in your closet. Stop before you think about giving them away because this year we can start including the on-trend hats into our wardrobes and stay ahead of the fashion game.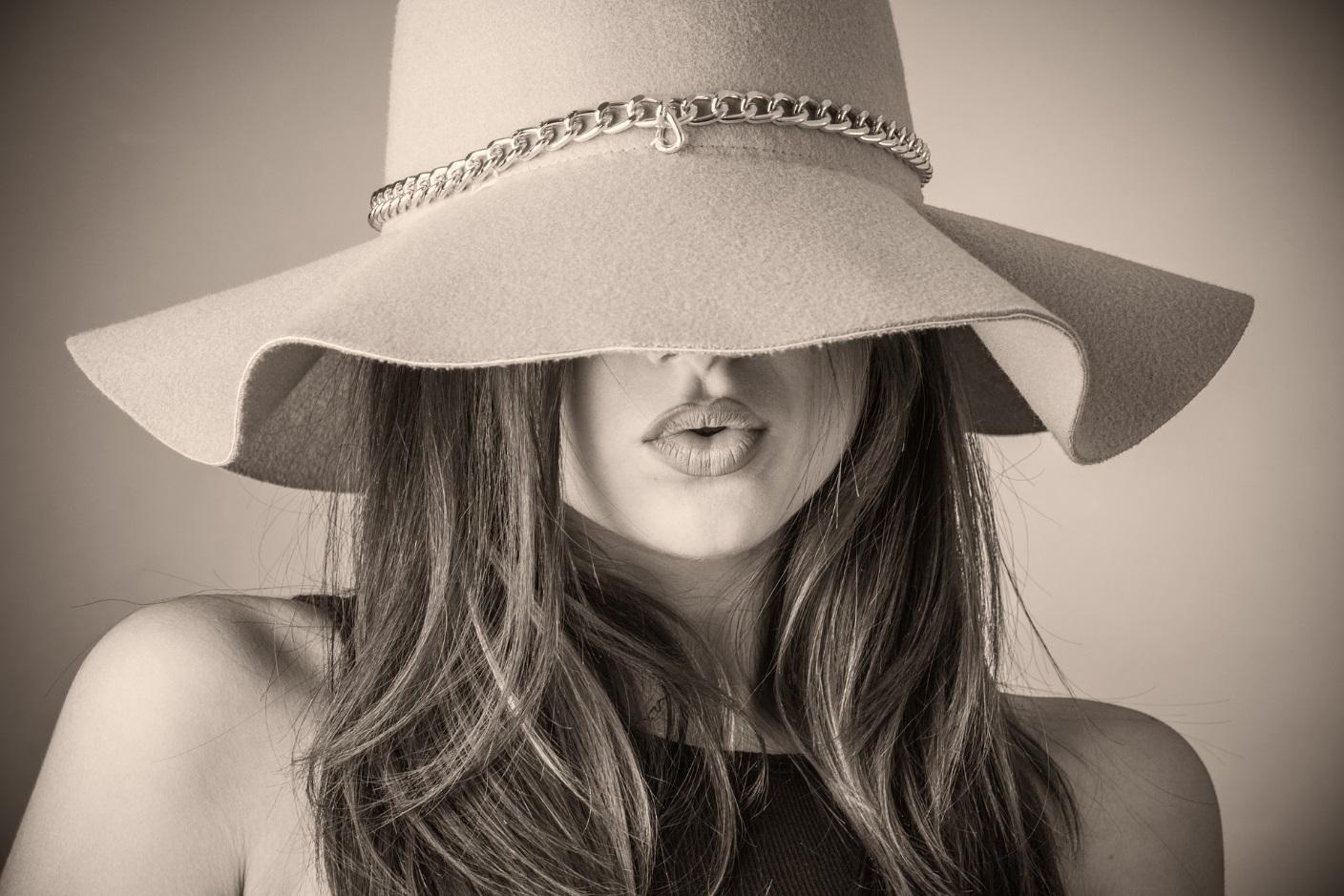 So, if you are planning to shop for hats, we have brought you the top 3 hats trends for 2019 that are beautiful, wearable and most importantly, fashionable. Check them out!


Beret
It is official! The popular 90's beret look is finally back in vogue, and we are excited. If you already have your old beret somewhere in the back of your wardrobe, then this is the right time to bring it out and wear it to your next rendezvous. This Parisian classic (Wikipedia) has been the choice of many chic women of your time including Hollywood celebs, berets have made a major comeback on the 2019 fashion weeks around the world.
We love berets because they are not only extraordinarily chic but also versatile and understated. If you are going to invest in a new beret, then as your trusted hat style experts, we suggest that you go for a classic red or an edgy leather beret in a bigger size. There are plenty of colors, styles, and materials to choose from.


Caps
Usually worn with casual attires, caps come in a ton of different shapes, styles, and designs. Caps are a popular type of hat that is fit to the head and does not have a brim rather they have a long or short visitor for sun and rain protection; however, a visor is not an essential part of a cap. Caps are made with a range of different materials and fabrics. Wool and leather caps are a popular choice.
Pair your cap with a trendy denim or leather jacket for a casual look, or you can go glamorous are pair your formal attire with a fitted leather cap or an embellished velvet cap. Caps are a popular fashion choice this year, so make sure that you take out all the caps that you were hiding in your closet and flaunt them this year.


Beanies
From Hollywood celebrities to fashion runways, we have seen a ton of different beanie styles and several fantastic high fashion beanie options this year. Beanies are traditionally woolen caps that are available in a wide range of colors that are popularly worn with casual attire. Beanies are the perfect everyday fashion statement that are now high on-trend. So, get ready because this year you are going to find many glamorous beanies that you can slay with both your casual and especially your formal outfits.