Mapping your pathway to becoming a doctor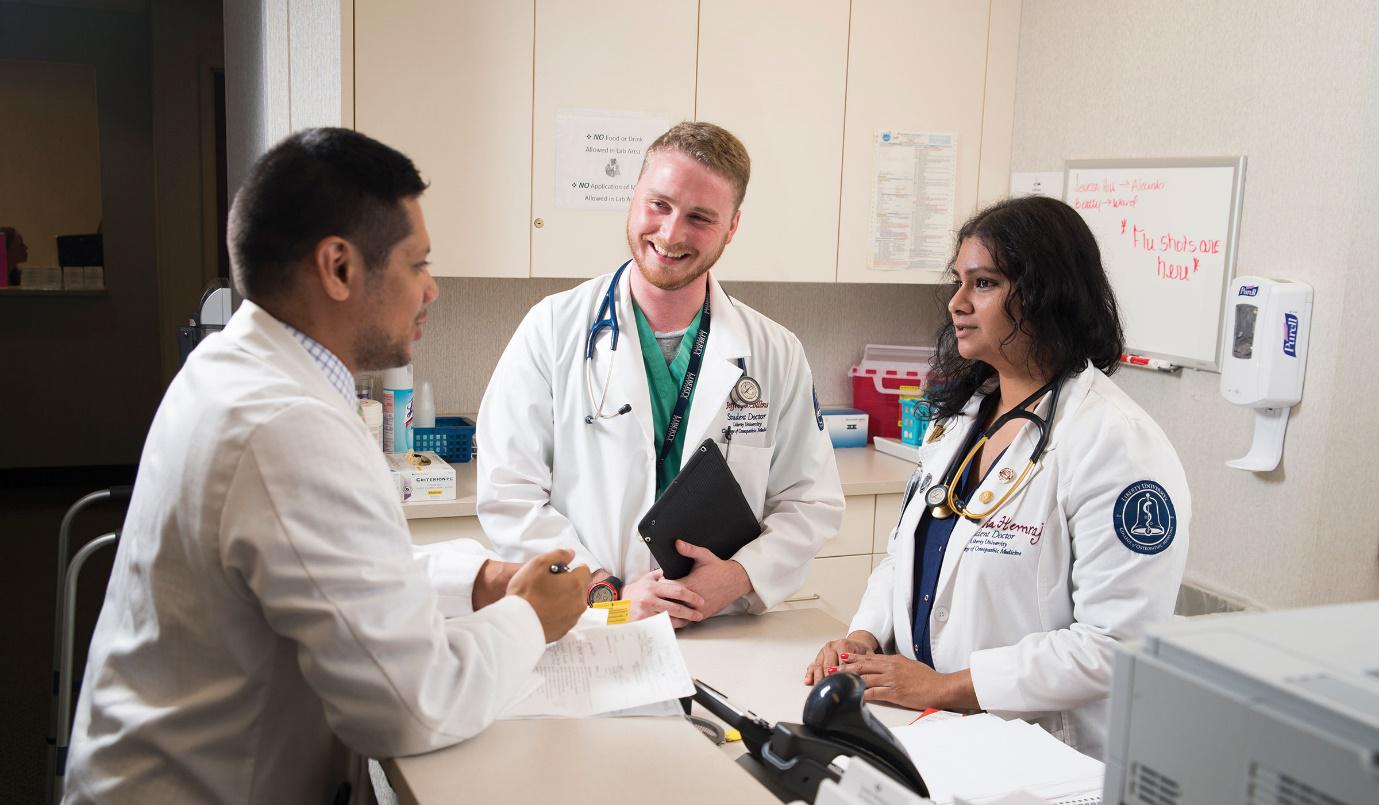 For many young people embarking on the process of picking a career, the notion of becoming a doctor seems like a great one. For the most part, when choosing a profession or a career path after school, youngsters opt for something with which they have experience or have come in contact. To this end, they often look to imitate the careers of one of their parents. Teaching is common because it is something all children will have encountered. Things that are seen frequently on television are also romanticised and often chosen. Law and medicine are great examples here. Grey's Anatomy and ER did great things for the medical profession and there are many youngsters who sought to make a career in the medical space off the back of these programmes. But is it really the career for you and if it is, where would you fit in. Here are a few simple steps to help you map out your way forward.
Can you even cut it?
It is one thing to be a fan of Grey's Anatomy. You don't need a degree in neuro-surgery to consume that by binge watching. It is quite another thought to have the mental aptitude to make it through what is a very demanding degree. To this end, it is required by all prospective students that they sit the University Clinical Aptitude Test to assess ability. This test commonly referred to as UCAT is a thorough examination, not of your knowledge but of your aptitude and capacity to last the distance. If you intend to sit this exam it is worth enrolling for some UCAT courses ahead of the test to help to ensure that you are properly prepared.
Ask the hard questions
What is the average day of a doctor like? What are your motives for wanting to study medicine? How much stamina do you have? These are difficult questions to ask but you need to explore your motives and staying power thoroughly. Because medicine is not nearly as glamorous as it is made to appear on television. It is hard graft and, for the most part, relentless exposure to sick and dying people. It is long hours. It is not nearly as lucrative financially as it once was. If your motives are right and you have a passion for helping people and for health-related issues, then medicine is definitely an option for you. But if you think it is going to be about getting rich, shagging hot nurses and flying around in helicopters and saving lives – then not only are your motives questionable, but you are also going to be in for a big reality check.
Spend some time
Hospitals are always looking for volunteers to visit the wards and to get involved with eth patients. It might be reading to the elderly, helping out as a clerk or entertaining children in eth paediatric unit. The point is, there are many ways to get up close insights into the daily routines and workings of a hospital. Investigate the space thoroughly. Maybe you want to organise to job-shadow somebody. But remove the blinkers of television and spend some time in the real-life environment and see if this excites and inspires you as much as you thought it would.