Slim Secrets celebrates a decade of healthy snacking.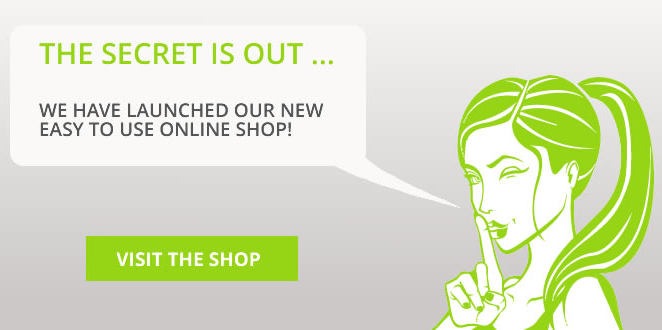 Ten years ago, Sharon Thurin went out in search of healthy and delicious snacks at her local supermarket, but came out empty handed. It was then that she decided to make her own.
As a busy mother of three, health and wellness coach and lawyer, she understood the need for tasty, nutrient-rich snacks when you're running low on time and energy, and approached experts in food and nutrition with this mission in mind.
Today, her company, Slim Secrets, helps people make healthier snack choices without compromising on flavour. These good-for-you alternatives, to be enjoyed on the go or at your desk, nourish the body, satisfy hunger pangs and sustain energy levels throughout the day.
Slim Secrets is now a fast-growing lifestyle brand in the nutritious foods category, producing products that cater to all kinds of healthy lifestyles. Over the years, Slim Secrets products have inspired millions both locally and abroad, shaping healthy habits that don't require a complete diet overhaul.
The current range includes 21 great-tasting products, including 18 safe and satisfying gluten and wheat-free options. There are protein bars, cookies, low-carb fit balls, ready-to-drink protein shakes and a recently launched chia-seed dessert, Protein Puds.
Supremely nutritious and delicious, every recipe is carefully formulated to include the right balance of fats, carbohydrates, protein and fibre No artificial sweeteners, colours or flavours here!  
The Slim Secrets team is passionate about its products and delivering exceptional customer service. As Sharon says: "It's taken a lot of hard work to get to where we are. We are a close-knit company so we all do what we need to do to get the job done."
And the rest of the world is catching on. Slim Secrets now exports to over 15 countries and is available in Coles, Woolworths, Independent Supermarkets, Target, Newslink and Tiger Airlines, just to name a few. Good, mindful munching has never been easier.