Fraser Island 4WD Adventure featuring The Beach House Hostel
Written by

Auzzi Shopping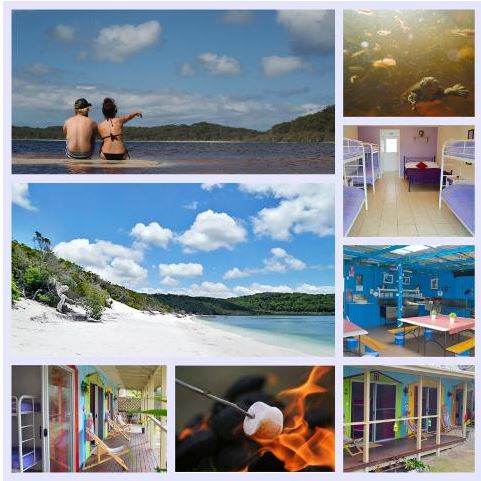 About
There's a reason why us Drop Bear's are well known for providing an epic Fraser Island Tour that are ranked the #1 Thing to do on Fraser Island by our guests on TripAdvisor! We continue to love what we do and sharing it with beautiful people like you from all over the world. 
Fraser Island can be an unpredictable place but when you book with team Drop Bear you can rest assured you're in the hands of the professionals and we'll share all that we know about this gorgeous island with you. 
THIS TOUR DEPARTS FROM NOOSA OR RAINBOW BEACH & DROPS OFF IN EITHER ONE OF THESE 2 TOWNS. 
This is a small group of only 20 people and is suitable for families, couples and friends alike.
HIGHLIGHTS of our K'gari aka Fraser Island Beach 4WD Camping Safari
Lake Allom 
Lake Birrabeen 
Lake Boomanjin
Lake Garawongera
Kirrar Sandblow
The Pinnacles Coloured Sands
Double Island Point ***
Rainbow Beach Coloured Sands ***
Cooloola National Park ***
PLEASE NOTE - We may not be  able to visit these 2 locations on Fraser Island as they are the most dependent on the tides. Lake Allom and Kirrar Sandblow. The 3 sites listed with a *** next to them will only be seen by guests departing and returning to Noosa and are dependent on time constraints, weather and tidal conditions. 
FRASER ISLAND is constantly changing and not all tour highlights and extras are available all year round. 
This Fraser Island Tour Includes:
• A fun, energetic and experienced Drop Bear guide to show you around
• Off road 4WD experience with minimum risk
• 21's and over can drive our 4WDs (you must of held your licence for 12months or more) 
• Driving is optional – drive with your fellow travellers or be driven by your guide if you prefer
• Static tents with en-suite shower and toilet 
• All linens including shower towels (NO EXTRA CHARGE)
• Cozy camp fire 
• Freshly sourced local ingredients
• Collecting and tasting Aboriginal delicacies
• Catching worms for fishing bait
• Beach fishing rods
• Didgeridoo demonstration and tips on how to master the art and a guitar
• Sunset Boomerang sessions
• Jumbo Jenga, playing cards and many more beach games
• FREE TOUR PHOTO'S!
• And its ALL INCLUSIVE!!
The details
Duration: 2 Days (approx.)
Product code: 2DFFTN-N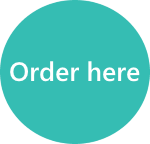 Full details will be sent to guests with confirmation email.