Dr. Minoo Ghamari Is Taking A Smile-Led Approach To Dentistry
Written by

NewsServices.com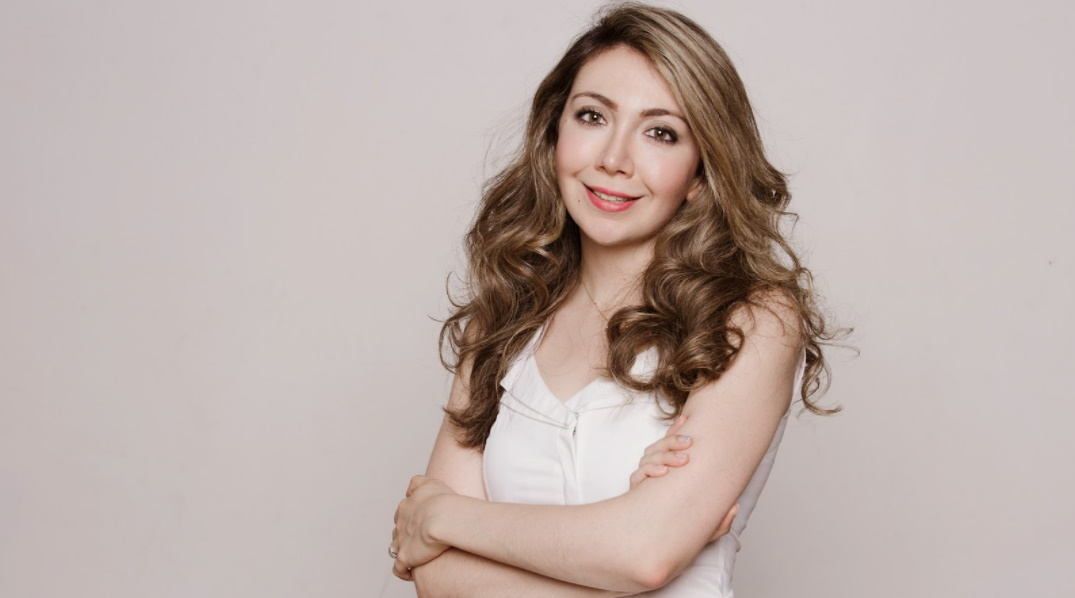 Dentistry in popular culture is plagued by images of intimidating surgical chairs, uncomfortable procedures, and undue waiting times. Despite its prestige as an academic outlet, many anticipate a trip to the dentist with restless anxiety. Yet the conventional medical sector is seeing a strong reformation in favor of holistic, patient-led approaches that prioritize client happiness.
Dr. Minoo Ghamari, the co-founder of
@gorgeoussmilesdentistry
, wants to expand that change to include the dental sector. With a passion for an alternative future for her field, Ghamari looks to transform the patient experience in favor of the full smile, not just the teeth. 
There were plenty of obstructions to Ghamari's smile in the early days of her business. During its 2014 establishment period, the aspiring professional still had to pass the Australian dental examinations to fulfill her mother's ambition for Gorgeous Smiles. Moreover, the pair were immigrants to the country and had cultural hurdles to surmount before growing their dental practice. As if that wasn't enough, most are aware of the existential threat posed to businesses by the COVID-19 pandemic since 2020.
A business able to navigate these risks must be durable with potential for the future. Accessible via
https://www.gorgeoussmiles.com.au/
, Gorgeous Smiles' model lends itself to a more holistic take on patient care, ensuring that those using their service are aware of the broader benefits of good oral health. As such, Ghamari describes her practice uniquely as a 'dental spa' that offers patients a positive experience in contrast to traditional presuppositions.
Combine this cutting-edge approach with savvy use of social media to alleviate prospective patients' concerns, and Ghamari has found herself a winning formula. Online cosmetic consultations are offered to those on the fence about using the practice. At the same time, the co-founder has utilized social media platforms such as TikTok to raise awareness and transparency around dental procedures.
By making her insight accessible to a wide audience, Dr. Minoo Ghamari has primed Gorgeous Smiles for an expansion throughout Victoria and across the whole of Australia.