Tips on How to Get the Right Gemstones for Sale Online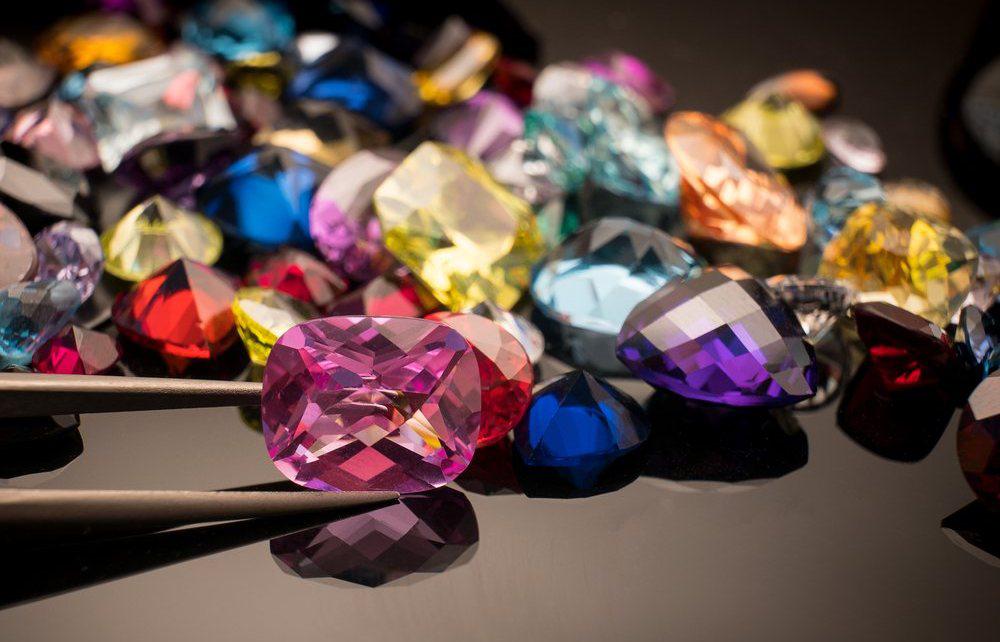 What is the first thing that comes to mind when you think about gemstones?
For many, it is beauty, elegance, prestige, and many more positive things. If you are interested in knowing about the symbolic meaning of gemstones, you can check here.
To get a pure and good gemstone, this article will discuss what to look out for when purchasing. This is particularly for online purchase that has been discouraged in many circles despite some apparent benefits.


Tips on How to Get the Right Gemstone Online

As promised above, below are some tips to help you get the right gemstone online:


Buy from the Right Source
There are many reasons you have to be deliberate about buying from the right source. First, it is economical. By buying directly from the dealer/manufacturer and not the broker, you will save a lot of money that would have ended up with the broker and middle agent(s).
Also, getting the item from the direct source will allow you to know what you are up against. This is because you will be able to research the dealer, finding out if s/he/they are worth doing business with.


Be Particular about the Source
You should not only be particular about the quality and price of the precious stone. More than that, you should be certain that the dealer gets the item from the right source. This means that the items need to be responsibly and ethically sourced.
This is so that you are not indirectly contributing to the inhumane ways some of these stones are gotten from certain parts of the world.


Avoid Certain Sites
You are strongly advised to avoid certain sites in other to get the best experience. Often, these sites are e-commerce websites that are into the sale of almost everything.
You should instead deal with a site that is solely into the sales of gemstones to make it worth your time and money.
This is because these sites have a more focused approach towards service delivery as they are not involved in many e-commerce activities.


Learn More About Gemstones
You should know about these precious stones if you are to get the best offer. This is because many dealers are intent on getting as much profit on their items and may go as far as cheating you in the process.
However, taking you for granted will be difficult when you know more about these stones. In light of this, find out the characteristics such as texture, durability, and more.
Also, this learning process will help you figure out how best to use these gemstones. For instance, while Crystal is hard, Opal is pretty soft and can crack if handled roughly.
This will help you determine which precious stone is ideal for your project rather than leaving this decision to chance.
You should also understand the meaning of terms that are frequently used in the business. They include treated or enhanced, stabilized, synthetic, fake, manmade, lab-created, and many more. For instance, a synthetic item is not fake but is not pure either.
Knowledge of all these will help you understand what to demand and expect from your dealer.


Ask the Service Provider Questions about the Gemstone and Service
You should ask questions about the type of gemstone you will be getting and certain conditions. For instance, you can request that pictures of the stone be taken from different angles to guarantee that you truly know what you will be getting.
Talking about pictures, you should make sure you are not being shown a stock image as is the practice of some online salespersons.
You should also make inquiries about issues bothering around warranty, money-back guarantee, and other matters. This is so that you know exactly what to expect. You may want to check out https://www.lawsongems.com/ to make such inquiries.


Avoid Cheap Stones
You should avoid cheap stones especially if you are a jewellery maker. This is because of the unevenness it posses and the possibility of wasting metals and spending more in the long run. Of course, you can use them if you are low on the learning curve and need to figure out a thing or two.
However, stay away from cheap stones once you understand how to make whatever it is you intend to make.
Furthermore, be careful about getting acclaimed high-quality stones for a ridiculously low amount. This is so that you do not fall victim to sellers who lie about the features of their stones. Some of them use heat and other techniques to make certain stones seem like something more expensive and useful.


Be Careful About Lots
By lots, we mean the habit of selling a large bunch of stones for one price. Often, most of the gemstones included are the ones that the seller found difficult to sell.
So, you should be certain that every/most item in the lot is useful for you. This way you will not waste your money getting something that has no value to you.


Take Advantage of Gem Shows
Although these events are better witnessed physically than online, they can help you understand the features of these precious stones better. As a result, you will be in a better position to choose from a wide range of options available online.
At these shows, you also get the opportunity to see these gemstones firsthand and compare them with others. This is a major advantage considering how pictures of gemstone do not necessarily look the same in real life.


Beware of Flawless Stones
Pure stones are gotten from the earth and should have a measure of imperfection. This is except for synthetic options. If your intent is getting a pure stone, you should beware of stones that look uniform and have no imperfections.
This often means that something is wrong somewhere. You should take note of this to ensure that you are not being scammed or deceived.
If it is not a fake, you should not see air-bubbles, should not be able to magnify letters with it... and many more. To be on the safe side, knowledge of how to tell a fake gemstone is very important.


On a Final Note
For those who value getting their gemstones from the right source, we have discussed how you can make this a smooth process. This is in light of the numerous tips shared here.
By adhering to these tips, you will have yourself a dealer that is all out to protect your interest as a buyer.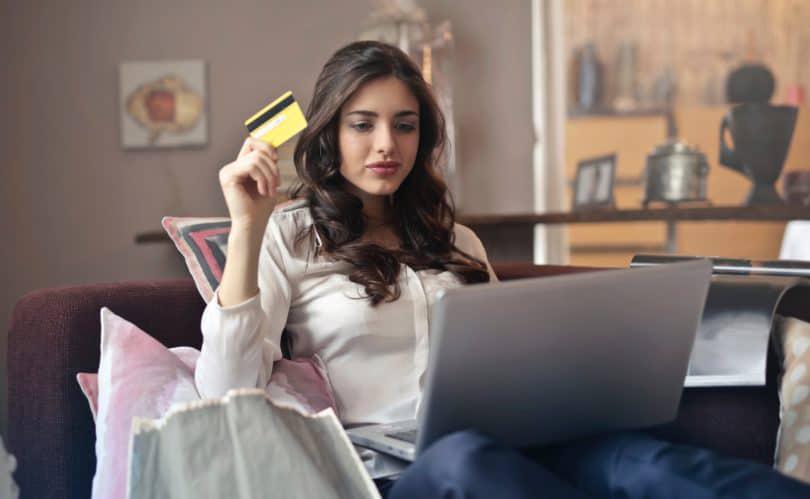 g