5 Family-Friendly Things to Do in Pattaya You Never Knew About
If you ask anyone who lives in Pattaya whether you should take your family there, the chances are they will say yes. Pattaya is widely known for its fantastic nightlife, but there are also plenty of fun-filled family activities that you can do. Here are five attractions that you should consider visiting as a family when in Pattaya.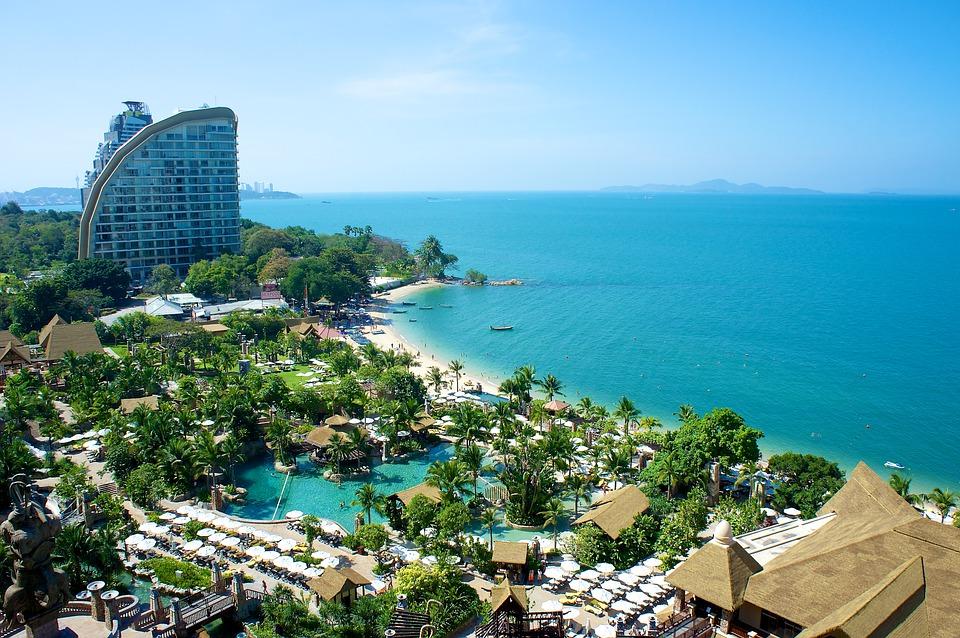 Frost Magical Ice of Siam
Since October 2016, the Frost Magical Ice of Siam has taken Pattaya by storm and has established itself as a magical ice kingdom for all the family to enjoy. The moment you set foot in the kingdom, you will be mesmerized by the ice sculptures as well as feeling a chill because of the icy -10°C temperatures. What's more, there is a waterslide and a bar on site where you can taste some delicious icy drinks, giving you the ultimate chilly experience.


Pizza Plaza Pattaya
Even if your kids are fussy eaters, it's highly unlikely that they'll say no to pizza! Heading to the Pizza Plaza Pattaya can be a great way to bond with your family where you can create and bake your own mini pizzas! You will be given a wooden plate and various toppings that you can use to make a delicious pizza. This attraction can also be educational, allowing your kid's creative side to come out.


Cartoon Network Amazone
Home to the world's first (and currently) only Cartoon Network-themed park, you can be certain that the Cartoon Network Amazone is one attraction your kids will not want to miss out on. If you want to escape the hot weather, what better way to do so than taking a trip to a giant water park. Not only will your kids see all their favorite Cartoon Network characters, but there are tons of slides which will provide them with endless hours of fun.


Pattaya Sheep Farm
If you have small children, a trip to the Pattaya Sheep Farm can be a fantastic day out for them. Established in 2013, this attraction is one of the best places to get up close and personal with cute and cuddly baby lambs. Also, the attraction is affordable for all the family, giving you more reasons than ever to check it out when in Pattaya.


The Admirallica (Pirate Cruise)
Kids love adventure, so embarking on a pirate cruise is a no-brainer when visiting Pattaya. Once you step on-board The Admirallica, expect a full day of pirate-y-fun! Throughout your day trip, you will receive a tasty breakfast and a buffet lunch to keep you all happy and satisfied. There is also the option to have a speedboat tour of Koh Ped, Koh Rin, and Monkey Island, which can allow your kids to play games while the adults can go snorkeling or swimming. Once you get back to your hotel after a day at sea, the fun doesn't stop there. Many hotels such as the Holiday Inn provide a kids club Pattaya and other amenities to keep your children thoroughly entertained throughout their stay.
Whether you take a trip to the Frost Magical Ice of Siam or you embark on a pirate cruise, there are plenty of exciting activities and attractions to check out in Pattaya, which can be fun for all the family. Some of the attractions listed require you to purchase tickets so make sure to book in advance to avoid disappointment.