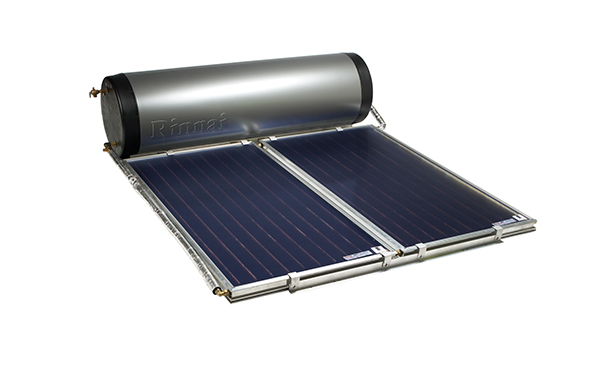 Solar hot water systems are an excellent way to use a free natural resource, the sun, to heat the water. The investment is a little bigger than other options, but it is the best way to reduce your carbon emissions to zero.
If you have a house with excellent sun exposure, consider moving to solar energy. Installing solar panels to produce electricity and run the water heating system for your home is a fantastic option.
Solar hot water systems use heat from the sun to heat water. They are usually combined with a conventional water heater that works as a support to ensure hot water when there is not enough sun.
In this post, you'll learn more about solar heater installing. Keep it here!
Find Out About Solar Heaters
Find out more about solar heaters, costs, and the best time to make the change here.
Solar Water Heaters
Solar water heaters can be installed on any roof that is in good condition and has sufficient exposure to the sun. The best orientation for solar accumulators on the roof is usually to the south or west.
Types Of Systems 
There are different types of systems, including active and passive systems, and various types of accumulators. The most convenient thing is to have the help of a professional to determine the best system for your home. Learn more about solar water heating systems with JR Gas and Water's continuous flow gas systems
The Cost
Solar water heating systems are a bit more costly than other heating options. Although the energy for operation is free, the initial installation cost is high. Depending on the size and type of the system you want, a solar heating system cost ranges between $ 3,000 and $ 10,000.
Does It Save You Money?
How much will you save? Solar systems for hot water generally reduce 50-80% of average energy consumption for hot water and the corresponding part of the electricity bill.
It's a large investment with a prolonged repayment period. Costs and benefits will vary considerably depending on the characteristics of your home, the system you choose, bonuses, credits, and financing options. It is best to contact a professional installer to help you estimate the costs and savings for your home, so you can decide if it is worth the investment. 
Test Solar Energy First
 If you want to use solar energy, it is almost always convenient to install solar electrical panels first. If you have the budget for both, do not hesitate!
Choose A Professional. 
First, choose a professional to help you decide which model is best for you and to take care of the installation. When selecting a professional, remember to request for written references and quotes. Verify the company with your local Better Business Bureau and verify that they understand the local building codes. 
You can also ask your neighbors or ask for recommendations from other members of our online community. Finally, once you have installed the new system, be sure to perform proper maintenance to ensure maximum efficiency, energy savings, and comfort.
If you are ready to install a new solar heater, then these tips will be of great help. Enjoy your water heated by the sun!