Written by Tess Sanders Lazarus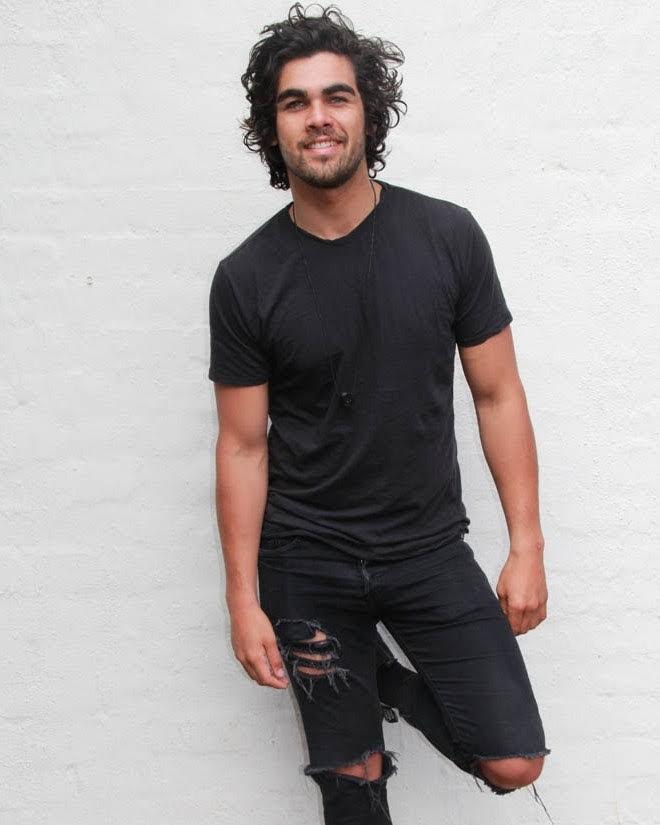 According to Henry Torres, a highly regarded up and coming Australian film and television actor, while Australia has been a fantastic place to develop and hone his acting career, he is now keen to explore other opportunities in the states.
Henry has all the hallmarks of a world class actor.  Completing his year 12 at MacKillop College in Werribee, Victoria and then studying a Bachelor of Audio Engineering, Henry is also a talented musician and an accomplished actor who has developed his skills through hard work, brilliant mentors and taking on great roles.  
"Hollywood is considered the holy grail of acting.    It's where everyone goes to get their big break.   For me it's about continuing to develop as an actor and taking part in new opportunities," Mr Torres said today. 
"Many people don't realise but the Australian film and television sector is one of the best in the world.   That's probably why Australian actors are so highly regarded across the world.  
"We have produced some brilliant films and a few of the most enduring and successful  television soap operas in the world that are still going strong. 
"During my career, I have appeared in a number of TV series and soaps including Neighbours and Please Like Me.   While I am now involved in full length feature films and various other projects, the experience I gained while working on Australian productions taught me a great deal.    In fact, it helped to set me up for other projects.
"Some of the world's most well known film and television exports started in Australian dramas.  Chris Hemsworth featured in Home and Away.
"I strongly believe my involvement in the Australian film and television industry has helped me to learn fast and hone my acting skills.
"With a lot of great projects under my belt and offers to be considered for several roles in the states, I am excited to be heading over to Los Angeles in July to progress my career and become part of the world's best film industry. "