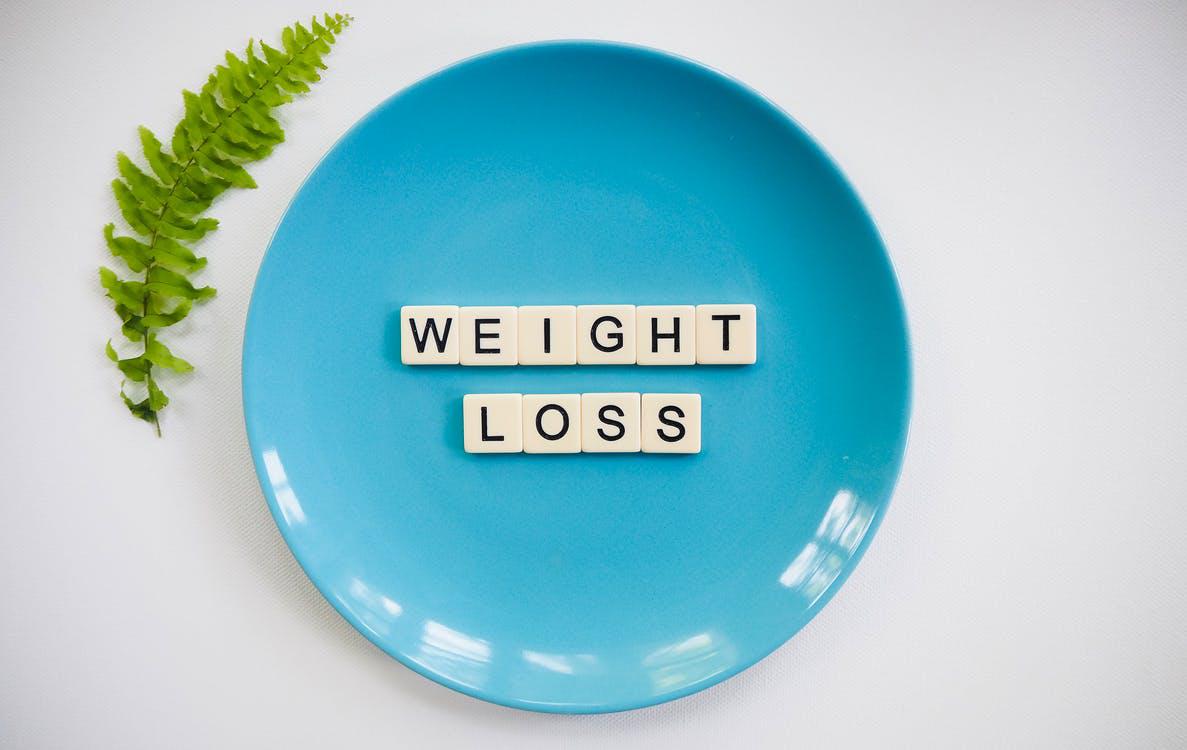 Losing weight has never been easy for many people because they don't do it the right way. No matter how hard you try, if you are going the wrong way, you won't reach your goal. This is what happens with most people as they follow myths and ineffective weight loss techniques which don't lead to any results. That is why they give up midway as they are unable to lose weight fast even when they tried a thousand things. This is proved by American scientists as their research shows that only 1 out of 5 are successful in decreasing their extra 10% of body mass. So if you don't want to join the list of these disappointed experimenters, then follow tested and effective strategies. To make it easier for you, in this article we have brought all these tips under one umbrella. These are golden advice from experts so value them and you will find them valuing your body. Here you go:
1. Exercise optimally.
Physical activity is necessary for a healthy lifestyle. And for weight loss, it becomes even more indispensable. So the best way to keep yourself active is to exercise. It is not a compulsion to go to the gym for hours and carry out specific exercises. But as some exercises are more beneficial they are recommended for an efficient approach. Here are some ways to lose weight via exercising:
Don't overdo gymming as you will get drained easily. Balance it 3 times a week and start slow and then gradually increase your pace.

Don't forget to do warm-ups or you will end up with aching muscles or sprained ankles.

Do a mixture of exercises. Don't just stick to one as versatility helps your body cope better.

Try lifting weights as well. Lifting weights may not seem as effective but in reality, it burns lots of calories and also boosts metabolism.

Carry out cardio workouts as well as build strength along with quicker fat burnouts. They are easy to adopt as well as you can make it a habit to walk, running, climb, swim, or cycle.

Always eat something before and after workouts to keep your body functional. Try going for protein as they not only make muscles stronger but will also prevent excess fat eating.

Hydrate yourself before and after exercise as you lose water in the form of sweat!
2. Adopting good eating habits: We all know the major factor our weight depends on is food. We become what we eat. So for effective weight loss, it is not only the amount of food that matters but also the type and time as well. That's is why we have compiled some effective food tips to quicken up your weight loss:
Increase the intake of protein and vegetables as they make you feel full and also boost metabolism. They are good for health as well, as it strengthens your immune system. They are also perfect substitutes for fatty and starchy food.

Reduce the intake of sugars and starches as they do more harm than good. Not only are they difficult to burn but they also increase insulin levels. So by reducing their intake you can lower insulin and shed excess water weight

Eat more fruits as they lower your hunger levels without adding much to the calorie meter. They also have fiber which keeps you fuller for longer and curbs cravings.

Try intermittent fasting which leads to a successful eating pattern. It is highly effective as it limits time for fasting and eating thus leading to continuous calorie restriction

Control your portion size as the amount we put in our plate attaches to our weight. So add less to your plate to watch the numbers fall.

Also, try to eat slowly and chew properly so that you don't gobble your whole plate within seconds. The faster you eat the quicker you will become hungry.

Drink water when unprecedented hunger strikes. It will keep you full and boost metabolism by 24 to 30 percent as well.
3. Drinking Green Tea and coffee
Green tea and coffee in balanced amounts can do wonders for weight loss. Not only do they curb cravings and detox your body, but they also boost metabolism. They are conducive for weight loss as they are rich in antioxidants that collaborate with caffeine to augment the burning of fat by 10 to 29 percent. The caffeine content itself makes you feel less hungry and more active and increases metabolism by 3 to 11 percent.
4. Counting calories and steps.
You might lose weight in the first few weeks but then the progress stops as you lose track. Remember weight loss is not just a onetime stop. It requires maintenance and for that, you need efficient supervision. Now someone else won't do the supervision for you, you have to do it yourself. You have to control both your food and activity. The easiest way to do is to keep count of your calories and steps. Calories can be tracked by calculating the caloric value of all the food you eat in a day. Steps can be measured via fitness watches or mobile apps. Ensure that you eat optimal calories according to your body mass and are physically functional as well by comparing your metrics with benchmarks. Just don't be too extreme or your body and you will loathe your routine. Try making it flexible and feasible so that you can follow it in the long run.
5. Body characteristics shouldn't be ignored
Everyone knows that each body type is different. Sometimes strategies that work for others will not work for you. This has nothing to do with your efforts, it's just the way you are. So the best way to lose weight is to shut your eyes and ears so that you don't compare your journey with others. These stories do more harm than good. While some might motivate but most of them create pangs of disappointment and make you give up. So if you lose less weight in the first few weeks than your friend even though you had the same routine, don't panic. As every individual is unique, their bodies react differently to different strategies so you might lose weight faster later on. All you have to do is analyze how the food influences your body and then set your expectations. Instead of paying heed to others pay attention to your own body and its need. These extra pounds will shed off quicker than ever if you become your body's companion instead of raging it on war. A quick tip is to forget the scale for a while as it will only upset you if you don't see any visible progress. It's not only the numbers that count as you never know what's going inside the body!
So if you feel thwarted by all the efforts that are not paying off, then it's not the time to give up the game. It's time to change the strategies as you have been playing the game wrong the whole time. Buckle up and hold on tight to these tips and you will see the ball come in your court in no time. They bring fast results as they are all scientifically proven ways of how to reduce weight in a healthy, efficient and effective manner.