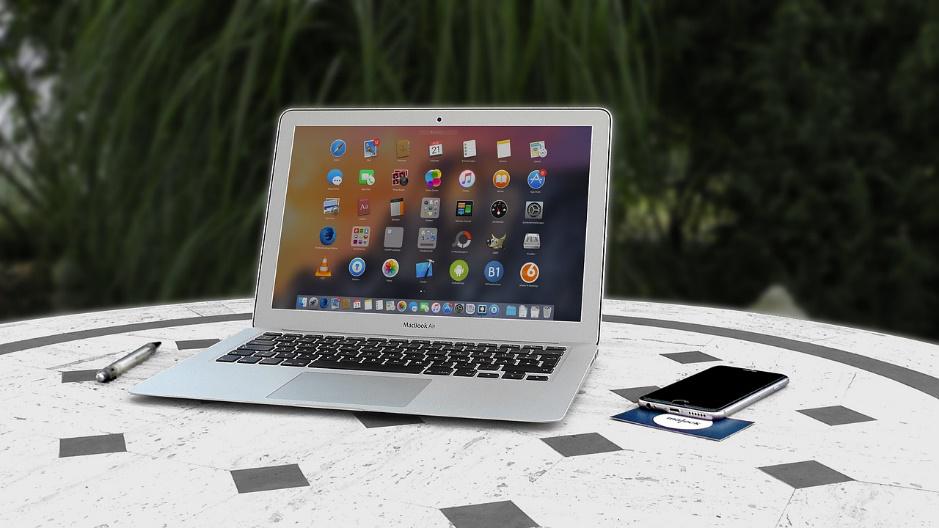 Small businesses typically do not have bloated budgets that can cover hefty marketing campaigns. Promotional content, whether online or offline, can therefore be limited. However, the vibrant online marketing landscape offers highly affordable options for smaller companies to plug in promotions. If the brand does it right, the results in terms of traffic and conversions could be enormous. Therefore, here is a list of paid forms of marketing that small businesses on a budget can consider:


Buy Sponsored Content


One of the best forms of publicity is getting your company or brand covered by a legitimate news outlet. A good example of this can be found at WME Group. Unfortunately, this happens very rarely. Newspapers require an actual news-worthy story to write about your brand to appear in the paper. There are actual ads in the papers of course, but those are often looked over. There's another way to get enormous attention for your marketing material in newspapers and websites—sponsored content. You may have seen these articles—the ones tagged with a "sponsored" label—appear on Daily Mail and Buzzfeed. The articles appear a lot like regular content the sites produce, but the label gives it away as promotional material. Regardless, sponsored content can get your products or brand excellent attention, on par with actual news coverage. The fees for sponsored content can vary between publications and the nature of the material. But this is a highly worthwhile form of marketing small business should seriously consider.


Try to Get Marketing Content Recommended


Recommended content is an up and coming version of native advertising, which refers to promotional material that has been tailor-made to suit a certain platform. Recommended content have more clout than online ads or sponsored content. For example, what if you could get an article or a video of yours recommended by the New York Times? The traffic and social proof that comes with it are enormous. While it's difficult to get highly influential websites to recommend your content, there are content aggregator platforms, like Outbrain, that often recommends content from smaller brands. A recommendation is like a seal of editorial approval. The target audience, and even general internet traffic, are more likely to check out recommended content than anything else.
Social Media Feed Ads


Social media advertising is essential for most small businesses. However, content promotion has become difficult on platforms like Facebook that are trying to deemphasize promotional content in favour of personal content. In this highly cautious content environment, in-feed ads have become the most reliable form of marketing over social networks. You can be assured that the target audience would see the ads without any filters. In addition, the costs of in-feed ads are quite low, which will keep the overall marketing budget down. However, do keep in mind to pay for ads only on social networks that your target audience engages in. Use company data to isolate the channels with the highest likelihood of good ROI before spending money.


Google Adwords


It's still the most popular and affordable form of paid PPC ads for small businesses. With new algorithm improvements, companies can bid on highly targeted keywords that match the intended audience. Most companies pay for in Google PPC ads, but these ads are only effective if you learn to use the right keywords.
The above are some of the most effective methods of paid marketing for small businesses. The prices are not overblown, typically. You can pay less than for traditional advertising and benefit enormously.