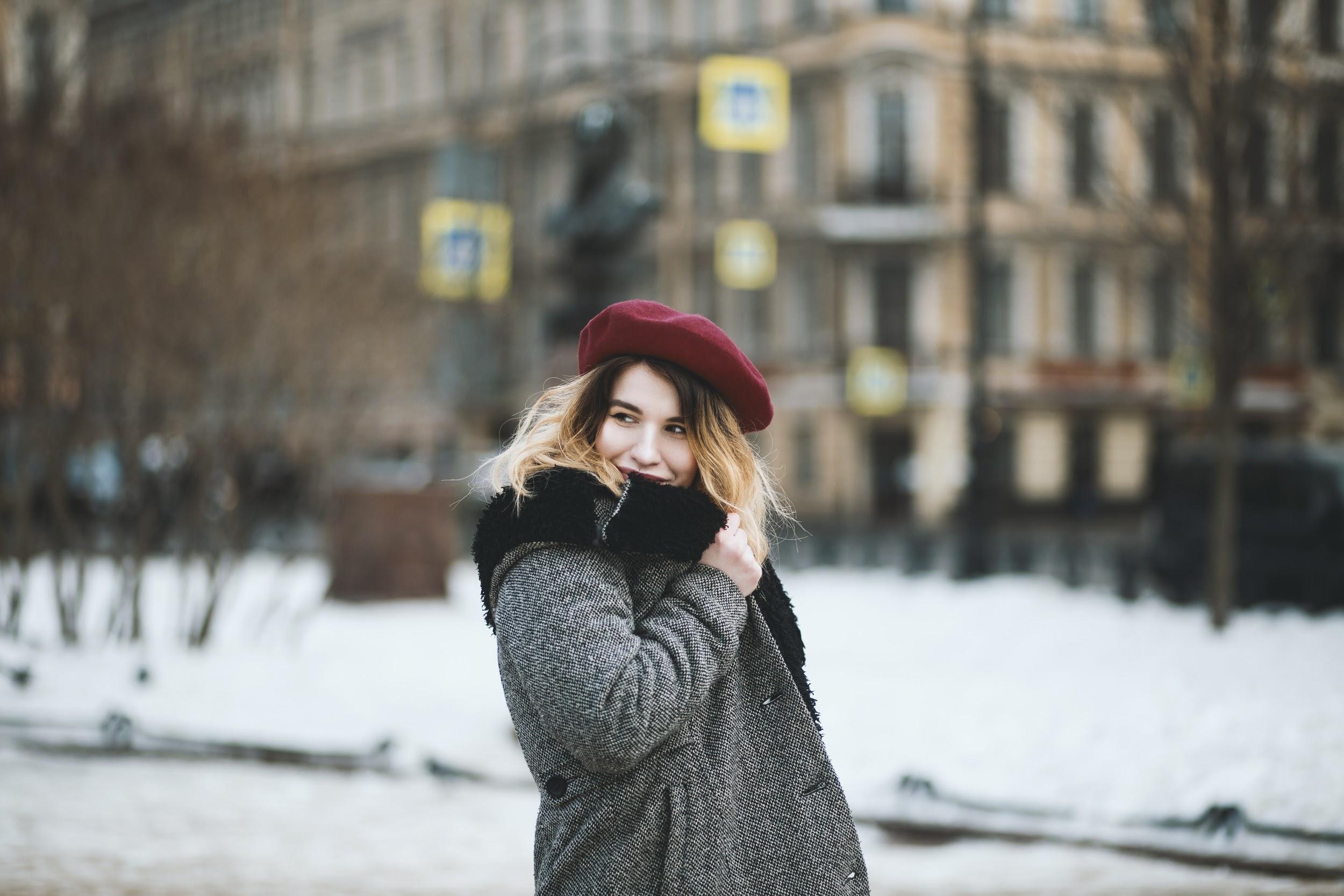 The French are renowned for their sense of style. From street smart brands to luxury clothing lines, there is little doubt that the European country has that certain je ne sais quois down pat. "Paris has been the trendsetter when it comes to fashion since the industry was born hundreds of years ago. Today, France is still a fashion powerhouse, despite competition from countries such as the US, Germany and Singapore," says fashion expert from reviewbox.fr, Camille Allard. With this in mind, here are just a few of the chicest French fashion brands to look out for during your next shopping expedition.
Rouje
"Rouje is a brand for girls who apply lipstick with their fingers, who ride up their skirt to let the sun kiss their legs, and who eat French fries and drink red wine," says the mastermind behind the clothing line Rouje, Jeanne Damas. The label, which has only been around since 2016, embodies a breezy feminine attitude. Rouje's retro designs feature lots of pastels, sleek cuts and funky patterns. The one-stop-shop brand offers anything and everything from mini skirts and high-waisted pants to silk slips and woven bags.
The Kooples
Founded by three French brothers in 2008, The Kooples prides itself on innovation and good old-fashioned craftsmanship. Perhaps best known for its advertising campaign that depicts couples who meet in some of the world's coolest cities, such as Berlin, London, and, of course, Paris, the Kooples sources inspiration from the era of British rock music. The brand's designs are characterised by androgynous cuts, effortless elegance and slick silhouettes. The Kooples' collections include shoes, handbags and accessories.
Ba&sh
The brainchild of two childhood friends, Ba&sh is famous for pieces that flawlessly combine free spirit and glamour. The label's designs are simply the result of the type of clothing the two women behind them would want to take up space in their wardrobes. The boho-inspired pieces include tops, blouses, skirts, dresses and trousers—all with a feminine, yet edgy feel. Extremely wearable, Ba&sh's clothing is also versatile enough to withstand the test of time, meaning that it will never go out of style.
Ikks
Cool, urban, trendy and colourful are just some of the adjectives that have been used to describe the fashion brand Ikks. Created in 1987, this clothing brand for women, men, as well as girls and boys, makes an ultra modern statement without sacrificing comfort. The laid-back designs come in a huge range of fabrics from leather and classic denim to lace. Ikks now also specialises in shoes, eyewear and fragrances.
Photo: Pxhere