Written by News Feature Team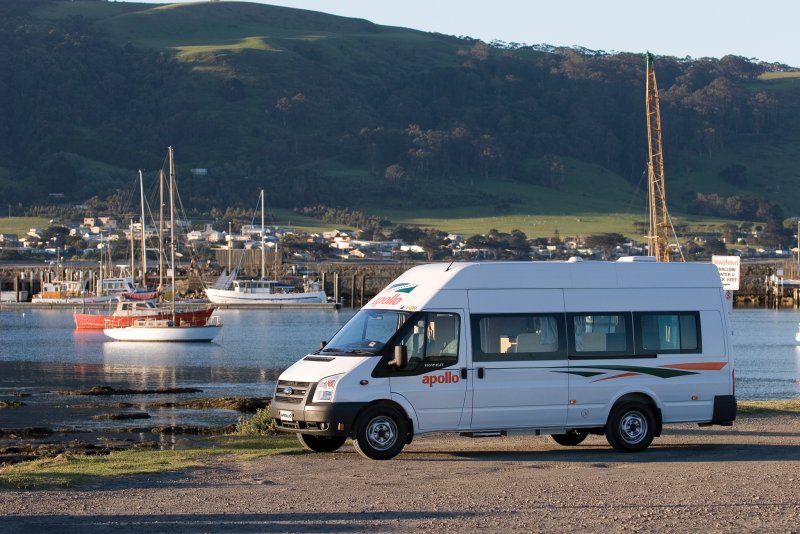 Some areas are absolutely tied to the seasons when it comes to travel. Some mountains are great during winter for skiing and snowboarding while other places you need the summer weather to see the local area really come into its own and boom.


While these examples are easy to think of, some of the most beautiful sites definitely come from an autumn setting. If you are looking for a holiday later in the year when you're arranging your campervan hire then it is a time to take a look at these five brilliant Autumn Australian Adventures!
#1: Hunter Valley, New South Wales

There's no denying the special beauty that wine country takes on during the autumn months with the leaves changing color. While there are many great examples of wine country in New South Wales, few can compare to the special Hunter Valley. Orange, red, and purple leaves show incredible bursts of color that provide tons of fodder for photographers. Try to plan your trip around the Lovedale Long Lunch, a special celebratory festival that you won't want to miss!

#2: Moidart Garden

The Moidart Garden is located a 90 minute drive from Sydney and features acres upon acres of red oaks, copper beech trees, golden elms, and more. The leaves of these trees change colors dramatically in the fall making this spot a gem even among other comparable gardens in the Bowral area. This is one of the top places to visit in the fall and are a definite favorite among late season visitors checking out the Southern Highlands of New South Wales.

#3: Tasmania's Mount Field National Park

When talking about seeing all the amazing places that Australia has to offer visitors, it is easy to forget about Tasmania down in the corner, but that would be a mistake for autumn travelers. Tasmania's Mount Field National Park is definitely worth the site in the fall as they not only include elm, oak, and beech trees but this park is also home to the fagus and tanglefoot trees, which are very rare and only native to two small areas of Australia. Located only 70 kilometres from the city of Hobart, this spot might be a bit out of the way but it is definitely worth the view for an adventurous holiday.

#4: Adelaide Hills, South Australia

There's no denying the beauty of the Adelaide Hills, an area that often claims to be glamorous and beautiful only from the months of January through December. While that can be a hard claim to live up to, the autumn months do this area proud with tree lined villages on full display during the major color changes, creating a mosaic of natural foliage that shouldn't be missed. Make sure to include Mount Lofty Botanic Garden on your list of "must see" places while you are in the area, no matter what the season.

#5: Alfred Nicholas Memorial Gardens (Victoria)

While you really can't go wrong visiting the many small villages of Victoria's Dandenong Range (approximately one hour's travel from Melbourne's centre), each of these villages are surrounded by gardens and they are renowned for featuring a wide array of autumn colors. The Alfred Nicholas Memorial Gardens in particular are known for giving a spectacular view of classic autumn colors. The overall look is so beautiful it is often described as being worthy of post cards. Beyond the regular trees, add in some golden ginkgoes and you have a wide array of natural looks to photograph and choose from.


If you take a look at any of these top five spots in autumn, you won't be disappointed. Do a little bit of research and you will be able to figure out the best spot to help you have the road trip you want enjoying the always amazing Australia in autumn!