Find the best dentist in Bali with these tips
Written by

Editor on duty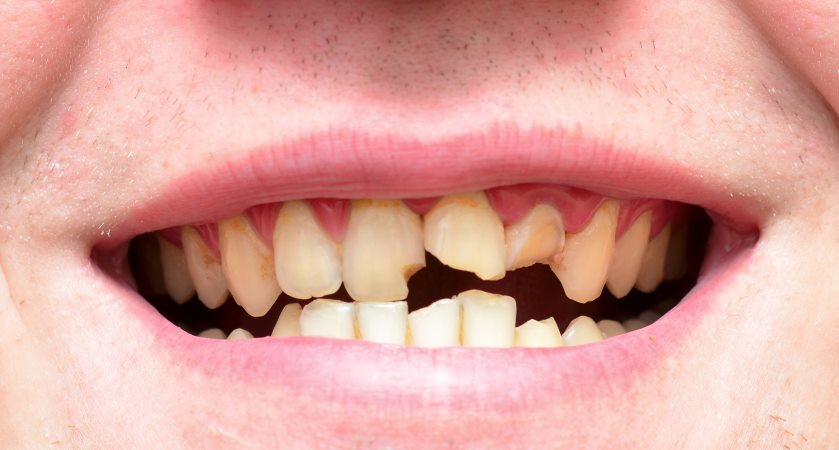 If you're planning a trip to Bali, take time to get a smile makeover. Perhaps you're still undecided which clinic to choose. Here are some tips to help you find the best dentist in Bali.
1. Search the web
Before you book a flight to Bali, search the web for a good dentist. Dental Departures has a list of dentists in Bali that are screened based on their qualifications and professional memberships. Background checks such as on site visits, Bali dentist recommendations from patients, and online testimonials are carried out to ensure the quality of service.
2. Look at the dentist's profile
Take a look at the dentist profiles. Run through their educational background, specialization, and skills. Dentists in Bali completed their studies from respected local and international institutions. In order to give the best patient care, they continue to attend additional training. They specialize in different fields such as Periodontics, Cosmetic Dentistry, Periodontics, and Dental Implants. For example, in Arc Dental Clinic, the German dentist is a specialist in implants and a member of the International Congress of Oral Implantologists (ICOI).
The dentists are skilled in performing various procedures and comply with international standards. They work with friendly dental professionals who are trained in assisting patients from abroad. Feel free to discuss your concerns to your chosen dentist. A treatment plan can be created based on your needs and preferences.
3. Check the clinic
Browse the list of services offered by the clinics in Bali. What kind of dental treatment do you need? Do you need a solution for cracked teeth? Need to whiten your teeth or replace missing ones? Clinics in Bali offer various services such as General Dentistry, Root Canal Treatment, Oral Surgery, and Restorative Treatments. General dentistry include oral exams, teeth cleaning, gum care, and other preventive treatments. Infected teeth are repaired with root canal treatment. The dentists perform oral surgery like dental implants to bring back your teeth. Damaged teeth are restored using laser teeth whitening, crowns, dentures, bridges, veneers, dentures, and other options. Sedation dentistry is also offered to some people with dental phobia. Talk to your dentist about this.
Clinics in Bali use the same technology in Australia, US, and Europe. They invest in the latest equipment like digital x-rays and CAD/CAM system. At Bali 911 Dental Clinic, CAD/CAM technology is used in creating crowns, veneers, and implants. The dental restorations are processed in one day.
4. Choose the best dentist in Bali.
Dental tourism is offered by clinics in Bali wherein they assist patients from overseas with treatment and travel activities. Some offer discounts in hotels, tour packages, and airport transfer. You will not only restore your smile in Bali, but also get the chance to spend a relaxing vacation. Visit the famous surfing and diving sites or check out the tourist attractions.
Remember these tips in choosing the best dentist in Bali. Restore your smile and spend a wonderful vacation in this paradise.