How to Pick Up Healthy Habits
Written by

News Feature Team
When you're rushing between work and having little to no time to relax at home, it's easy to let yourself fall into the category of being unhealthy. A typical day for most people is waking up, dragging yourself to your car to sit in stressful rush hour traffic, enduring a busy 9 – 5 and then driving home in yet another rush hour to simply go to bed and start it all again. If this sounds like you, these top tips will ensure that you can balance a healthy lifestyle with a busy work life.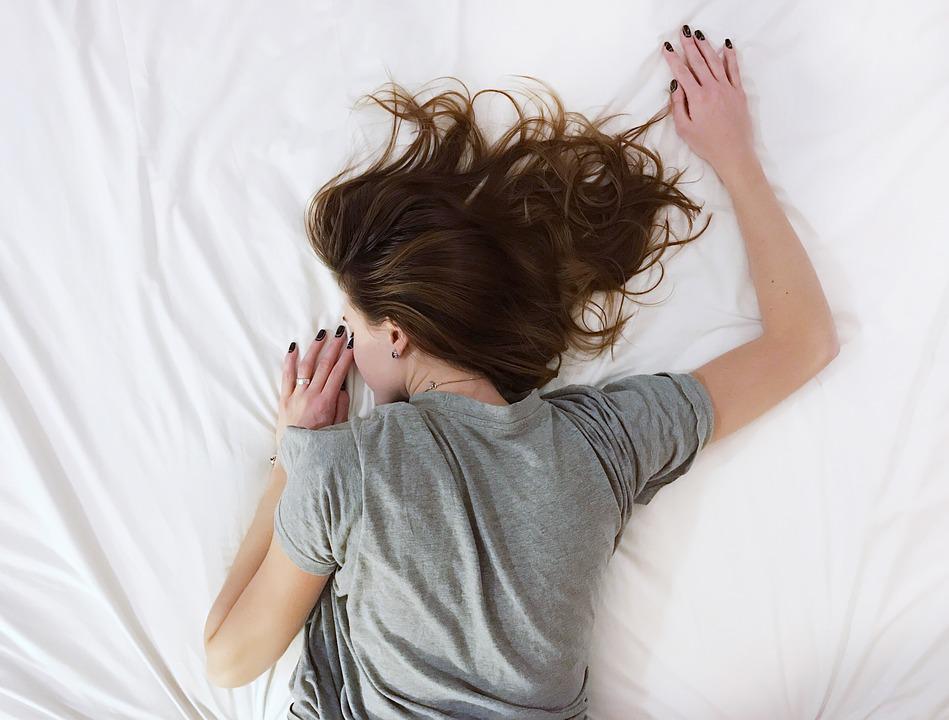 Fix Your Sleep Cycle
Although sleeping in late on your day off is very tempting, it's important to keep in a routine of waking up early and not staying up late. This allows you more time throughout the day to do what you've planned to and will also make you feel better both physically and mentally. If you adapt to a regular sleep pattern, you'll get more energy throughout the day and feel better in yourself, when you are able perform more tasks throughout the day. In contrast, sleeping in makes you feel more tired and less likely to want to get up and get moving.

Make Time for Loved Ones
Healthy habits don't just stop at physical health, mental health is just as important when dealing with a busy work life. Even though your schedule can be hectic at times, try your best to make time for your family and friends. If you start to isolate yourself to focus on your work, your mental health will decline and your relationships with your loved ones will be affected. Even just a phone call can be enough to let out your feelings and catch up with your friends, but make sure that you see people on a regular basis to avoid isolation, this will be beneficial to both your mental health and your relationships.

Sell Your Car
If your commute to work isn't a long one, or is achievable by taking the bus or walking, there's always the option to sell your car. This option not only will give you some extra cash, but will also get you into the habit of walking more, allowing you to exercise and enjoy the fresh air. When you've been sitting at a desk all day and then sitting in your car on your commute, there's not much time left in your day for exercise. Not only good for your physical health, this is also beneficial to your mental health. Don't worry any more about the stress of rush hour or finding a parking space, just simply take a stroll, and enjoy the scenery.

Change Your Diet
If you admittedly don't have the best diet, changing it up can be very beneficial. Focus less on fatty, salty foods and try to eat more balanced meals. Preparing meals at home will deter you from buying fast food whilst on your work break, and a healthy smoothie is proven to help your focus. Eating healthy will not only help you in the moment, but will be beneficial to your health in the long run. With many tasty options, green is the way to go.
Stress management, time management and sleep cycles are all beneficial to a healthy lifestyle that anyone can adopt. Even with a full schedule, these tips will help you to get your health – and your life – back on track.