Written by News Feature Team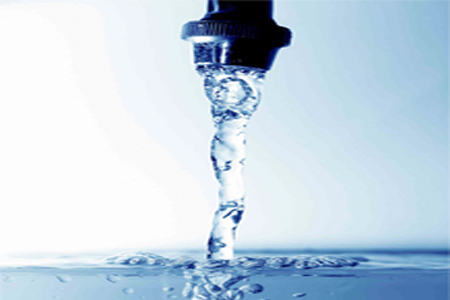 If you have to provide fresh water for a significant number of people it makes sense to have some sort of filtered water dispenser placed in the vicinity. Doing this means that everyone has an access to clean and fresh water on a regular basis. Of course, it's important to make sure that the water dispenser is clean and safe to use, and that it is filtering the water as it should.
If you are thinking of using a drinking fountain for a group of people then you need to make sure that you fully understand the maintenance that is required, in order to keep providing water that is of a good quality.
How often does the filter need to be changed?
Ideally, it's a good idea to change the filter in filtered water dispenser at least very six months, especially if the dispenser is being used a lot. You may be able to get away with changing the filter a little less regularly than that if the dispenser is not in regular and heavy use.
You should never leave a filter change for more than a year. Although the filter may not be saturated at this point there is a good chance that bacteria may be starting to grow in the damp atmosphere of the filter. This is a situation that you need to avoid if you want to make sure that the water you are providing is clean, fresh and safe to drink.
Isn't providing bottled water easier?
Changing the filter in your filtered water dispenser is not difficult. Having a well-maintained drinking fountain for people to drink out of makes a lot more sense than providing bottled water for people. Plastic water bottles are not good for the environment. A large amount of oil is used in the production of the bottles; this is not good given the current situation with fossil fuels.
The type of plastic used in the production of these bottles also takes many years to decompose and can poison the earth and the seas as it does. Over 50 million bottles of water are produced globally each year so you can see the potential environmental damage which could be caused.
This is why it makes sense to have a filtered water dispenser if you need to provide water for large groups of people. You have ready access to a fresh and healthy supply of water and you do not have any of the detrimental effect on the environment that you would have if you purchased bottled water instead. Of course, it's always important to ensure that the water dispenser is well-maintained.
This includes changing the filter every six to twelve months to make sure that it carries on filtering the water as required. Making sure that the filter is working efficiently is very important if you want to make sure that everyone has access to high quality drinking water.