What to do when your neighbour builds over your boundary line
Written by

News Feature Team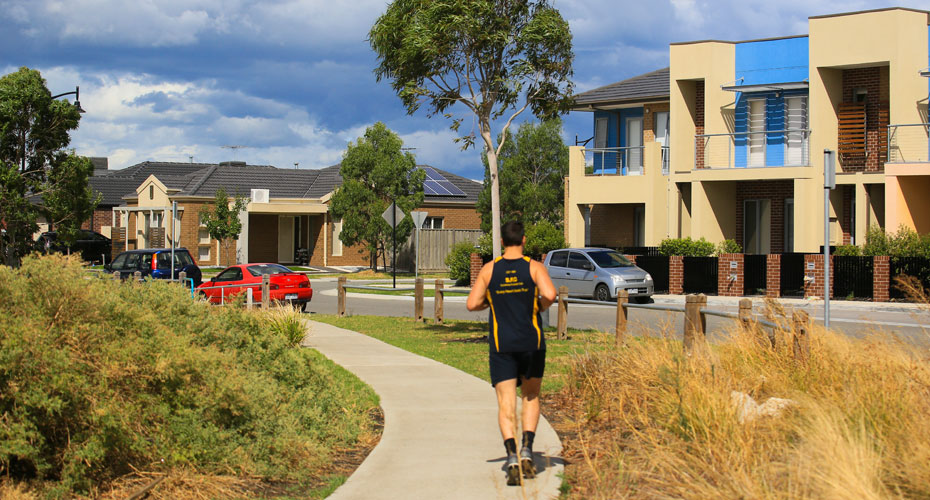 It's not uncommon for neighbours to have a dispute about boundary lines. Quite often boundaries can become a bit blurred over time, especially if fences are built in slightly the wrong place. If it's just the building of a fence that's involved then quite often people do not worry about it too much. The problem is; what happens when your neighbour actually builds a structure which crosses your property boundary?
The first thing to say is that only licensed surveyors like Geosurv can actually determine the boundary for your property. You may have an idea of where the boundary is but only the experts can actually confirm this. That's an important fact to remember before you start thinking about what actions to take if there is a dispute over boundaries between you and your neighbour.
Why marking boundaries can be important
Establishing your property boundaries may not be the first thing you think about when you move in. Think about it though; how do you actually know where the boundary line of your property is? You should not just take a fence as a good indication because fences quite often so not adhere to boundary lines. If you and your neighbour hire a licensed surveyor to officially mark the boundary line there is going to be less chance of a problem occurring at a later date. Once the boundary line is marked then it's an offence to remove the marker.
What to do if your neighbour builds over the boundary line
If your neighbour has built over the boundary line of your property, and there is no chance of resolving the situation amicably, you will probably need to take legal action. The first thing that has to be done is for the boundary to be officially identified, if it has not been officially marked. Again, this needs to be done by a licensed surveyor.
If your neighbour refuses to have this work carried then you can force them to do so by applying to the Supreme Court. Once it has been confirmed that encroachment has taken place then the court can make a decision. The court is able to order the removal of the encroachment, to award compensation for the encroachment or to order the transfer or lease of the land to the person who is encroaching. Which decision is made depends on the individual circumstances of each case.
As you can see it's bet to try and avoid boundary disputes by seeking professional help from a licensed surveyor so that you can your neighbour both know exactly where the property boundary is. If you do end up having a dispute with your neighbour, because they have built across the boundary line, then you can approach the Supreme Court to deal with your case and decide on what is the right outcome and solution.