3 Ways Smartphones can Help You De-Stress
Written by

News Feature Team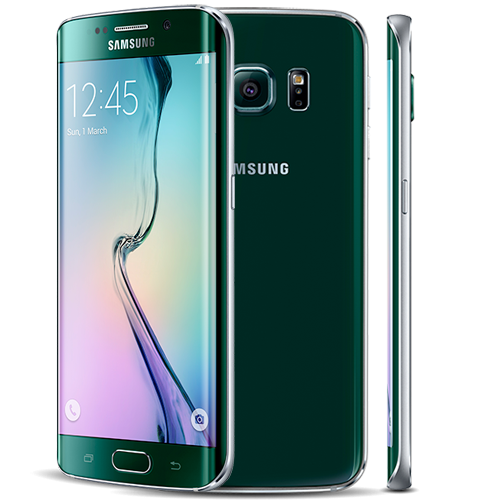 In the last decade, smartphones have become an integral part of everyday life for about half of the world's population - and this number will likely continue to grow in the coming years. Today, smartphones have become the device of choice for their owners to follow the news and their friends' lives via social media, to seek information about products and services, and to shop. The effects of smartphones on our lives are undeniable - and they are not always good. Mobile-based social networks are blamed for the younger generations' growing alienation, their growing lack of attention, and they are also the culprit for an ever-increasing number of individuals' trouble sleeping (which is becoming a serious issue). But let's not forget about all the good smartphones are bringing into our lives - among them, their potential to help us de-stress at the end of a long day.

A quick break when you need it most
Imagine having a hard day at work with many nervous customers, deadlines, meetings, and Joe from HR cracking his stupid jokes for hours and hours. How could one face such challenges without a well-deserved break from time to time? Smartphones are the answer - and the myriads of games available on them. Ranging from
mobile pokies
to MMOs and racing titles, smartphone games are accessible, often very casual, and easy to play - and they provide a well-deserved distraction from everyday stress whenever you have a few minutes to spare. Besides, they can also be set to remind you to take a break from time to time so that you won't be overwhelmed by stress at work - or at home.

"Office fitness"
Sitting in a chair for eight hours or more each day, no matter how comfy said chair may be, takes its toll on your health. But smartphones are here to help with more than just reminders to stand up and take a few steps - they can provide you with the ways to do so, too. Apps like "The Johnson & Johnson 7 Minute Workout" or "100 Office Workouts" will help you with tips on how to avoid being stiff and keep your body in a better shape while not leaving your chair. "100 Office Workouts" is available both as an
Android app
and as a free PDF ebook available
here
.

Meditation aid
Meditation is an amazing technique to de-stress, one that everyone should learn. Spirituality and mindfulness aside, meditation is a great way to relax - it allows your brain to silence itself for a while and dive into the sweet, relaxing state of not consciously thinking of anything. And smartphones will be of great service if you want to try it - the internet is filled with free meditative music and even guided meditations that will help you relax, de-stress, and maybe even improve your life for a change.