Where to Shop for Auto Parts in Sydney
Written by

News Feature Team
Shopping for auto parts in a big city like Sydney is always a challenging task. Of course, if you have a go-to auto parts shop, then this won't be a problem. However, if you are new to the Harbour City or you have no prior experience with this type of shopping, then finding the right parts and most importantly, the best deals can take a lot of time and effort.
But don't worry; we are here to help.
Today, we have prepared a detailed guide to Sydney's best shops for tyres, wheels, tools, and any other auto part or equipment that you may need. So, let us begin.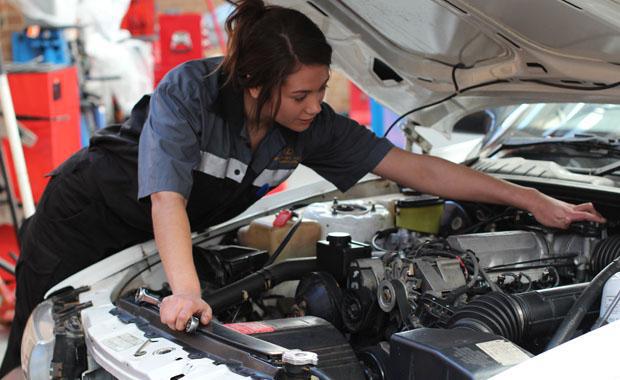 Supercheap Auto
Supercheap Auto is one of the oldest auto shop chains in the whole of Australia. They have over 300 stores in every part of the country, as well as in New Zealand. As you can see, Supercheap Auto is a massive franchise, and you can get anything that you may need for your car, from wiper blades and headlight bulbs to brake discs and spark plugs.
Furthermore, they offer a ton of car services like windscreen replacements, battery fitting, oil recycling, and so on. However, the Supercheap Auto shop is only good for stock part changes. If you are looking to custom fit your car, you will have to look elsewhere.

Tyre Empire
Next, we have a family-owned business called Tyre Empire. This Blacktown auto parts shop offers some of the best deals in the Sydney area. Unlike our previous entry, Tyre Empire has only one shop, but they more than make up for it with their fantastic prices and services.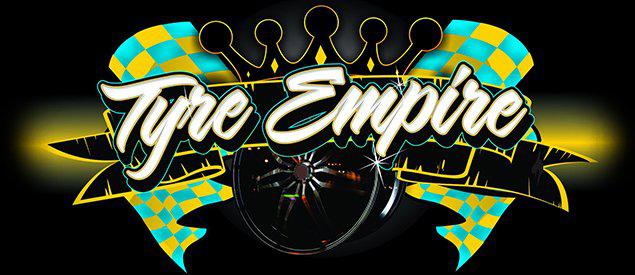 The best part, because Tyre Empire is an independent shop – they are able to offer a wide range of alloy wheels, tyres, batteries, etc. from a dozen different manufacturers. Additionally, Tyre Empire can do a complete check-up of your car, from oil to brake inspection. While this shop is not as widespread as some other entries, if you are looking for cheap tyres in Blacktown Sydney, they are your best option by far. Of course, their deals on other auto parts and services are on par with their competitors.

Autobarn
Autobarn is another auto shop giant. They have over 100 stores throughout Australia, so even if you are outside of Sydney, you can easily find one. Besides offering a plethora of auto parts, Autobarn is a car servicing shop as well. You can take care of any car problem at any of their shops. Furthermore, they offer professional fitting and installation services.
For example, if you are looking to outfit your car with a new audio system, Autobarn will sell and install it so that you don't have to go to some other shop. Similarly to Supercheap Auto, Autobarn is perfect for car owners looking to buy stock auto parts, as they don't offer alloy wheels, tyres, etc.

Automotive Superstore
Finally, we have an entirely online auto shop called Automotive Superstore. They have a massive library of products, ranging from fuel system parts to car sensors and everything in-between. Additionally, Automotive Superstore is open 24/7 every day of the week, and they have lightning fast deliveries. So, if you are only looking to buy an auto part, and then install it yourself or at your trusted mechanic's, this online auto parts retailer may be your best option.

When looking for an auto parts shop, it's important to find a trusted retailer, someone who has a proven track record, and these four shops are just that. Sure, there are hundreds more auto shops in the Sydney area, but with our entries, you are guaranteed to receive the best deal, and of course, a working product.