The Process Followed by a Debt Recovery Lawyer
Many different situations can lead to being in need of a debt recovery lawyer to remedy the situation. When you own or operate a business, unpaid invoices or problems with clients can cause issues that can only be handled by debt professionals. If you've found yourself in such a situation and you're wondering what the process entails, here's what you need to know.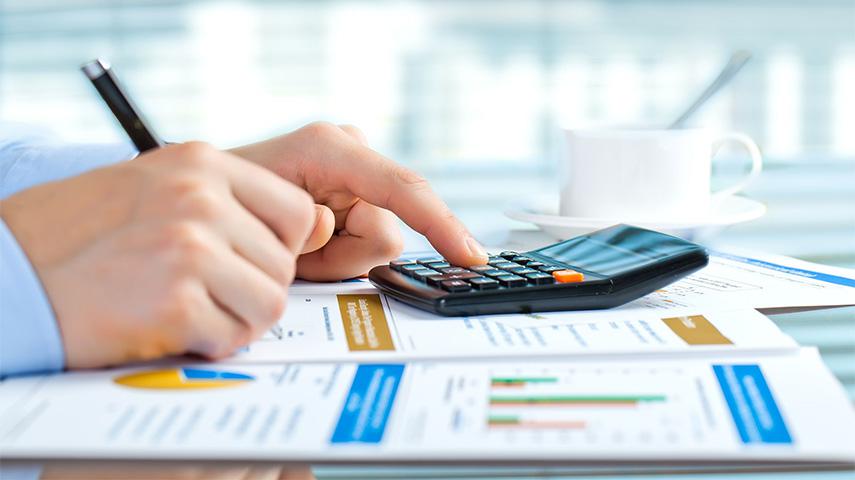 Choosing Your Lawyer
First and foremost, the most important part of your entire journey is choosing the right debt recovery lawyer, as this will help to ensure a successful and more satisfying experience. When you fail to choose a lawyer that's established, experienced and reputable, you may end up disappointed with your decision and the entire process.
A debt recovery lawyer who is worth contacting will be somebody who seems genuinely concerned about your debt related issue. They will go out of their way to properly explain the debt recovery process to you, in a way that you understand, and they'll make sure you're correctly informed. Until you find a lawyer to provide advice and assistance, here's an outline of what the typical debt recovery process looks like.
Your Consultation
Once you're sure you've chosen the correct lawyer in terms of reputability and credibility, you will meet with them to discuss the issue at hand. At this stage, your debt recovery lawyer will ensure that they've asked all of the necessary questions to properly understand your situation and provide the best solution. It's a debt recovery lawyer's job to identify ways you can legally recover any outstanding funds, while informing you of your rights and suggesting ways to protect yourself in the future.
Letter of Demand and Phone Contact
Once your debt recovery lawyer correctly understands your situation, the letter of demand (LOD) is the next step. Typically, this is the first point of contact between the lawyer and the "debtor" – the person that owes money. This letter will outline the amount owed and will provide the debtor with details on how the payment needs to be made.
There are times where further initial contact through a phone call may be necessary. This step is usually taken when the situation is urgent, and it's used in combination with the letter of demand. At this stage, the debt recovery lawyer will notify the owing party that legal proceedings will be taken if the debt is left unpaid.
Legal Proceedings, Statement of Claim and Settlement
Next comes the more confusing part of the debt recovery and collection process, and this stage only occurs if the debtor fails to pay the owing debt after receiving their letter of demand. The statement of claim is more simply described as a summary of facts that supports your claim and is an outline of your particular situation. It's used to begin the legal proceedings and the debt enforcement process. First it's lodged to the appropriate court, and when accepted, the court case begins and your debt recovery lawyer starts to prepare for the legal dispute.