Traits To Look For In Divorce Lawyers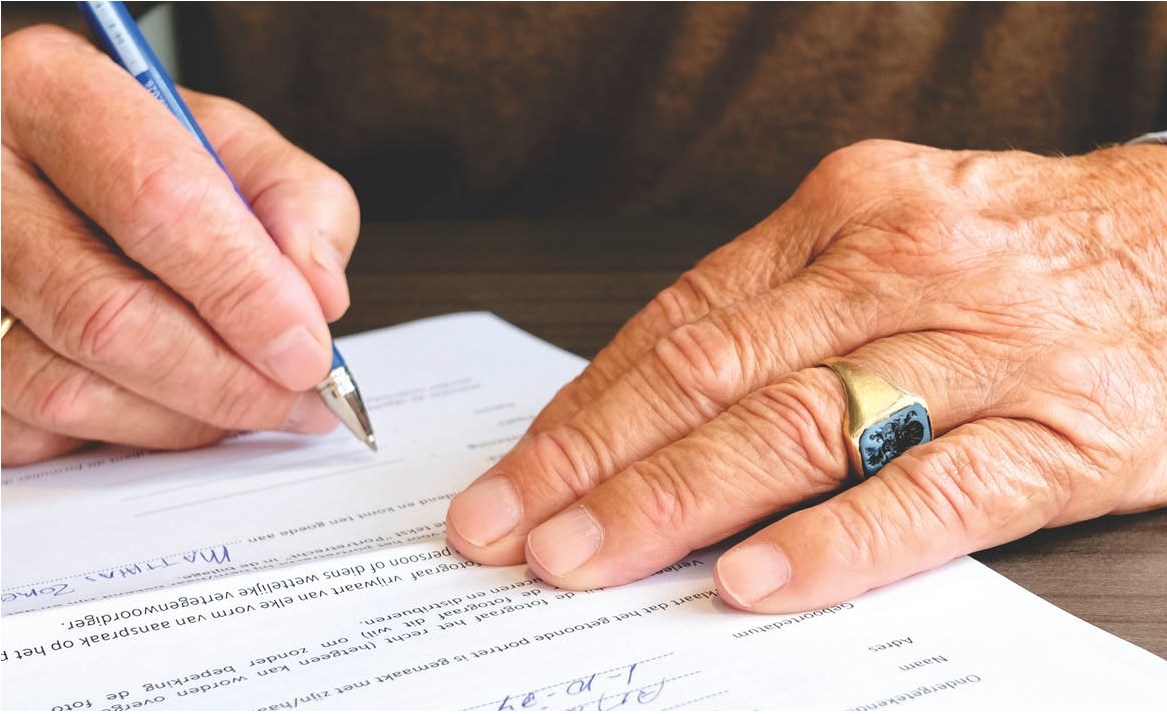 The breakdown of a marriage is almost always a highly emotional time and something that neither party ever expected they would need to go through. While it is never pleasant, an annulment to a marriage is sometimes the best option for both parties to move forward with their lives and to protect the interests of any children they might have.
People going through a relationship breakdown often seek out the services of divorce lawyers who can help them navigate the complicated family law system. The best divorce lawyers all share a number of key traits that make them a powerful ally to anyone dealing with family law issues.
Let's take a look at the top traits to look for in the best divorce lawyers.



Highly experienced


The absolute best divorce lawyers will be law society accredited family solicitors who have decades of experience under their belts. These family law experts have dealt with hundreds if not thousands of similar cases and have built up a great deal of prior knowledge that allows them to quickly and easily navigate the legal landscape.
This experience also comes with special accreditations that further differentiate them as experts in the field. Divorce lawyers who are accredited as family law experts and specialised mediators are going to be the most valuable to anyone dealing with family law issues.
This is especially true for solicitors who are accredited in alternative dispute resolution (ADR) as this skill is especially useful in negotiations between you and your former partner. In issues like child custody and property settlement, having a solicitor who is skilled in ADR is invaluable.
These divorce lawyers understand the family law system and work to help their clients resolve issues without needing to go to court, which is an outcome preferred by the legal system.



Trusted advisor


The point of a solicitor is to disseminate complex legal information to their clients in such a way that they can then make an informed legal decision based on it. Divorce lawyers need to act as trusted advisors to their clients and to help them reach the best possible outcome for their case.
Because family law issues can be so emotionally turbulent for people, they often find that their judgement is affected and they rely on divorce lawyers to help them make tough decisions. In this way family law solicitors almost become like counsellors to their clients, helping them see past their emotional states to see to clearest, best option to move forward.
This is where people get the most value out of their solicitors as they above all need a professional legal opinion on their specific legal situation. The more likeable and trustworthy the solicitor is the more that their advice will be taken on board.



Availability


When selecting divorce lawyers it's important to make sure you get someone you can count on to be available when you need them. They should be open to correspond with you at convenient times of day and answer any questions you might have.
If you're going to rely on someone to be your legal counsellor you need them to be available when you need them. If you feel unsure of or confused by something your solicitor should be available to explain everything clearly for you and explain what the best course of action is.
Ultimately, your choice in divorce lawyers will come down to who you can trust to work with you towards an ideal outcome. This will primarily come down to your gut reaction about working with them after your first interview.

You should be able to tell very quickly if this is the kind of person you can trust to help you achieve the best outcome.