Useful Tips Last Minute Movers Need to Know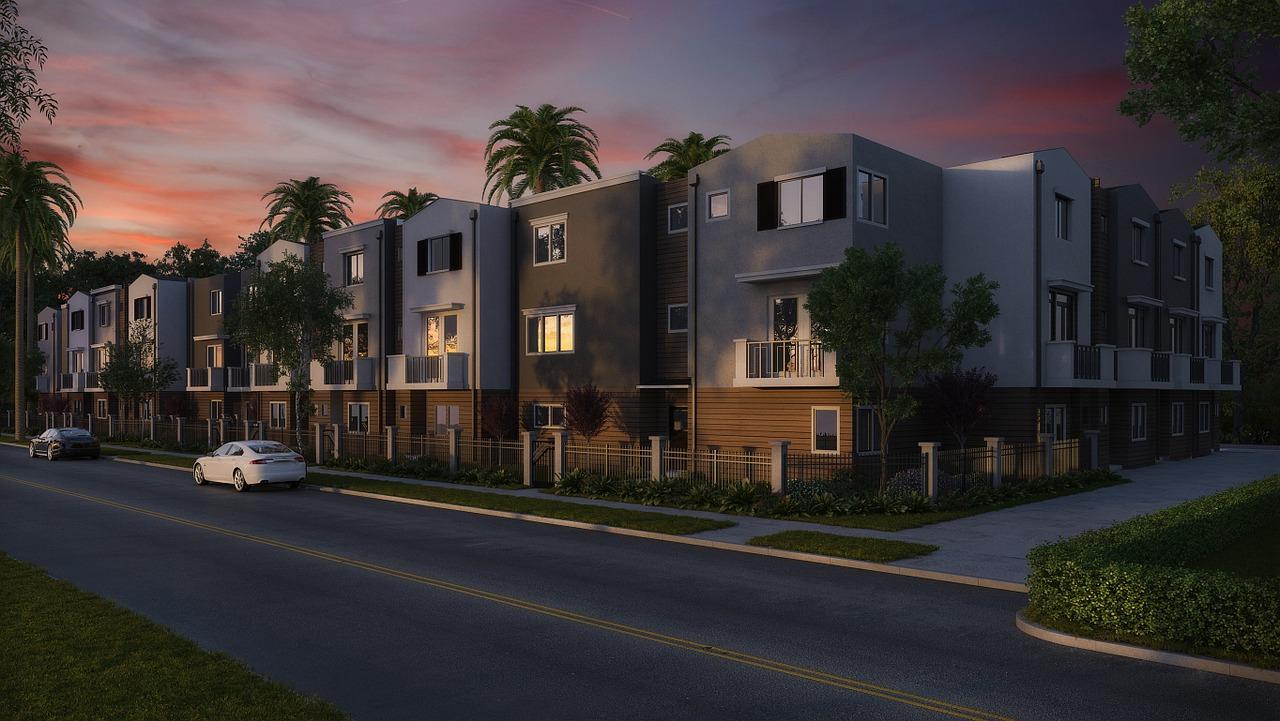 When you're moving out of your current place, the things to do seem unending. Moving comes with endless sorting, lifting, packing, labeling, and cleaning up. Not to mention, that doesn't give you an excuse to take a vacation from your daily chores. So, it's indeed a bunch of overwhelming tasks.
No wonder, you need a minimum of two months to get all things ready for your move. But what if you need to relocate immediately in less than a month?
Organize Your Tasks in a List
To calm yourself down, spend a few minutes organizing your tasks in a list. Make a schedule for each to make sure you're on time for the move. When you have only less than a month to move out, things can get pretty chaotic if you don't organize your tasks well. Also, you wouldn't want to forget anything important in your former place, right?
Making a list gives you a sense of control over your tasks. See how less intimidating they become after you've organized everything on paper.
Do Some Serious Sorting
When you face time pressure, would you just pack everything and sort out those stuff after you've moved in to your new home? Not likely. It's not the most practical step you'll do to save time or money. In fact, it will cost you more time and money! Just imagine how much space those unwanted stuff would take inside the truck. The more stuff you bring, the pricier your move will be.
So, try to get rid of those items you don't need or want anymore. Sell those items online or in a garage sale. Another option is to give them away to some friends and acquaintances or charities. To give you more idea on how to do it, read this.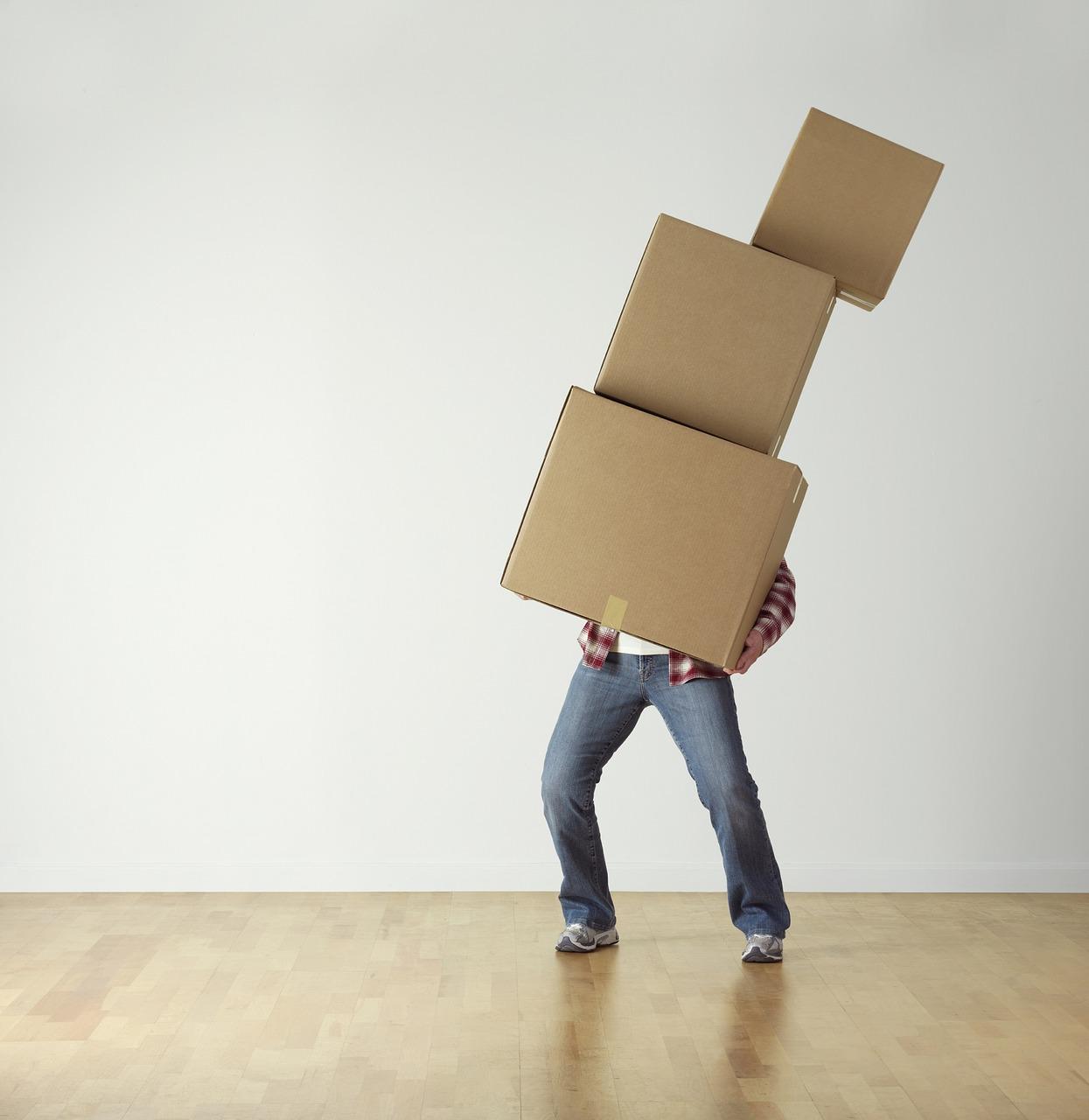 Gather Sufficient Packing Materials
Yup, old boxes will do. But if you don't have enough, you can always drop by a shop that sells moving supplies. Of course, you'll want all of your items to be packed securely so sufficient boxes are a necessity.
Lift, Pack, Label, Repeat
Now, you'll do some serious workout—lifting items, packing them securely in boxes, labeling each box, and piling those boxes together at one spot in your home. You'll never want to skip the labeling part unless you wish for that scavenging-through-boxes moments, digging for your favorite socks or shirt for hours on end.
Get Some Assistance
If you can't really handle all the tasks yourself, why don't you ask for help from your family or friends? Perhaps, they can spare some time to help you out. But to save time, you need to make a list of what they can do for you before they arrive. Here are some reminders though: https://dolly.com/blog/dos-donts-ask-moving-help/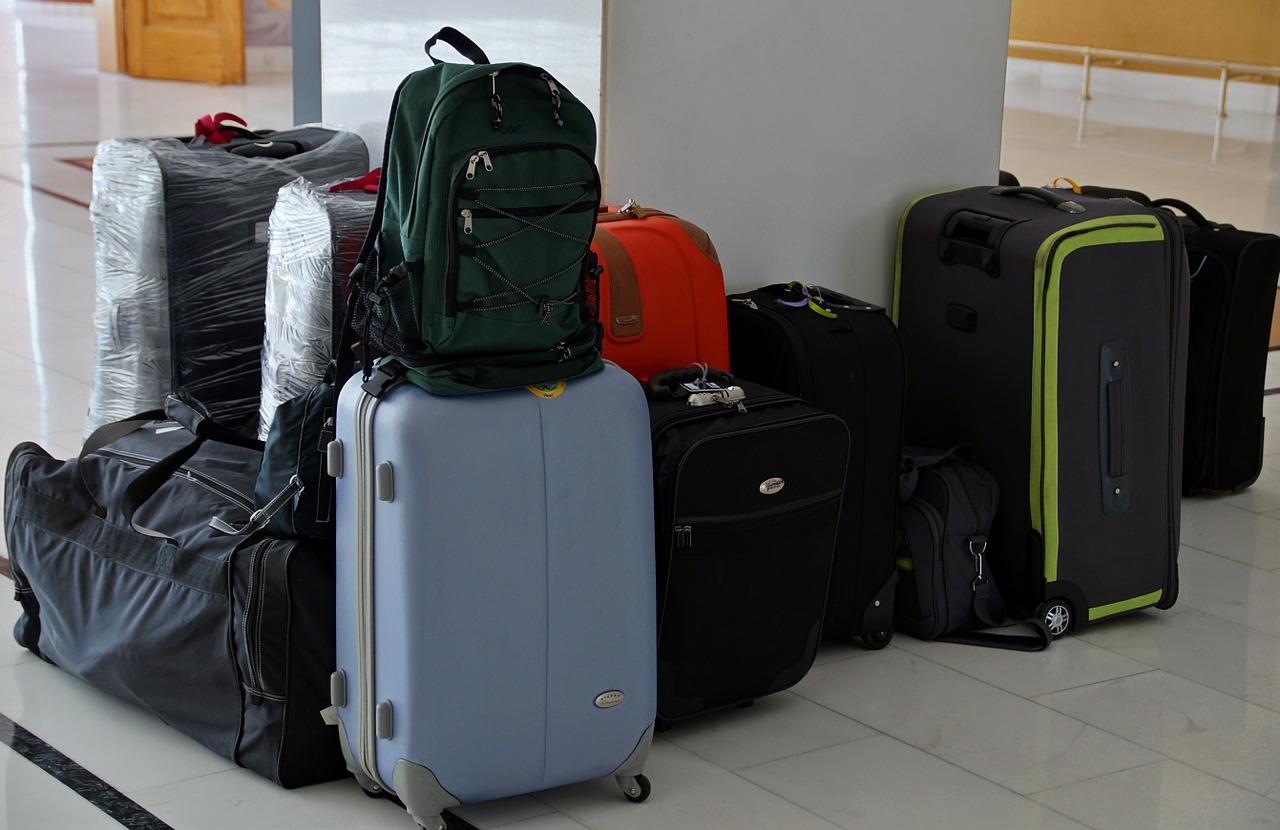 Hire Professional Packers for Special Items and Appliances
There are some items more fragile than others and you need to pack them with extra care. Examples of these are valuable art pieces, frames, mirrors, chandeliers, antiques, vases, and fragile furniture. Appliances such as fridge, washer, and dryer needed to be packed with extra care, too.
If you're not so sure how to do it, hiring professional packers to take care of these items is a better option. They can also provide the necessary packing materials for these fragile items.
Let Professional Cleaners Handle the End of Tenancy Cleaning
With all the sorting and packing and other chores you have to do, chances are, you don't have time to clean your current apartment intensively before you move out. Problem areas such as the spot behind your fridge and your bathroom specifically need more attention and some serious scrubbing. Those areas are actually what your landlord would check first when you move out. Depending on what he sees, he'll decide whether to give you back your damage deposit or not. This is why you should seriously think about booking an end of tenancy professional cleaning service.
Hire Professional Movers
Last but not the least, do your research and compare prices and offers of professional movers near you. Good news is, the site greatguysmoving.com can help you out in finding affordable yet quality movers for your last-minute move.
With these tips you have in mind, your last-minute move can be less stressful than usual. Always organize your tasks in a plan, pack only the necessary stuff, and get assistance from your friends, family, and companies that offer professional cleaning, packing, and moving services.