The Most Common Types of Commercial Kitchen Equipment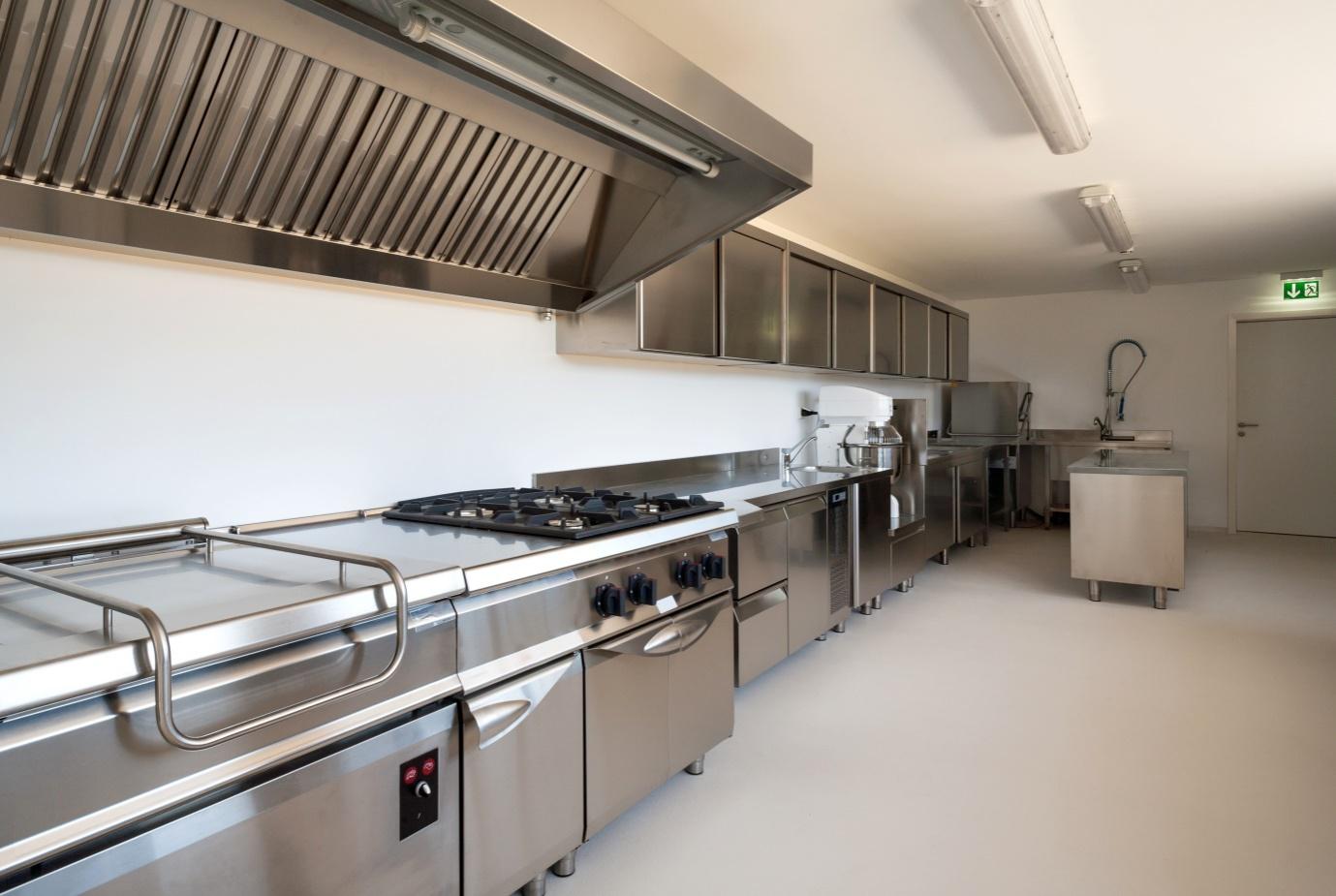 If you're considering opening a commercial kitchen, you'll know first-hand that there are many different types of commercial kitchen equipment you'll need. Deciding which ones are essential can be both confusing and stressful. In the article below, you can discover some of the must-have types of commercial equipment you'll need in order to properly run a restaurant.
Commercial Level Grills
Whether you're frying breakfast omelettes or grilling a mouth-watering juicy steak, commercial grade grills are a must for any commercial kitchen owner. These commercial grade appliances come in all shapes and sizes, making it quite easy to pick the type that can serve your business best. Grills are by far one of the most common types of commercial kitchen equipment.
Heavy Duty Refrigerators
You can't run a commercial kitchen without adequate food storage equipment. Heavy duty and commercial grade refrigerators are another must-have equipment type for any food-related business. Depending on the type of food that you plan to regularly house in your refrigerators, you might need to consider a specific type of refrigerator.
Salamander Broilers
If you run a sandwich shop, pizzeria or any type of bakery,you'll need to have a dependable salamander broiler on hand. These commercial kitchen appliances allow you to brown the tops of your cheesy or bread-based dishes. They're also good for finishing casserole dishes. Many of these broilers attach to the commercial range, freeing up valuable kitchen space.
Ice Machines
If your restaurant or food business plans to serve fresh beverages, you need to have an ice machine on hand. These machines are responsible for creating all the ice you'll need to dispense with chilled beverages. The appliances are simple to install and operate, as all you need to do is feed them with water and keep the water lines clean.
Grease Traps
Any commercial kitchen is going to produce a lot of grease and grime based sediments. If you attempt to run this grease through your standard building plumbing, then very quickly you'llrun into expensive plumbing problems. Fitting your kitchen with grease traps will ensure that all of the grease running into your kitchen sinks and appliances is filtered out so that it stays out of your main plumbing lines.
Griddles
If youplan to cook hamburgers, grilled sandwiches, pancakes, bacon, scrambled eggs, sausages, hash brownsand other breakfast foods, you'll need a standard commercial griddle. Another very commonly used piece of commercial kitchen equipment, griddles can quickly and perfectly cook many of the most commonly served foods available at any diner, fast food joint, taco stand or burger joint.
Professional Knife Sets
Another absolutely essential commercial kitchen staple, professional knife sets will ensure that you have the perfect knife for any specific cooking related job that comes up. If you need to fillet a fish, cut through a thick ham bone, dice up a tomato, or do any other specific cutting task, then a professional knife set will ensure you can get the job done quickly, safely and efficiently. Knife sets come in a huge variety of different sizes, so you can purchase one that will cater to your specific needs.