Choosing the best mechanic is all about quality of service. This includes everything from high end parts to expert mechanics and swift problem solutions. Being able to fully trust your mechanic without having to worry about whether or not you will be overcharged for the services rendered is a great plus. This is why it is important to read up and do all the necessary research before choosing one. Now having a local mechanic at your service is always a bonus, so if you live in the Gold Coast area here are some great suggestions that will please both your car and your wallet.



Top mobile mechanics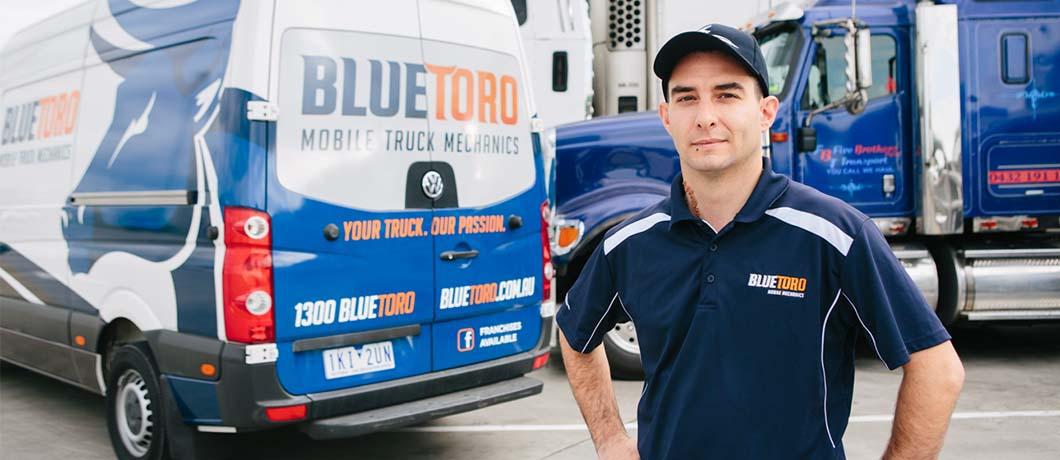 If you are the type who prefers to have their car fixed right at their garage, opting for a renowned mobile mechanic in the Gold Coast area is the perfect solution. Mechanic's shops like Blue Toro offer a wide range of services, from overall car service ranging from an oil and tyre check all the way to the fluid levels and safety checks. They can also offer you an extensive range of brake repairs including alternator and battery repair and ranging all the way to power steering and exhaust repairs. It is important to have a trusted experts that can do any and all repair on your car without having to call in a third party. It saves on both time and costs. The benefit of having a mechanic with such a wide offer of high quality services right in your Gold Coast neighbourhood makes taking care of your precious fourwheeler a breeze.



Experts for race cars and performance vehicles


If you are a car enthusiast and in love with high speeds and powerful engines under the hood having a mechanic that is just as much into racing cars as you is a definite plus. Guys over at Marsanic repairs can offer you great performance upgrades making your car a force to be reckoned with. In addition, they also provide assistance on race cars for circuit and road racing. So if you want your powerful performance vehicle looked at by a fast car aficionados, this is the place to go in the Gold Coast area.



People you can trust



One of the biggest fears people have when taking their car to the mechanic is that they will get ripped off and charged for the things they do not require. Luckily the internet provides us with the ability to check out other people's experiences with certain shops along with the
advice from locals in the Gold Coast area
. This approach makes shops like Dad's Garage and Blue Toro at the top of the list. Most of the customers come via referrals and word of mouth due to the great quality provided at these establishments, and a high level of trust they have built with anyone who walks into the shop or calls. Not to mention that having your mechanic offer you a no rip-off guarantee can go a long way in establishing a great long-term relationship.
Experts who love their job


If you want to experience top quality service this aspect is just as important. If your mechanic is enthusiastic about what they do and is always brushing up on new trends in the industry you can rest assured that they will be able to provide you with the best possible service. Just ask the Blue Toro mechanics, they pride themselves with being passionate about both their work and the relationship with their customers. This is one of the main reasons you will always speak directly to your mechanic and not a receptionist when you call up this Gold Coast car service.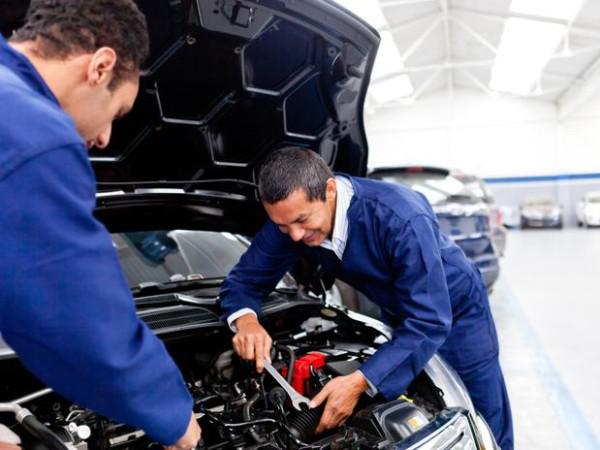 So there you have it some of the best mechanics in the Gold coast area. As you can see, there are many parameters based on which you should choose your mechanic. The range of services being one, followed by their willingness to meet all your needs, including coming to your home and doing the repairs right here and then, and finally communicating the state of your car in a clear and honest way. No hidden costs no danger of a rip-off. So read up and choose the best option for you and your car.