5 Books That Inspire Road Trips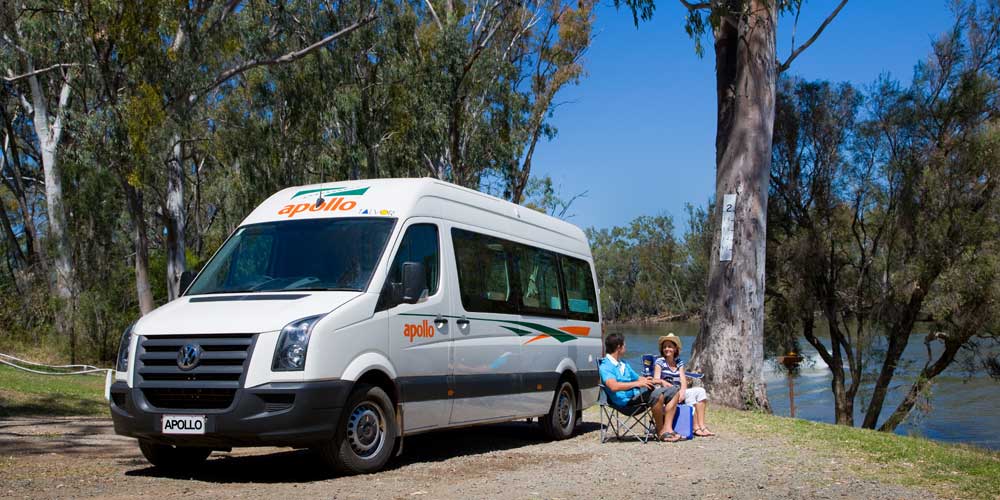 When you are about to set out on a road trip you should be feeling inspired. With all of the planning that takes place and the worrying about trip details, it is important to not lose sight of the fun and excitement that are an integral part of any road trip adventure. For those who love to read, there has been a vast range of literature and non-fiction works inspired by journeys on the open road. In order to get inspired for your campervan hire australia journey you may want to pick one of these up and read before or during your trip.
On The Road by Jack Kerouac
This is the ultimate road trip novel. As the book that inspired the Beat Generation, it is hard to imagine that there was once a time when staying in your place was considered normal. Free travel wasn't always taken advantage of and there was no myth of the road when Kerouac sat down and typed out this autobiographical novel that went on to open the eyes of the world to the joys of traveling and the adventures of the open road. Even though it focuses exclusively on America, the inspiration is infectious and will definitely give you a lot of inspiration when on your Australian trip.
Blue Highways by William Least Heat-Moon
If spontaneous side trips are your thing over the course of a roadtrip, then Blue Highways will be interesting to you. Heat-Moon is all about getting off the major highways and venturing out onto smaller roads and into smaller towns. He also has a great eye for character, meeting and forming bonds with individuals he comes across while out on the road. Road travel should be all about exploring and meeting fellow travelers and locals, getting off the set courses followed by others and blazing your own. With Blue Highways, Heat-Moon found this inspiration and you could do the same by picking up this paperback before your trip.
Zen and the Art of Motorcycle Maintenance by Robert Pirsig
Although the core concepts of this novel are mainly philosophical, the plot itself involves a 17 day road trip during which self-discovery through adventure and experience takes on the distinctions of a spiritual quest. Just as much about opening your mind as it is getting out on the open road, Zen and the Art of Motorcycle Maintenance is a thrilling and lovingly written love letter to all the life-changing possibilities of travel and the road. This is the perfect book to have tucked in your pocket during any campervan hire australia road journey and can be the source for major inspiration along the way. Another great concept this book teaches is that even those long, uneventful hours on the road between destinations can be just as fulfilling as getting there.
In A Sunburned Country by Bill Bryson
The ultimate Australian road trip book, this Bill Bryson classic takes you from the eastern regions all the way westward taking in all the various terrains, towns and cities, and people along the way. Road tripping has long been an Australian pastime and in many ways the Aussie lust for the road rivals that of America. This book is the perfect distillation of the Australian road trip since it focuses on all major areas and also takes into account the singular characteristics that make this country unlike any other when it comes to road adventures. Even if you don't have a trip planned at the moment, picking up this book is likely to make you do so.
A Good Girl's Guide To Getting lost By Rachel Friedman
Spanning three continents, this coming of age novel is all about living in the moment and is the perfect companion for a road trip. Inspired by an adventurous Australian, the good girl character in this novel takes an unexpected road trip before entering the adult world, throwing off the shackles and enjoying a spontaneous existence of adventure and fun over the course of a truly epic journey. You don't have to be young or seeking self-identity to get a rush from this novel. The descriptions of road travel alone are worth the price of admission and many travelers are inspired by the character's awakening to the possibilities of life through taking on adventures as they come.
The rush of the road has been captured in nearly every art form from music to crafts, and literature has had a long history of great road novels. Many of the best books of all time have been about the road, so do some research and find one that looks good to you for your campervan hire australia journey. Having an extra bit of inspiration will go a long way toward making your journey more fulfilling and inspiring.