Backpack Essentials For Your Holiday Getaway In Kimberley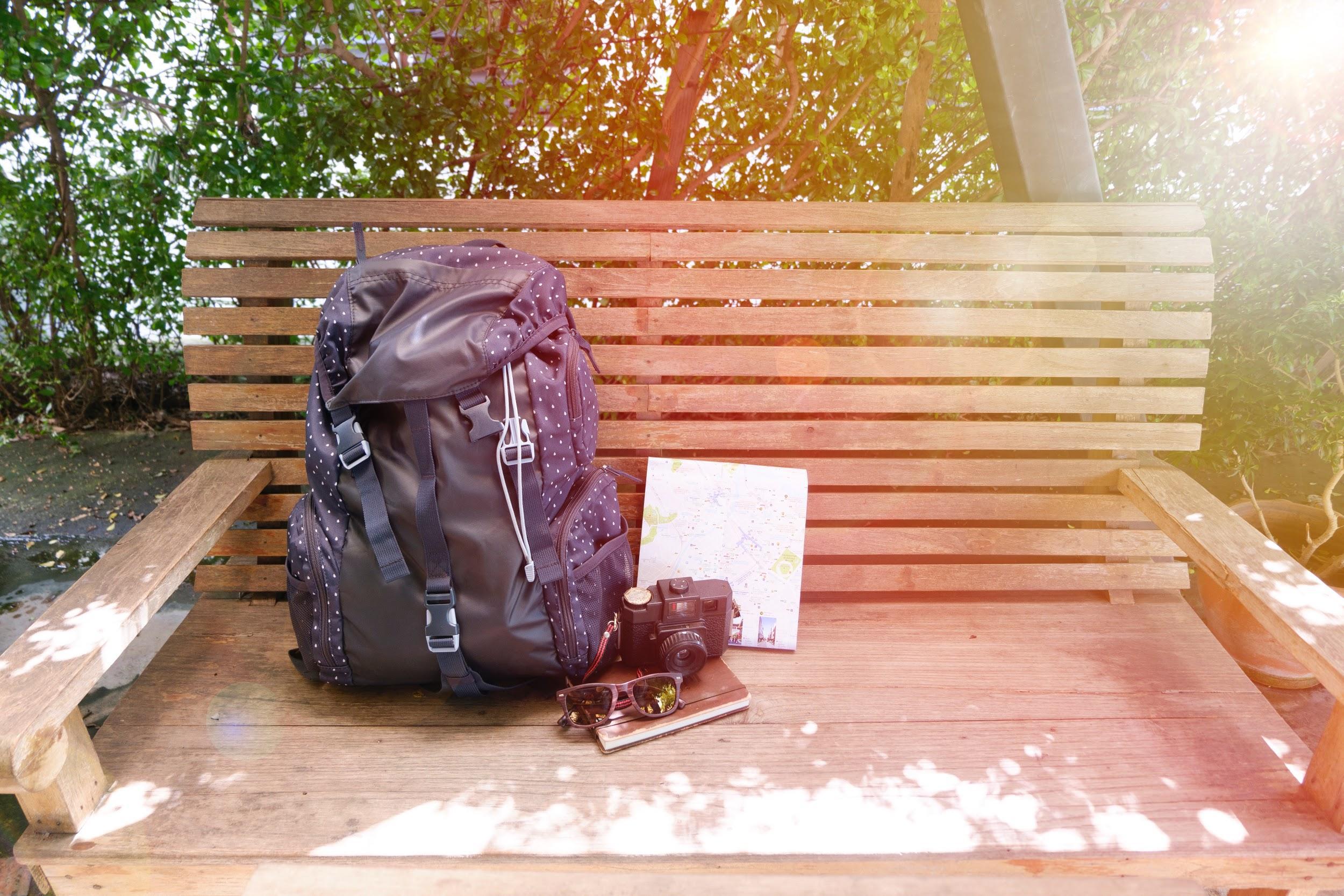 Holidays, long weekends and vacation leaves are best spent with family and friends in places that can take your breath away. Better head over to the Western side of Australia if you're looking forward to experiencing an adventure like no other. The scenic views, untouched wildlife and exotic beauty can satisfy every traveller's appetite. And what better way to enjoy such a wonderful experience than a luxurious cruise?
Kimberley Tours
can take you to the world-famous hotspots like Broome, Pilbara, the West Coast and especially Kimberley. One can already marvel how beautiful this side of Australia is with one quick search on the internet. But what should every traveller bring on such a special trip? Check them out here.
Your Favourite Tech Gear with a Waterproof Case
The best way to reminisce memories and capture precious moments is with your favourite gadget with a high-definition camera, so make sure not to forget these essentials when packing! Also, make sure your camera, smartphone or video recorder has a waterproof casing to keep it protected and safe while on tour. Don't forget your charger and extra batteries while you're at it!


Sunscreens and Chapsticks
You'll be spending lots of hours outdoors, so make sure to keep your lips and skin protected from the harsh UV rays of the sun. Always bring your favourite sunscreen and reapply as needed. Your lips also need sun protection so make sure to choose one with SPF to avoid them from drying and chapping.
Good Read: You're Applying Sunscreen All Wrong

Insect Repellant and Medications
Midge and mosquitoes are common in the wild, and Kimberley is one place to bring your insect repellant with you at all times. Don't let bites ruin your trip and slather on your favourite brand for extra protection. Don't forget a seasick medication and your prescribed medications as needed!


Comfy Shoes
No, we are not just talking about flip-flops and walking shoes. A good pair of reef shoes is essential since you'd be most likely on your feet the whole day hiking, swimming, kayaking and checking out the reefs. You'll need something that is flexible, light, comfortable and keeps your feet warm and protected at all times.


Waterproof Spray Jacket
Because of climate change, weather can be unpredictable these days. It would be best to bring a waterproof spray jacket at all times. This is a lightweight hoodie jacket perfect for travelling.


Swimming Gear
It would be hard to resist the water activities on a Kimberley Tours, so make sure to pack your swimming gear. Pack your favourite swimsuit and rash guard and enjoy the sparkling waters and sandy beaches.


Reusable Water Bottle
Reports show that most of the water bottles used daily end up in the ocean. Help preserve the beauty of the wilderness by avoiding as much trash as you can. By bringing your own refillable water bottle, you're already lending a helping hand in keeping the environment a more sustainable place for wildlife.


Sunglasses
Your favourite sunnies can protect your eyes while serving as a fashion accessory. Pack at least two, because these accessories are some of the most commonly misplaced items during a trip.