5 Ways to Enjoy Your Visit to an Aqua Park in Dubai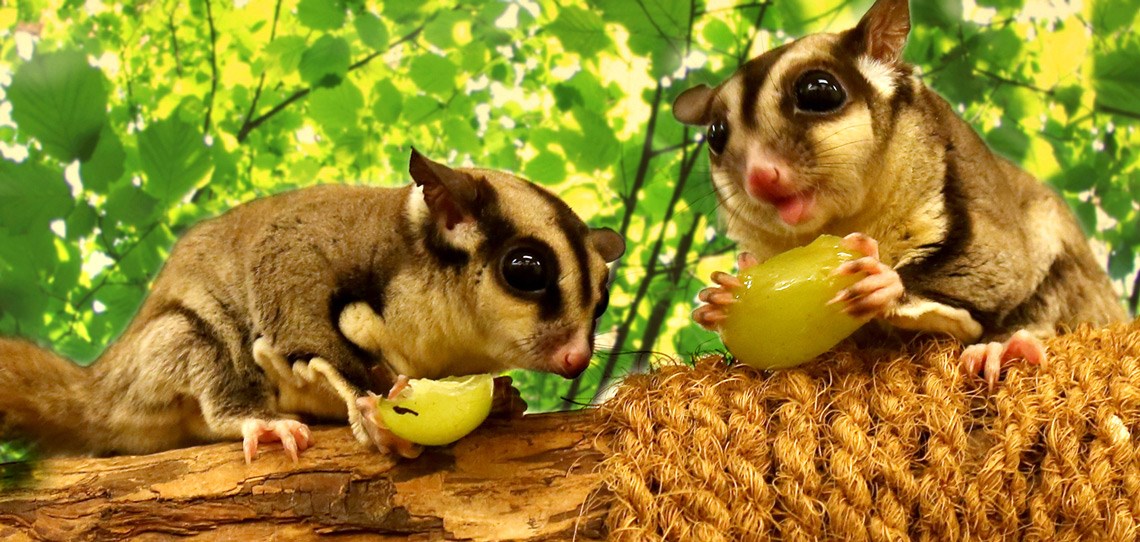 If you're celebrating a special event in Dubai, there are a lot of things you can do or places you can visit to make it a memorable one. If you're an adrenaline junkie, you can try sandboarding or camel riding to discover the red dunes.
You can also go on water tours through speedboats or cruise ships while admiring breathtaking sceneries at the same time enjoying dinner buffet. Or you can also spend your whole day in a theme park. Have an exotic experience in a tropical rainforest, explore an indoor theme park and family entertainment center, or simply go to a waterpark.
If you decide to visit an aqua park, then here are some things you can do to enjoy your visit and get the most out of it:
Check out aqua park deals. One of the best ways you can enjoy visiting a water park is through getting deals that will give you unlimited, if not, special access to everything the place has to offer. Some water parks have deals that offer unlimited access to their amenities, even free admission to concerts if there is one.
Some get free parking fees and others get discounts on dining. For larger groups, they're offered discounts such as three plus one, and if you have a large group, then that's a great treat for you. You'll get to bring a friend for free and you'll get to enjoy the rides altogether.
Check out the opening and closing times. You'll only have a day to visit the water park, so make sure your time is well spent. You don't want to come in late because that would be a waste of time and money.
So, check out what time they're opening and be there as early as you can. The early bird catches the worm, right? If you get there early, you'll be the first in line to try out the thrilling rides or get the best spots for dining.
You also need to check out the closing times because you don't want to do something with all the other guests at the same time, like hitting the showers or the changing rooms or exiting the premises.
Relax. It's your day out of the office - no responsibilities, no stress. Take advantage of it. Don't bring your problems with you while you're at the aqua park. You're there to enjoy and you should do it without hesitation.
How do you relax at a waterpark? Here are a few ways – unwind at the cabanas. If you don't want to join the crowd, then the cabanas are perfect for you to just enjoy the scenery while taking a sip of your favorite refreshment.
You can also try out the flowing rivers (all water parks have it, they just differ in names); they're so relaxing you can even take a nap!
Another relaxing thing to do is hang out at infinity or wave pools. There, you'll get to spend a few minutes with your loved ones just talking and laughing while enjoying the cool water.
Try out all the rides (if you can). Well, when you say waterpark, oftentimes, it's all about the rides, isn't it? So, go ahead and try each one of them. It's a sure way to enjoy your day at the water park because each ride can give you the excitement and thrill you've been dreaming of since the summer started. What common rides can you expect from an aqua park?
There are free-falling rides (only for the courageous ones!), racer rides (get your competitive side out!), constrictor rides, loop rides, and family rides (good for three to four people). Remember that each ride has requirements and restrictions such as the number of people who can ride or the minimum height requirement. Don't forget to check these out before riding.
Experience food. Enjoy your dining experience at an aqua park by trying out the food their restaurants have to offer. You should be able to order the food you like in their main restaurant and try out other delicacies as well.
It's going to be an enjoyable dining experience for you and your friends or family members because you'll be served good food while enjoying the ambiance of the place, even the breathtaking view of the ocean, or the Arabian Gulf if you're lucky.
Some aqua parks have balconies where you can enjoy such stunning views while eating.
Keep in mind that for you to do all the things mentioned above, you need to set a budget for your trip to the water park. You won't be able to follow through with your plan if your money isn't enough to enjoy such things.
So, set a budget for purchasing aqua park deals in Dubai where you get unlimited access to everything, a budget for food and drinks, a budget for your travel back and forth, and a budget for other possible expenses. When you're prepared financially, then your visit to a Dubai water park will be one of the most enjoyable experiences you'll have in a lifetime.