5 Common Issues Faced in Home Renovation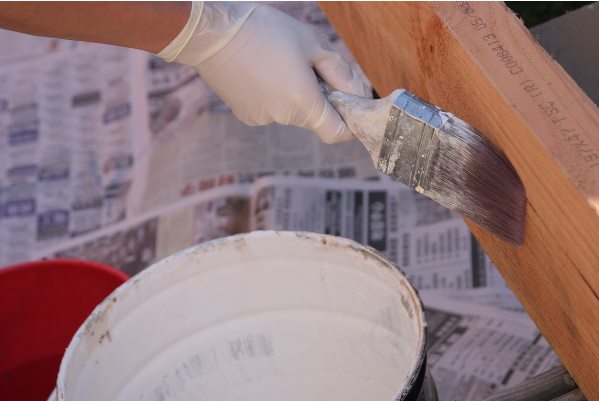 Have you decided to renovate your home?


Maybe you have bought a property at a cut price, and it needs a lot of work done to it? Perhaps you simply feel your home needs an upgrade? No matter what applies, a home renovation requires a lot of careful planning and preparation. While it can be very rewarding, it is not an easy job, and there are numerous problems that can arise throughout.
Below, we take a look at some of the common issues people face when renovating a property, as well as some top tips on how to overcome them.
Finding reliable equipment and materials
Firstly, a lot of people struggle with buying the equipment and the materials they need.


It can be tempting to go for the cheapest materials you can find. After all, it is likely that your renovation project is already going to cost you a significant amount, and you want to keep those costs down as much as possible. However, if you opt for cheap equipment or materials, it is only going to cost you more money in the long run.


In fact, it could compromise the entire project.


This is why it is important to source materials and equipment with care. Do your research to be sure you are purchasing from a reputable seller.
Transporting heavy materials


Transporting heavy materials can be virtually impossible when relying on your own means. You will need a reputable company that can provide you with mini crane hire or crane truck hire, such as Membrey's Crane Hire & Transport. This is a job that is best left to the professionals.
Underestimating the scope of the project


Another common issue that arises is underestimating the scope of the renovation.


This is something that most people are guilty of. They decide when they want the project finished by, and then try to schedule everything within this time frame. Or, when determining how long each phase of the project is going to take, they don't allow themselves any time for something going wrong.


It is very unlikely that your project will run smoothly from start to finish – unless you are extremely lucky. So, keep this in mind when it comes to project scope.
Dealing with dry rot and mould
Dry rot is a problem that a lot of homes have.


However, many people do not realise this until the renovation work begins. This is due to the fact that dry rot is a fungus that develops in wood that has been wet. This causes the wood to have white stains, and become soft and crumbly. This can spread, causing further damage.


If this is impacting wood that is incorporated in structural support, seek the assistance of professionals. Mould is another problem in most old homes, which also occurs as a result of water that has leaked from the roof, walls or pipes. You need to get rid of mould properly, so, again, it is wise to get professional help.
Finding a way to remove all of the offcuts and waste
Getting rid of waste can be a challenge when it comes to these types of projects.


A waste management plan is essential. For each phase of the project, consider the type and quantity of waste that is going to be generated, and have a plan in place for dealing with this.
Hopefully, you can now be prepared for some of the most common issues that occur during home renovations so you can make sure they do not happen during your project. By being prepared for the worst, you can ensure a disaster does not strike and that your renovation gets completed on time, on budget and to the standard you want.