Household Jobs You Definitely Shouldn't Do Yourself
Some people love to treat every household project as a big opportunity to put their DIY skills into action. In many cases, this can be appropriate, and could save you plenty of money in the meantime. However, no matter how much experience you may have with household handyman chores, certain tasks around the house should never be handled by an amateur. When it comes to these specific jobs make sure you hire a professional to avoid major damage, danger, and unexpected costs down the line.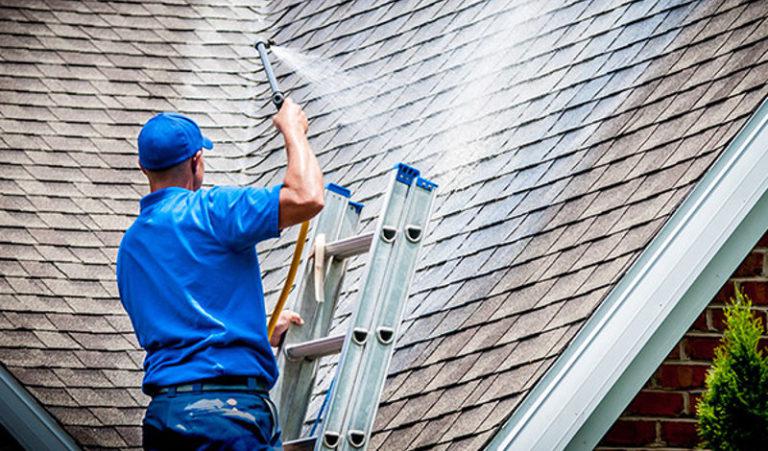 Don't climb onto the roof:
We've all seen those guys that get the ladder out and attempt to fix up their roof or clean out the gutters alone. We get it – it seems simple enough, and as long as you can keep a steady grip on your tiling you should be okay, right? Sadly, this isn't the case. It's best to call in roof cleaners melbourne if you have any issues with your roof or gutters, or you could risk damaging the tiles, missing signs of possible leaks, and creating larger problems for your property in the long-term.


Structural changes of any kind:
If you're considering knocking down a wall to make a larger space in your home or do some kind of DIY-renovation, think again. It may look easy when you see the builders and professionals doing it on the job, but this type of task can become incredibly complex. You're dealing with the foundation of your home, and randomly smashing through the structure of your property could damage your plumbing, mess with your electrical fixtures, and cause a major disaster all around. If you're looking to do any kind of substantial renovation, definitely speak to a contractor and get help from professionals.


Stripping away lead-based paint:
Some people move into a new property and find that a while back, before people realised that it was hazardous, the walls had been painted with lead-based paint. You can't just strip this down and repaint the walls by yourself – it's a potentially toxic substance that needs careful management. Hire a service that knows how to remove lead from your property without any danger involved in the process and stay out of the way until the job is complete.


Removing a tree:
Some homeowners get frustrated with a tree that's ruining their garden view or causing issues with their landscaping and take it upon themselves to chop it down, assuming it'll be a simple process. Tree removal is more complicated than it looks, and it often involves fairly dangerous tools that should only be handled by tree felling specialists. Attempting to cut the tree down alone could cause the heavy timber to fall in a direction you hadn't planned for, and can lead to damage to your property (and that of your neighbours) as well as injury to yourself.


Any form of electrical work.
If you're not a qualified electrician, it's always a good idea to stay away from any form of DIY that involves electrical wiring. Unless you're doing something very simple like tripping your household power switch, call in an electrician if something goes wrong with the electrical wiring in your home. The consequences of attempting to play electrician at home without proper training can be fatal.