Entering the Australian Real Estate Market in 2019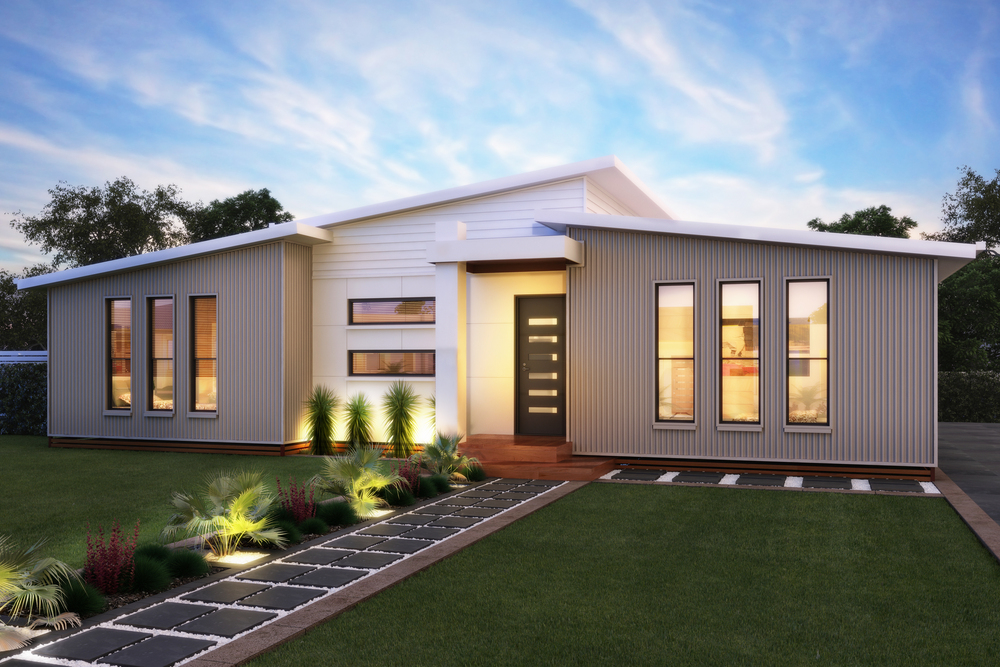 If 2019 marks the year you're purchasing a new home, prepare yourself with these real estate tips on the Australian market. Beware one size fits all advice. These tips help you customize your real estate search and purchase to your needs and life.



Residential Real Estate


While a few of these items also apply to commercial buildings, they bear even more importance to finding the right home. Although at first blush you may think the right home has to do only with number of bedrooms and bathrooms, as well as schools and neighborhood safety, think of it in terms of investment, too. You need to focus on resale value when you purchase, something most people do not think of while house hunting.


Know Your Needs
Make a list of what you need from a home. Having a specific description in front of you helps compare apples to apples. Don't forget to time commutes with and without other stops, for example, dropping off children at their schools.


Research Location Carefully
Neighborhoods and towns will hype themselves. Conduct careful research that reveals which area actually has the lowest crime rate, best rated schools and convenient shopping. It may just be that the well hyped neighborhood has the best public relations firm.


Consider Advice Carefully
What worked for your co-worker might not be for you. Your family and friends may have just the information you need to nab a great deal, or it may have only worked for them.


Consider All Locations
Search by home size from your "ground zero" – your job. Consider every town or suburb within commute distance that meets your size and budget needs. While many major cities might seem desirable at first, you'll probably find better housing deals in regional centers, explains Property Investing Tips. Be careful when considering purchases in boom towns. The Gold Coast, for example, south of Brisbane, boomed a few years ago but now experiences economic issues due to its heavy reliance on tourism which has fallen since the exchange rate became less favorable.


Get a Second Opinion
You're not cheating on your real estate agent by consulting another one for advice. Getting a second opinion from another real estate agent or real estate broker makes good sense.



Commercial Real Estate


For those entering into commercial property investment or striking out as a landlord, these tips can help you avoid headaches and roadblocks to success. Your success with commercial real estate really depends on your investment of time, research and building an appropriate team.


Fast and Fabulous Returns on Investment
Renting out your residential property in a major Australian city results in an average rental return of 3.6 percent, according to CoreLogic RP Data. The average rental return for commercial properties though ranges between eight percent and 12 percent. If you need a quick return on investment, you'll earn more, more quickly by renting a commercial property.


Long-term Leases Mean Guaranteed Money
Another reason to place your investment in commercial properties is the lease length. While a standard residential lease in Australia lasts six to 12 months, a commercial lease term lasts three and 10 years. Since it's harder to rent an empty property, longer leases benefit the property owner.


Use a Property Management Firm
The property management fees are worth the investment, especially if you've purchased multiple properties. The property management firm vets prospective tenants, conducting the background checks and verifying employment. It also handles property management and tenant grievances.
Depending on the area, 2019 presents the ideal year to invest in Australian real estate. Take your time and choose your investment wisely whether you enter the commercial or residential market.