4 Little Known Benefits of Steel Garages
Written by

News Feature Team
So, it's time to build a garage because the home you bought way back when just didn't have one. You are tired of your vehicles being out in the elements and tired of cleaning all that dirt and muck off the windows after every wind storm, of which there are plenty. Steel garages are unlike anything you probably imagine, since most homeowners think of those unsightly sheds as looking like tin cans with no aesthetic appeal whatsoever. It's time you got over that misconception and had a look at what technology and innovation has done to make this type of garage preferable to any other material. Here are a few of the little known benefits of steel garages you might not have known about or even considered.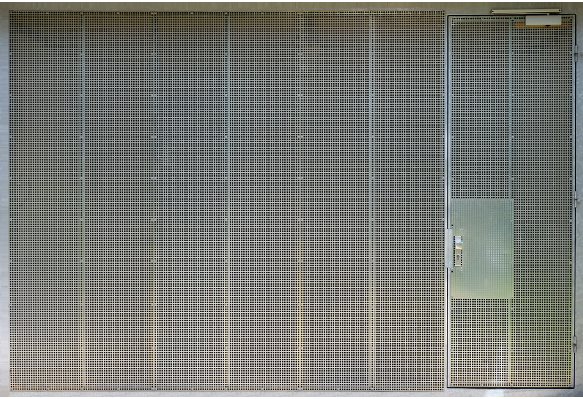 1. Durability
If there is one thing that a steel garage is, it would be durable. Steel has the necessary strength to withstand even some of the strongest winds a monsoon can bring your way. Flying projectiles easily bounce off this type of structure and vehicles held within are protected against all but the very fiercest of winds. You might sustain a dent or two here and there but it is rare to sustain loss great enough to necessitate a whole new building.


2. Low Maintenance
Due to the durability of this type of metal, steel garages need few repairs. They are considered to be the easiest to maintain over time whereas other types of garages that use timber and siding will need patching and repairing within a few short years. As mentioned, even strong cyclonic winds rarely bring down a steel garage and steel is not susceptible to termites or other wood-eating vermin. Also, many steel garages are built from metal that has been colour treated so they never need to be repainted to maintain their aesthetic appeal.


3. Easier and Quicker to Construct
Not only are steel garages more durable, requiring less maintenance, they are also easier and quicker to build. Typically, a steel garage is made from metal that has been pre-fabricated to dimension so that they can be quickly assembled on-site, even with modifications in design. For example, those of the 'drive-thru' kind can simply be built with a front and rear wall that is exactly the same so that there are really only two walls to be considered. Both sides are the same as are the front and rear, so this makes for a really quick construct.


4. Steel Garages Are Cost Effective
Consider the fact that when you have any structure built, any structure whatsoever, a major part of what you are paying for is labour. With pre-fabricated metal that is cut to size prior to leaving the factory, there is little to do onsite but to assemble it. While you may still want a concrete foundation, there are no inner supports to raise and little to actually do but fit pieces together. Since they are quicker and easier to construct, you will be saving a load of money on that alone!
These are just four of the little known benefits of steel garages. They are no longer unsightly monstrosities that resemble archaic storage sheds and they can be easily modified to suit your personal needs. If it's time to build a garage, you just might want to consider the benefits of building in steel which, by the way, is sustainable because they last a very, very long time.