Hi Tech Gifts for Hi Tech Guys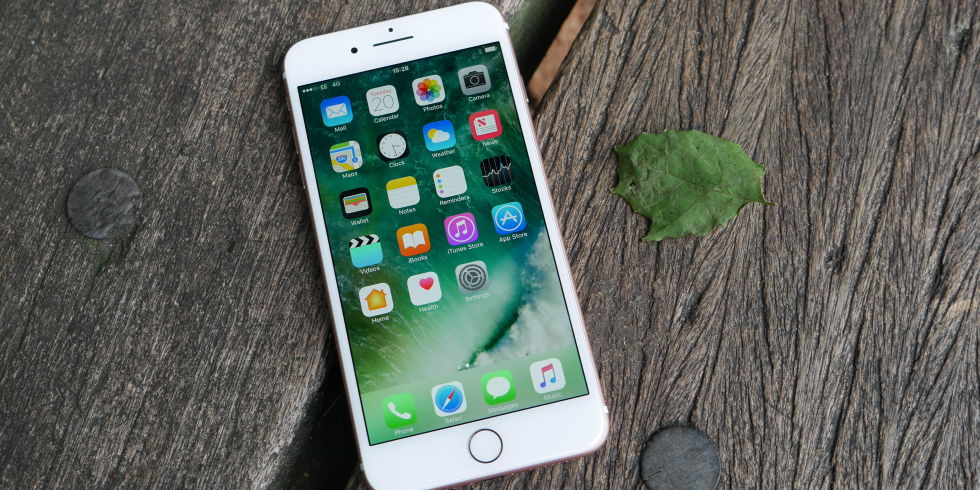 For the modern man, technology plays an important role in his life and while some are more into hi tech gadgets than others, there are many innovative gifts to make his life easier. Technology plays an increasing part in our lives and we have now reached the stage where we simply cannot be without our devices. Most guys own a laptop or two and, of course, his smartphone rarely leaves his side and with digital technology in mind, here are a few great tech gifts that any man would love to own.
Denim USB Charging Cable with Leather Cable Organiser – When considering gifts for guys, we can all use an extra USB charging cable and this one is stylishly coated in denim, which goes perfectly with his outfit. Anodised aluminium connectors that are gold plated make for a very stylish accessory and this unit supports fast charging, which is ideal for the man in a hurry.
Portable Smartphone Power Bank – We use our mobile devices constantly and being out and about when your battery is low is not an ideal situation. This power bank can charge an iPhone up to 4 times and when not in use, it doubles as a great stress reliever. The unit does support fast charging and with a stylish carrying pouch and a micro USB cable, he will never again be out of power when travelling.
Virtual Reality Headset – This amazing device connects to any smartphone and with dual focus control and an adjustable headband, he can experience VR software in the best possible way. The front pocket safely holds the smartphone and is fully adjustable for comfortable viewing and whether he feels like watching an action movie or live football, this device brings the screen to life.
Tablet Bean bag Cushion – This is the perfect gift for the iPad lover, as it automatically finds its own level, allowing perfect viewing in any setting. The unit comes with a handy side pocket for a smartphone or earphones and when he's not using his tablet, the bean bag makes an excellent pillow. A wide range of rich colours allows you to pick his favourite shade and this is one gift he will always appreciate whenever he uses his tablet.
Bluetooth Waterproof Shower Speaker – If he loves to sing in the shower, this handy wireless speaker can be stuck to any surface and with a rechargeable internal battery that lasts up to 6 hours, he can listen to his favourite music while showering.
RC Pocket Drone – If he likes flying, why not buy him a pocket drone that is virtually indestructible and can be flown anywhere, even in the home. This little powerhouse can be flown at any angle, even upside down, and with a handy remote control device that also stores the drone, he can take to the skies whenever he feels the need.
Smartphone Protection Case – If he has just bought himself the latest iPhone, having a stylish case will certainly make him happy. They come in a range of designs and colours and are specifically made for one model, so make sure you select the right option. Stylish brushed aluminium or denim allow him to match with his image and with such an expensive device in constant use, the case will protect the screen in the event it is dropped.
USB 3.0 Memory Stick – There are always times when we need to transfer data and a 32 GB memory stick is more than enough for most things. It will typically hold up to 50 high definition movies and hundreds of MP3 files and this is one gift he will use extensively and it fits snugly into a hip pocket, making for convenient data transfer in any setting.
There are countless hi tech gadgets that make an ideal gift for the modern man and with a Google search, you can be browsing the many trendy and useful items on offer with an online gift supplier.