Trading the market from a mobile device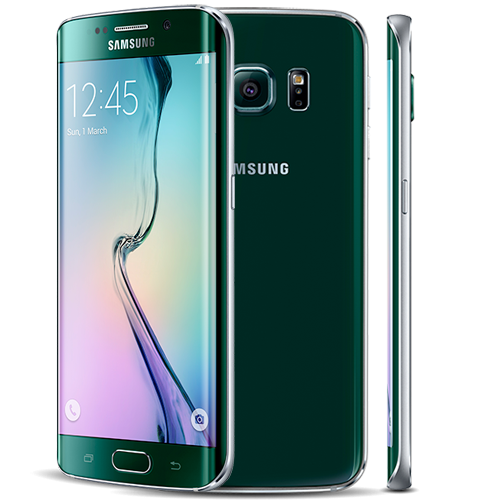 Have you noticed that people are becoming more dependent on mobile and now almost everything has a mobile app? If you look at this industry of currency change, you will find no exception. Traders are getting modern and they are using more of their mobile app then their pc trading software. Though it may seem like the two have all the same features but there are many fundamental things different. This article will tell you if you should or should not use trading from your mobile. You can use it for a few times when you are out of the country or you do not have access to your laptop. The mobile apps will come in handy but if you are growing a habit of using them all the time, this should be a concern for you. Read this article and you will know mobile apps are not as great as you have thought of them. They still are in the development phase and they need many improvements before they can be efficiently used like the pc trading software.


Mobile trading platform
When you trade the market with the mobile trading platform you will never get the overall view of the market. The new traders always make mistake by trading the market with their mobile device. If you truly need to trade with a mobile device you must have access to a professional trading platform like SaxoTraferGo. Unless you have advanced mobile platform you can never make a profit in the mobile device.
The professional Aussie traders never suggest trading CFDs with the mobile platform. It's absolutely fine if you monitor the price movement with your mobile device but if you make it your primary arsenal things will be really hard. In fact, you will have limited access to online trading tools thus you will never be able to do the perfect market analysis. Even the experienced traders never execute a trade in such platform as it dramatically increases the margin of error.


They are equipped with the basic options
The mobile is smaller than your computer and it also has a smaller display. It means it cannot show you all the information and filters out information to present to you the most important events in the industry. In this process, many news can be skipped which could be helpful in predicting the future trends. For example, the same software in the laptop shows an overview of all the movements of the trends. You can choose whatever you ice and jump from your option. In mobile adding apps, they only have the basic options. They do not have the advanced function and they only perform to manage your trades when you are out of your trading office. If you want to fully utilize your trading software, trade from your pc and take benefit of all the options.


The apps are not built as smartly as the pc versions
It has become a trend to create a mobile version of all the available apps. As a result, they are often designed without proper programming and they lack in quality and consistency. For example, there can be bugs which can show you movement late and it will cost you as the trends exchanges every moment. You may not get to predict the future trends with the artificial intelligence like your pc trading software as it is not possible to incorporate in such a small size. Many fictions are left out and it makes them only as a basic tool to place your trades.


They are made only for part-time purposes, not for full time uses
Understand that these mobile apps are created only for part-time uses when you cannot access the trading software form your pc. You should use them as a replacement as they are not dependable. For full-time use, the pc is still the best and wisest option in Forex.