Marketing Mavens - 4 Essential Marketing Strategies that Get Results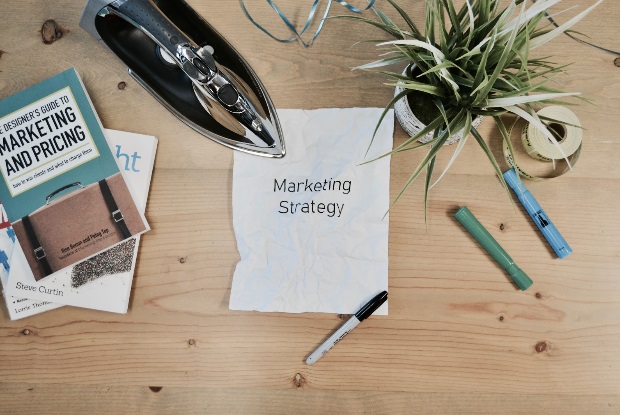 Building a successful business is hard work. First, you need a good idea. Next, you need to explore a profitable niche and figure out your target audience. Finally, you need to have something of value to sell to them. Regardless of the product or service, getting the word out about it is easier said than done. Without the right marketing strategies to further its growth, your business is dead in the water.
So, which marketing strategies work best? This often depends on the type of business you have. Marketing plans should be customized to suit your particular goals. The list below will give you a good idea of the strategies that get the best results.


1. Define Your Brand
Before you can tell the world about yourself, it's crucial to first understand who you are. Potential clients are not just looking for a product. They buy into your company's values, principles and vision. A great brand communicates that. However, even the most accomplished branding agency in Melbourne or Sydney won't be able to create something compelling for you unless you've done the work to define those elements yourself. Spend some time thinking about who you are, what you represent and the tangible, non-monetary goals that you want your enterprise to achieve. Only then can you create a brand that speaks to your audience.


2. Use Social Media
Social media is a very potent marketing tool. If you've never used social media for business before, it can be intimidating. However, once you get the hang of it, you'll see how easy it is to reach your target audience.
The key to using social media for marketing is to do it often and engage with your followers. Post your thoughts, your products, and anything else that pertains to your business or its industry. Be sure to respond to people when they comment or ask questions and just be yourself. If you simply don't have time to post regularly on social media, again, you can hire a professional to do it for you.


3. Make Videos
People like to learn things visually, and videos are where it's at. YouTube is the second largest search engine on the Internet, making it the place to be if you want to reach your customers. Make video tutorials showing your customers how to use your products or merely shoot an infomercial that details its features and advantages.
The hardest part about making videos is seeing yourself and hearing your own voice. However, you can't ignore the power of YouTube, so get used to it and start creating useful videos today!


4. Start Content Marketing
Content marketing, when done right, gives your business authority. It makes consumers view you as an expert in your field. If you don't already have a blog, you should start one right away. Make it a point to blog regularly, providing valuable and helpful information to your readers. Take your content marketing a step further by also contributing to other authority sites such as Medium, Quora, and Reddit. Lending your expertise on these sites gives you a much wider audience that can potentially become your customers.
No one said growing your business was going to be easy. It takes hard work and determination – and a plethora of marketing strategies that work. If you're looking to up your marketing game, consider implementing the proven strategies mentioned above.
Photo by Campaign Creators on Unsplash