3 Shows To Watch On Hulu In Australia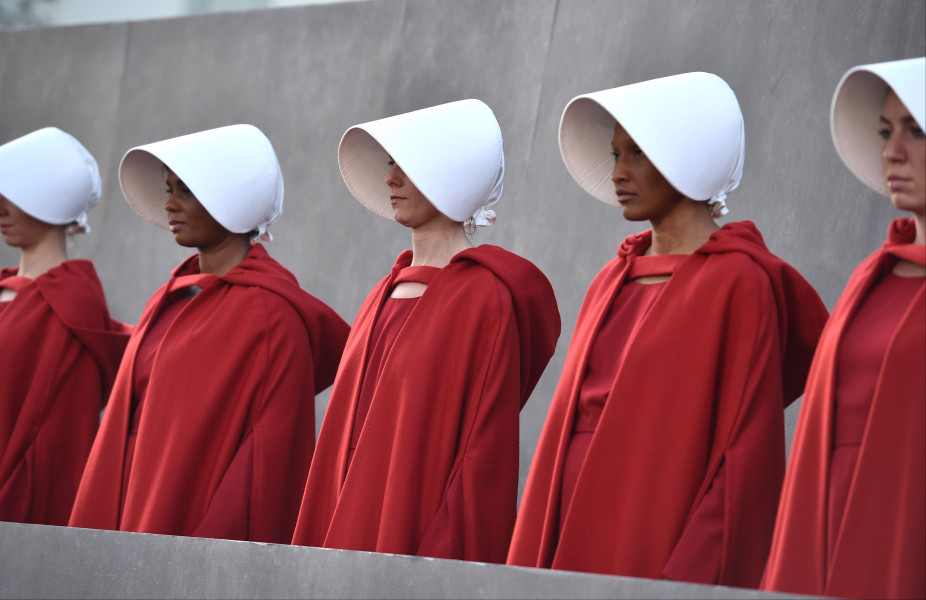 It has been a long time since I transitioned entirely to streaming television. And I can honestly say that my life is better for it. I spend less on TV, get to watch what I want, and don't spend hours switching from one channel to another.
The only frustration is that not everything is available on streaming networks, especially in Australia. Certain shows are syndicated already, and won't turn up in your streaming catalogue. Furthermore, sites like Hulu are only available in the U.S.
The good news is that you can use a VPN to unblock Hulu in Australia and see the catalogues of other streaming services around the world. It is easy and pretty cheap.
The following 3 Hulu Originals make it more than worth it.
The Handmaid's Tale
The Handmaid's Tale is one of the most talked-about shows on television. It's first season came at a prescient time in terms of current politics, and its dystopian vision of the future interested and engaged viewers, for better or worse. Approaching its 3rd season, now is a good time to get started.
The Handmaid's Tale depicts a world in which fertile women are enslaved by wealthy couples that are unable to conceive due to a major increase in infertility in women. It has strong religious undertones, with the system justified based on Biblical readings. It is frightening, but not out of the realms of reality.
Hulu bagged a hit with this one, and it is worth all the time you'll invest in watching.
Shrill
Shrill is a brand new comedy that follows a plus-sized woman who is trying to get her life in order. Starring the hilarious Aidy Bryant, Shrill has already shown itself to be a humorous but smart commentary on societal standards and expectations, including a self-examination of the lifestyle of those in the public eye.
Shrill is one of those shows that has long been needed. Too few shows are "brave" enough to portray a female lead character with a different body type. And while it does so, it stays away from making that the centre of everything that happens. Annie, the lead character, is complex, and deals with many, many other real-life circumstances.
Castle Rock
Stephen King has seen a renaissance lately, with adaptations and remakes of many of his most popular works hitting TV and cinemas. Some have flopped, like the film adaptation of The Dark Tower. Others, like IT, have hit all the right notes and brought in enormous audiences.
Castle Rock is a definite hit. This anthology-style Hulu series takes place in the fictional Castle Rock of a number of Stephen King novels. It doesn't follow any one particular King story, but instead focuses on themes and storytelling styles of the horror master.
A Hulu subscription is worthwhile for these 3 shows alone. With many other original options, as well as access to tons of older series and movies, it is an absolute no-brainer as an addition to your streaming library.