How to find work in a new country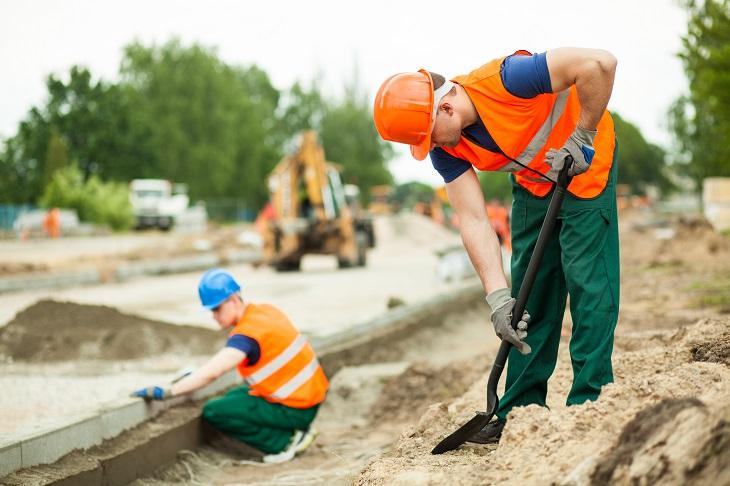 things like poverty, natural disaster or war in their countries of origin. Whatever the reason that people end up in new places, it is not always easy to find employment or opportunities. You need to be smart, think outside the box and use all the connections and angles that you can think of in order to earn a wage – especially if you have arrived with no recognised qualifications. If this is the case, then here are a few ideas to help set you on your way.
Get people working for you
If your network of contacts is small or even non-existent then you need to tap into an organization who has reach and who can represent you. Start with an internet search for something like 'labour agencies Melbourne' and you should find a list of outfits in your area who specialise in recruiting people in specific areas. Speak to as many as possible. Sell them your dream and let them set about finding you work. Even if it is not your perfect job that they come up with at first, remember that it is better to be earning than sitting at home.
Put yourself out there
You cannot just rely on agencies you also need to put yourself out there. Print CV's and letters of motivation. Know where your skills will be needed and then start hitting the obvious spots. In other words, if you have construction skills start looking for construction sites and contact the foreman. Let them know what you can do. Do the research, you may well discover that commercial labour hire Melbourne, or other cities, is relatively easy than you thought.
Network hard
Meet as many people as possible. The more people you know and the more people that you have looking for you the better. The reality is that getting employed is more about who you know than what you know. So, do your best to meet people and make positive impressions. Meeting people is not always easy but there are ways to do it. Join a sports club or an amateur theatre group or volunteer at a charity. Use the church to meet like-minded people. There are ways of meeting new people and building connections, apply your mind and find them.
Planning
It is always handy to try to have something secured before you even arrive at your new destination. The world has shrunk considerably with the advent of the internet, so contacting potential employers in your new country is not as hard as it once was. Looking in advance also allows you to tap more readily into your existing network of people at home. Ask them for connections on the other side. Use social media as well. It gives you great reach – even if it is just Facebook. It is how the world operates these days, and you must move with the times.