Making money with house flipping and DIY property renovation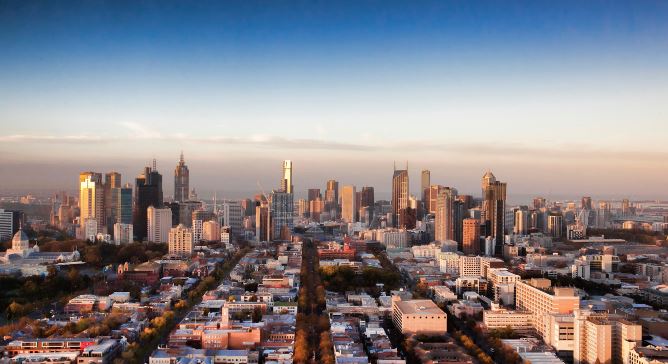 The
Australian property market is booming
. Housing has never before been so unaffordable. It has been for at least ten years and there is no end in sight as renovators and investors compete for limited realestate stock.
Brisbane, Melbourne and Sydney are the States where population growth is continuing to create demand for homes.
Melbourne and Sydney property sales are driven by historic highs in overseas migration whereas Brisbane property demand is primarily fueled by interstate migration. Queensland's weather provides outstanding lifestyle advantages and people just want to live there. That is why inner suburban Brisbane, The Gold Coast and
The Sunshine Coast
are so popular. People are looking for a seachange or an lifestyle change.
In Brisbane especially there is a strong market for well located inner suburban houses and units in smaller older complexes that have not been renovated. Agents cannot keep up with demand and that is why those that are for sale will sell for a lot more than vendors expect.
A lot of people are make a very comfortable living from sourcing low priced stock and spending a lot of money and time to improve the layout and interior design with a view to a quick resale at a large profit. It is not just builders and tradies making the money but everyday people who buy a property and hold it for a year while they plan to carry out changes, apply for permits, wait for a builder and then get the work done.
One of the issues that often cause delays for people renovating a home in Brisbane is the weather. Quite often an old tile or iron roof will have to be replaced. Those large outside jobs take time and while the workers are on site ( and often away doing other jobs ) they leave the interior of the property vulnerable to rain and even worse, Brisbane's summer hail storms. It is important to have roof protection on hand when replacing a roof so
see Brisbane tarp hire rates
here.
It is the same when exterior walls need to be replaced or changed over from cladding to windows or doors. There is a time when the property is vulnerable to the weather. Put up a strong water proof tarp to keep the weather out and at the same time keep valuables out of sight.
There is a lot of money to be made from renovating houses but it is true to say that "You make your money when you buy". Never pay too much for a "renovator's delight" as it does not leave enough margin to cover expenses like insurance, stamp duty, agent's fees and renovation material and hire outlays.